48 Hours in Kuala Lumpur
We heart KL.
by Joshua Berida | September 13, 2018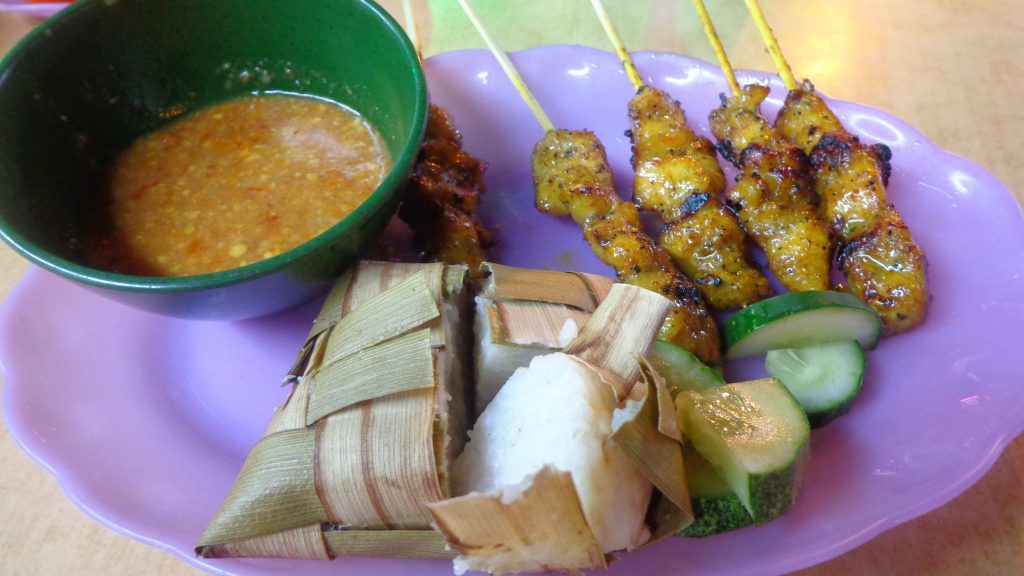 Melaka is a nice whole day trip alternative from Kuala Lumpur. A section of the former is a UNESCO Heritage-listed. You'll see remnants of its colonial past when you visit the churches and the buildings surrounding it; these distinctly red structures are also picturesque. The houses, guesthouses and restaurants with wall art lining the river showcase the locals' creativity. Melaka is also a famous foodie destination; don't leave without trying satay celup, chicken rice balls, cendol and the Peranakan/Nyonya dishes. Take note that it takes around three hours each way to get here from Kuala Lumpur.
*This itinerary assumes you have two full days and will start your trip in the morning.
Which of these have you been to? Tell us below!