5 Best Hikes In Nepal that are not Annapurna and Everest
A guide for all mountain lovers.
by Karina Ramos | August 28, 2019
Have you got an urge to travel and hike around the world? If so, Nepal should surely be in your to-do list. As a land full of awe and wonder, you can choose the many treks that surround Nepal, but here we'll show you the 5 best ones you shouldn't miss out on. For easy reference, we'll provide the elevation and difficulty of each trek.
Langtang Trek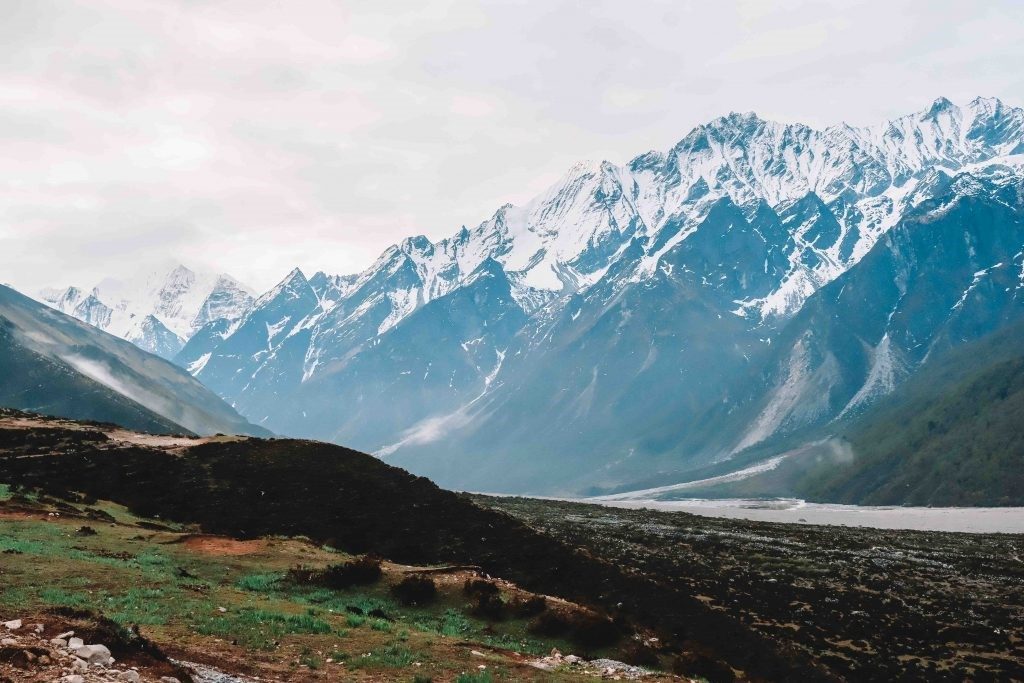 Trip Duration: 10 days
Elevation: 2,560 meters
Difficulty: Easy
Commonly known as the "Valley of Glaciers", Langtang Trek is found at the northern regions of Nepal. Around the area you'll encounter yak farms that produce cheese. Elsewhere, A bountiful flora and fauna are occupying the Alpine forests that covers Langtang Trek.
This is considered the best trek (aside from Everest) to go to in the country. Along the way you'll meet cultural history in the local villages and monasteries.
Mohare Danda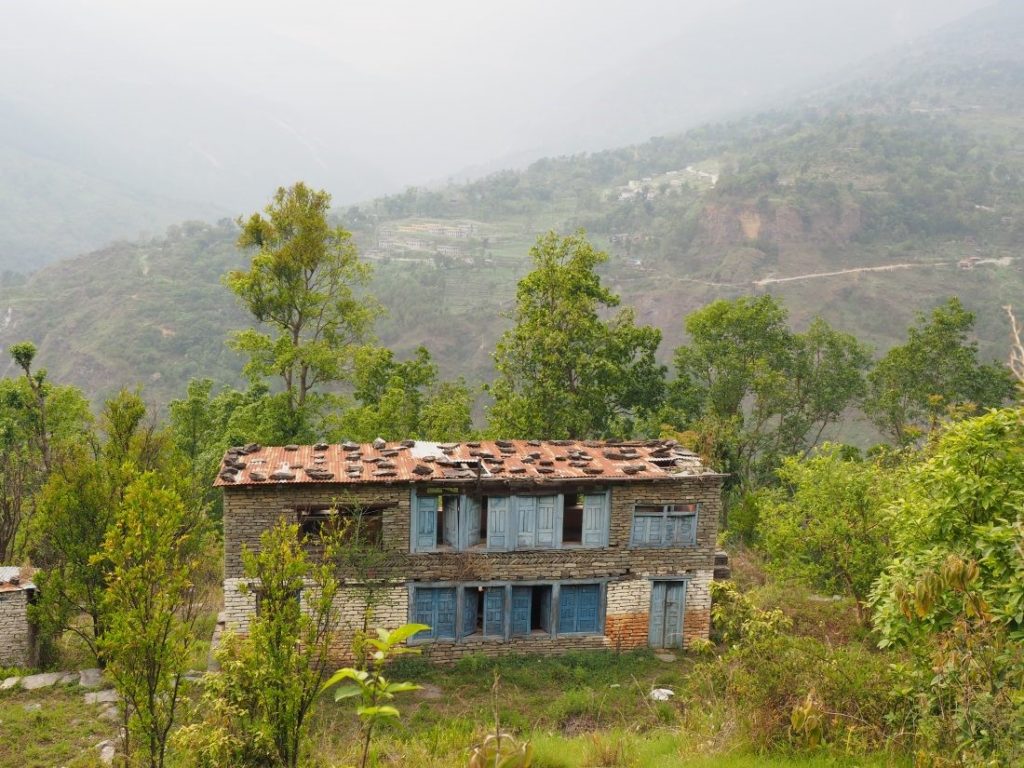 From Amandine of Les Berlinettes
Trip Duration: 10 days
Elevation: 3,320 meters
Difficulty: Moderate
Mohare Danda is suitable for family trekking as you go along the Himalayan Ranges. While it is more challenging than Langtang Trek, it is quite short and you'll expect less crowds as you go along.
The trek gives you a chance to meet the Magar people and their culture. As an offshoot of Annapurna, the surrounding flora is abundant of oak, pine, bamboo and other variants of rhododendron trees.
Poon Hill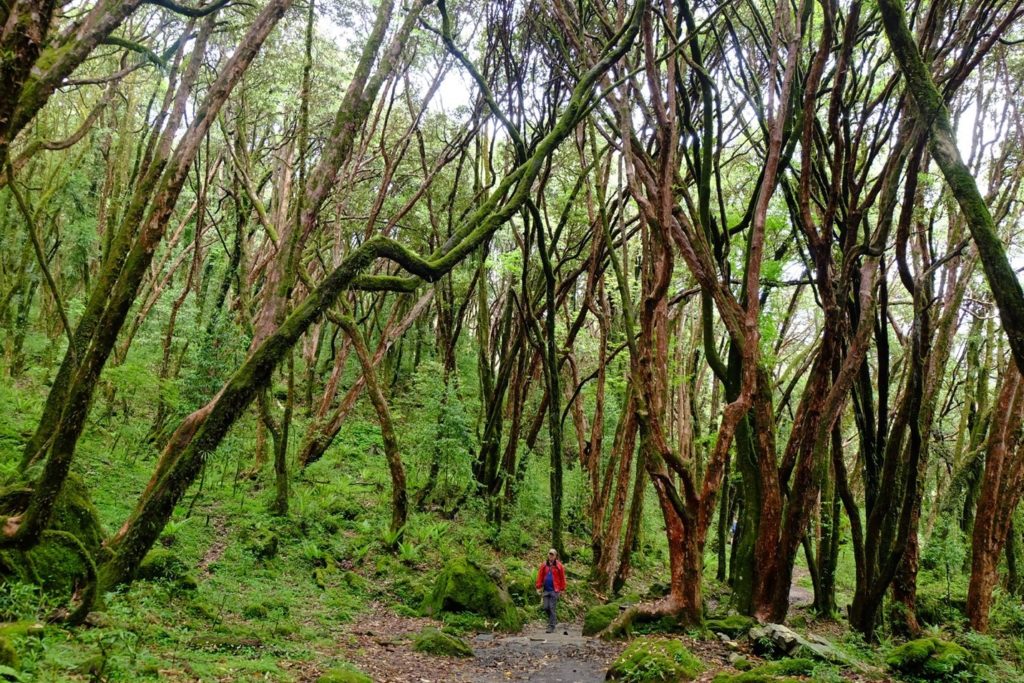 From Aleah of Solitary Wanderer
Trip Duration: 4 – 7 days
Elevation: 3,210 meters
Difficulty: Easy
Another short route in the region of Annapurna. Having one of the lowest elevations in the area makes it favorable to people of all ages. Similar to Mohare Danda, rhododendron forests encompass Poon Hill and are inhabited by birds of different types. If you're lucky enough, you might even encounter a wonderful sunrise along the mountain view.
Manaslu Trek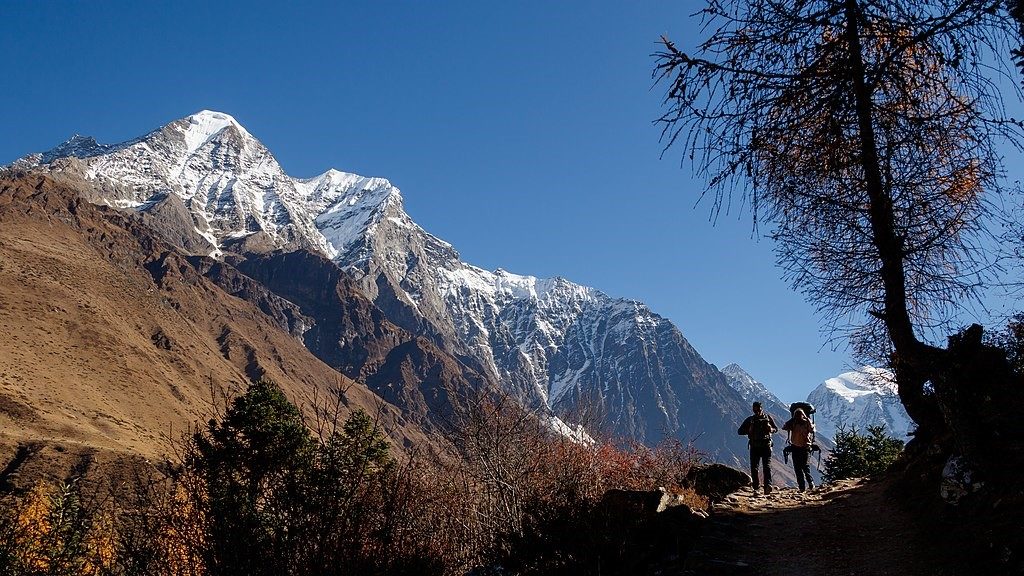 Trip Duration: 14 days
Elevation: 5,115 meters
Difficulty: Hard
Another one you shouldn't miss, Manaslu is an excellent trek for those who enjoy challenges.  Its topography is unlike the other ones in this list as it varies in elevation as you reach the end – from 600 m to as high as 5,000 m.
Take note that you will need a buddy to go along with (required) and a Nepali guide to access the trek.
Chisapani – Nagarkot – Dhulikhel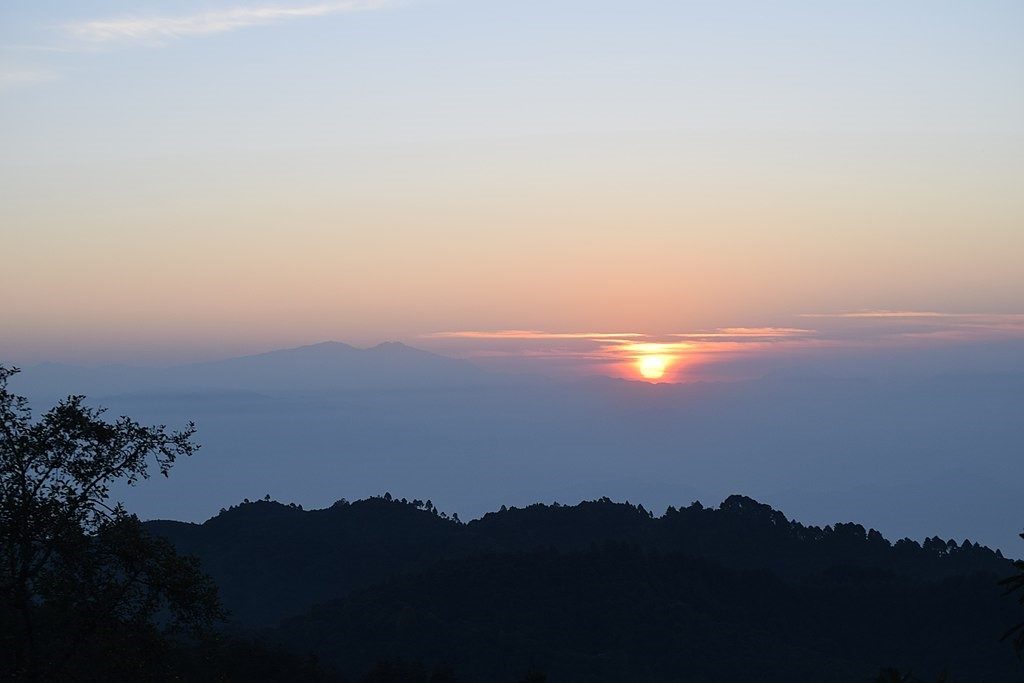 Trip Duration: 3 days
Elevation: 2,175 meters
Difficulty: Easy
Don't have a week to go trekking? Chisapani is a popular trek in the Nepal valley as the trek can be done as short as 3 days. It can make you get close to nature in a less time compared to other treks, made possible by the friendly people of Nepal. As you progress you'll even see the views of Mt. Everest and the Langtang mountain range.
If you want the best of what Nepal has to offer without having to spend a lot of days, Chisapani is an opportunity for you to get a feel of what it has to offer—nature, views, and peace.
Which of these would you like to hike? Tell us below!