Why Nepal Stays
It will not be the same when I return, but it will be around, still brimming with life, possibly even larger than how it used to be.
by Bong Sta. Maria | April 27, 2015
[article_carousel images="https://windowseat.ph/wp-content/uploads/2015/04/carousel1.jpg, https://windowseat.ph/wp-content/uploads/2015/04/carousel-21.jpg, https://windowseat.ph/wp-content/uploads/2015/04/carousel-3.jpg, https://windowseat.ph/wp-content/uploads/2015/04/carousel4.jpg, https://windowseat.ph/wp-content/uploads/2015/04/carousel5.jpg, https://windowseat.ph/wp-content/uploads/2015/04/carousel6.jpg"]
I had been drafting an essay about Nepal for this website since two weeks ago. My working title was "Load Shedding: Why Nepal Stays," a piece explaining why Nepal is my favorite place on Earth.
I had hoped to write about all the good and beautiful things about Kathmandu, a place that looks, smells, and feels like no other. I'd planned on writing about the friends I made—Madhu, a driver who we came to Lumbini (the birthplace of Buddha) with; his wife Shova; Shyam, someone I met in Durbar Square who told me the story of the Kumari; Raj, a cook at a Tibetan Restaurant; and Abhisek, a keyboardist in jazz band that we watched in Thamel.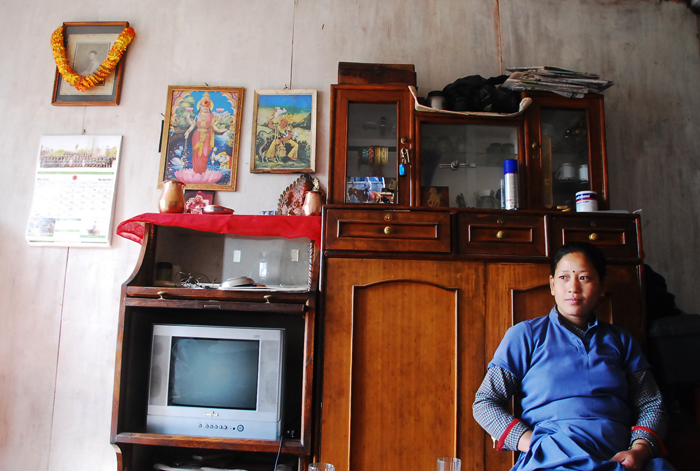 I had hoped to tell you about the food—the momo, a dumpling; the thuk pa, a Tibetan/Nepali noodle soup; and the dal bhat, a Nepali staple food.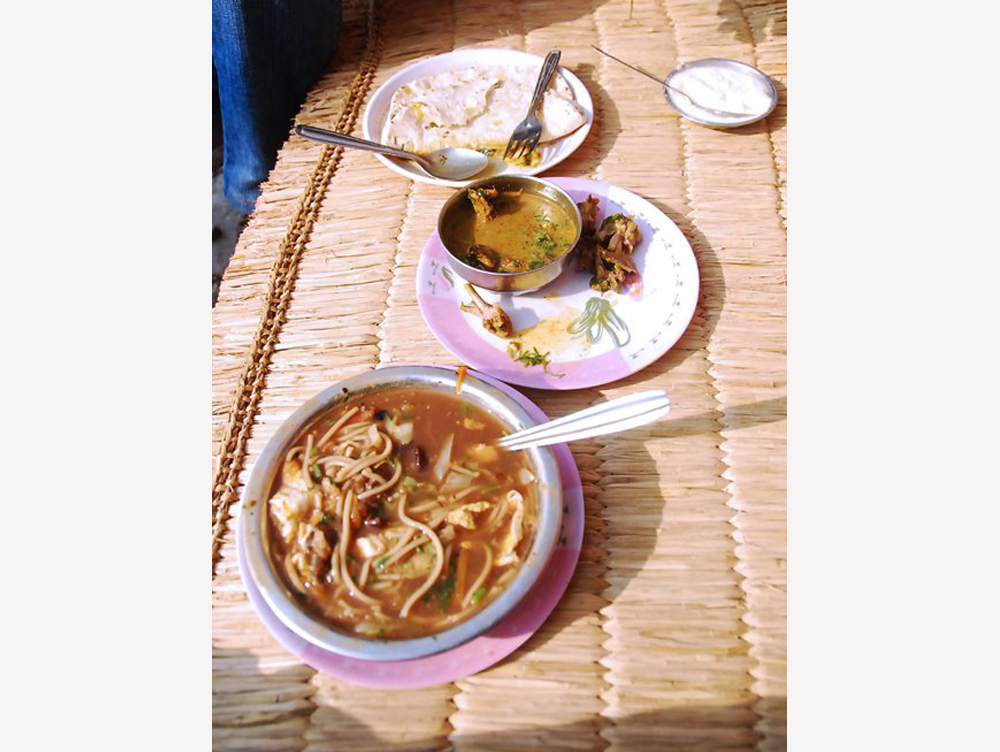 I had planned on talking about the Shivaratri festival that I missed, as well as the Holi festival that I celebrated with my sister and our friends.
I had planned on telling you about Durbar Square, Bhaktapur, Boudhanath—places in Kathmandu that I fell in love with the moment I stepped on them.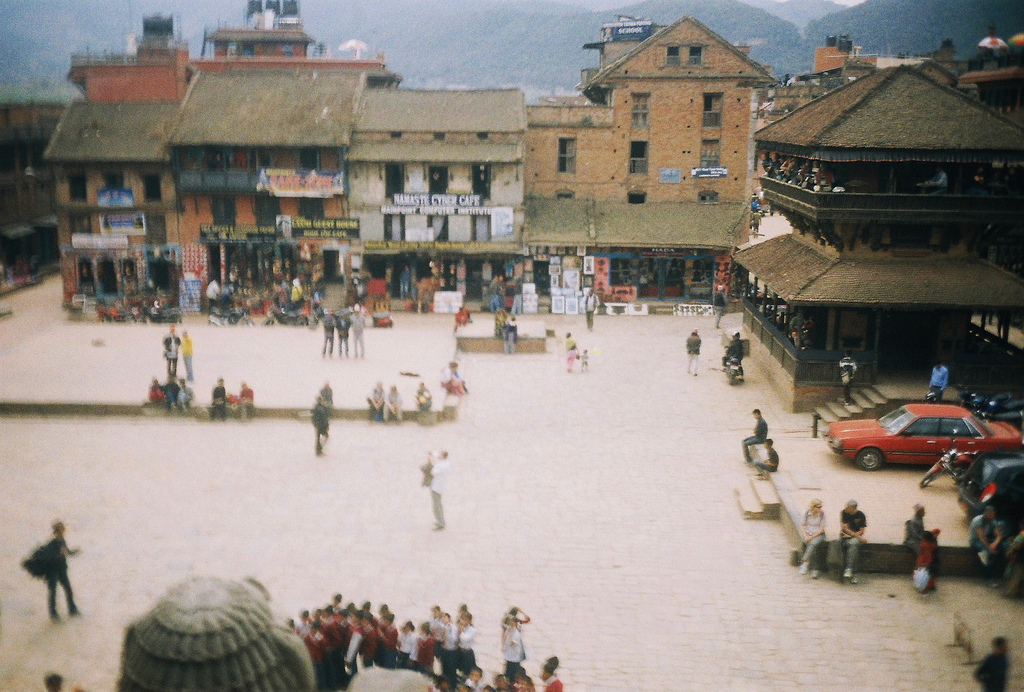 I had planned on telling you why you should go, that it's not cheap to fly there but you should save up because it will most likely be good for you.
But today I am writing this on a Sunday morning with a heavy heart. It's been 24 hours since news of the 7.8 magnitude earthquake broke. There are now nearly 1,900 casualties, and everyone knows that there will be more in the days to come.
The people I know who live in Kathmandu have not yet replied to my messages.
Every time people ask me about Nepal, I always tell them to go, that it's beautiful, you have to see it, it's worth it, and so on. I still cannot seem to stress enough, however, how it naturally fixed everything that needed fixing in my life. How it stayed when everything couldn't.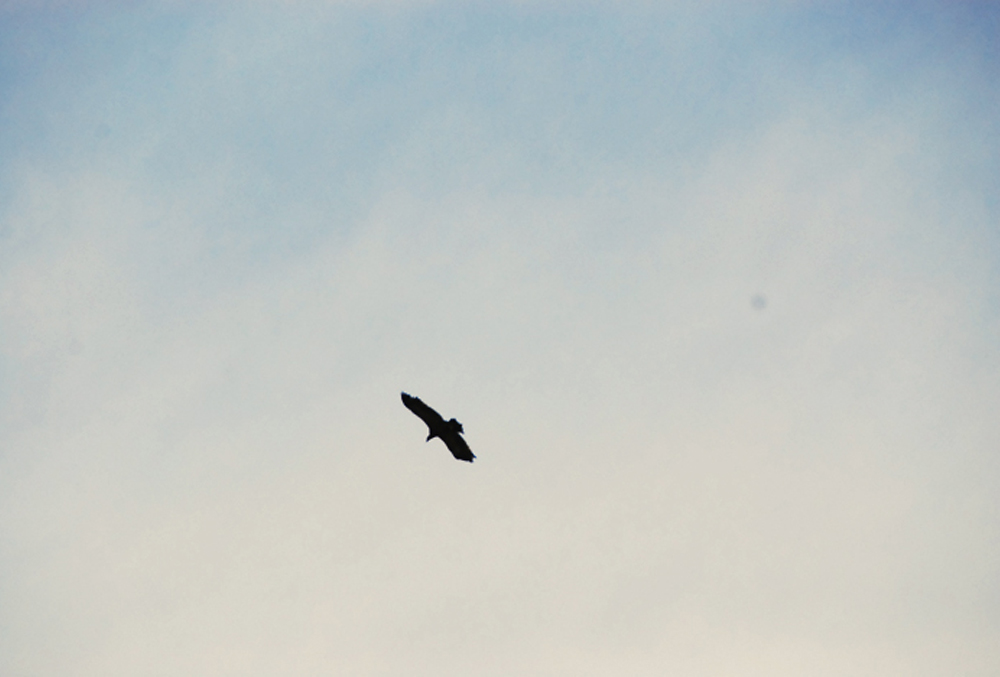 I have written a lot articles, guides, and essays about Nepal since I came home from Kathmandu four years ago. This will not be my last because still have a lot in my heart to share. But we don't need these right now.
This is not a travel guide. This is a call for help.
Nepal will stay. It will not be the same when I return, but it will be around, still brimming with life, possibly even larger than how it used to be. I remember the advice given to me by a sadhu–a holy man–when I stayed for hours in an ashram in Pashupatinath, one of the most sacred Hindu temples in the country.
"Slowly, slowly, slowly, slowly, slowly," he told me after giving me Rudraksha, or Hindu prayer beads that are currently hanging by the door of my room in Manila—right across the prayer flags hanging by my window.
Slowly, Nepal. Slowly.
How we can help
See to it that before you donate, you should have a clear idea of what you want to give–cash, food, clothing, medicine, shelter, etc. Read about the organization's credentials and try to get feedback. Here are some groups that have set up pages for donations and volunteer efforts.
American Jewish Joint Distribution Committee
There is also the Google Person Finder and Facebook Safety Check that you can use to help locate friends and loved ones.
This list will be constantly updated.