Africa and the Most Colorful Markets in the World
Africa's vibrant culture, as seen in marketplaces.
by Shen Mascariñas | September 01, 2015
Africa is known for its vibrant culture, incredible wildlife, amazing biodiversity and beautiful landscape. These are just some reasons why you should consider one of its 54 countries as your next travel destination.
Need a little more convincing? The world's most colorful markets are also in Africa. Visit these markets to get well-acquainted with Africa's delicacies, knickknacks and people.
Durban, KwaZulu-Natal
For those who love the outdoors and the barbecues, beaches and activities that come with it, you'll enjoy Durban's warm and relaxed vibe. Aside from the Golden Mile and the Moses Mabhida Stadium, visitors must also visit Durban's Victoria Street Market.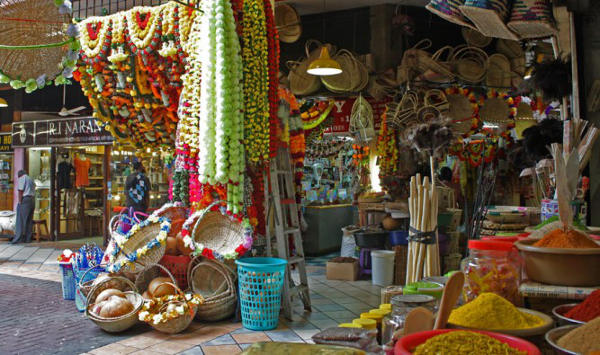 The Victoria Street Market has a distinct Afro-oriental atmosphere that's evident in the Indian, Chinese and Taiwanese (along with the African) food that you can buy here. There's also a wide array of African and Oriental bargains that would make excellent souvenirs.
Durban hosts the most number of Indians outside of Asia, which is why this market showcases Durban's strong ties with India. You'll notice this instantly as the smell of spices and incense greet you. Traditional Indian culture is also expressed in the wardrobe of the people walking around: Men in kurtas and women in saris.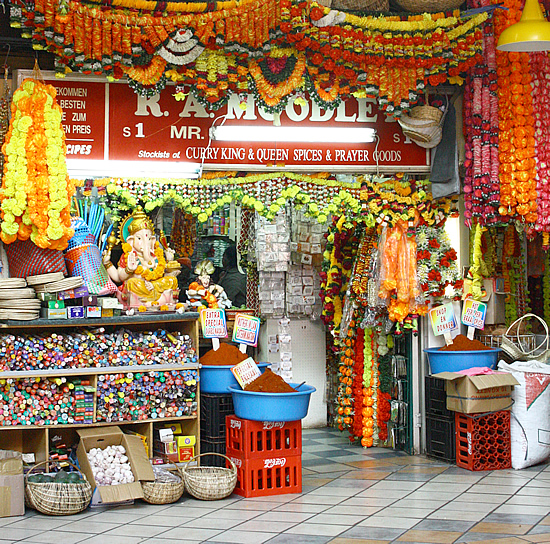 Enjoy the seafood, fresh meat, fruits, vegetables and spices at the ground floor. The top floor hosts crafts, jewelry and fabrics.
The Victoria Street Market is located in 151 Victoria Street corner Queen Street, Durban. You can visit them from 8am to 6pm Monday to Saturday and from 10am to 4pm every Sunday and on public holidays. Contact them at +27 (0)31 306 4021 for inquiries.
Cape Town, South Africa
Cape Town is a popular tourist destination, and there are many reasons why. Being a mountain range with a glittering sea at its foot, the city's natural beauty is obviously one of its well-loved features. Just some of its attractions are its nightlife in Long Street, breathtaking beach communities from Clifton to Camps Bay and shopping in The Victoria and Alfred Waterfront. Here are more things to be excited about in Cape Town.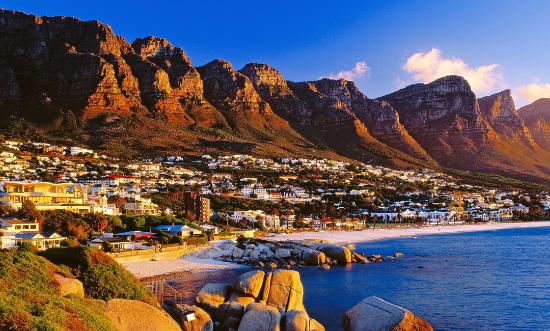 In your excitement in exploring the city, don't forget to visit its vibrant markets. There's the Neighbourgoods Market at the Biscuit Mill, known as Cape Town's original gourmet market. Every Saturday, locals and tourists gather here to sample the freshest produce and most delectable specialty goods. If you're lucky, you'll catch one of the market's seasonal events like live music and special festivals.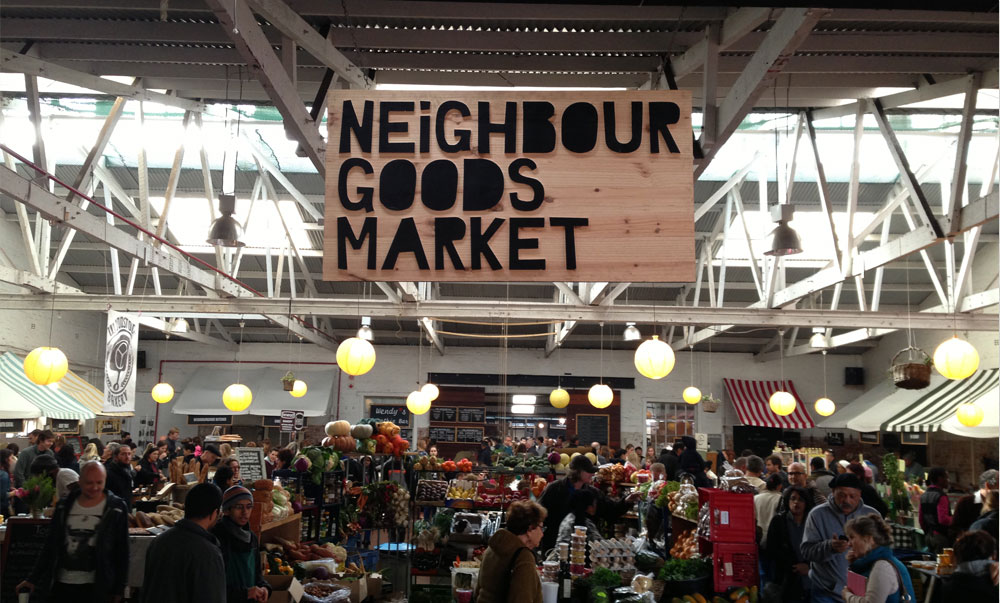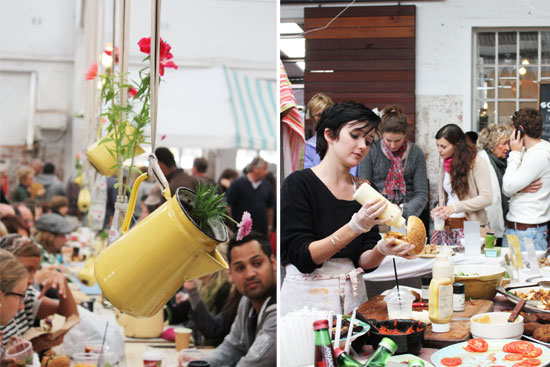 Being established in 2006, Neighbourgoods Market is more modern and less expressive of traditional African culture than other markets. However, this award-winning market remains to showcase the exuberance of African cuisine amidst International delicacies. The varied colors of the food seen here is a fantastic and appetizing sight.
Neighbourgoods Market can be found in The Old Biscuit Mill, 372 Albert Road, Woodstock, Cape Town. It's open every Saturday, rain or shine, from 9am to 2pm. If you have any questions, you can contact the organizers here.
Cape Town's Green Market Square is also a must visit. This was originally a slave market and now it is one of South Africa's oldest markets. This is very popular with tourists, making it Cape Town's busiest market. You can find gorgeous hand painted fabrics, unique wood carvings and other souvenir options like jewelry, arts and crafts here.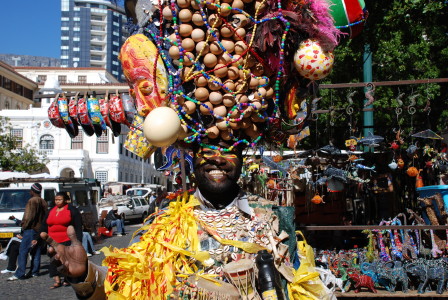 Aside from hosting a plethora of great African keepsakes, you'll also be entertained with buskers, mimes and jugglers that frequent Green Market Square. This market is in the end of Burg Street, between Longmarket Street and Shortmarket Street. Contact them at +27 (0)21 487 6800 if you get lost. They're open from 9am to 4pm Mondays to Fridays and from 9am to 3pm on Saturdays.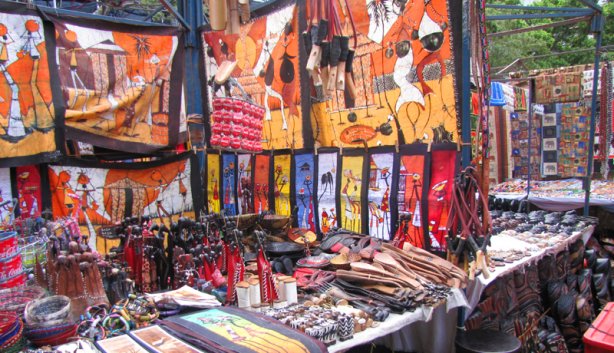 Marrakech, Morocco
Marrakech is the fourth largest city in northwest Morocco and is considered a major city here. It has an old preserved city where the medina (vendors and their stalls) is located, surrounded by modern neighborhoods.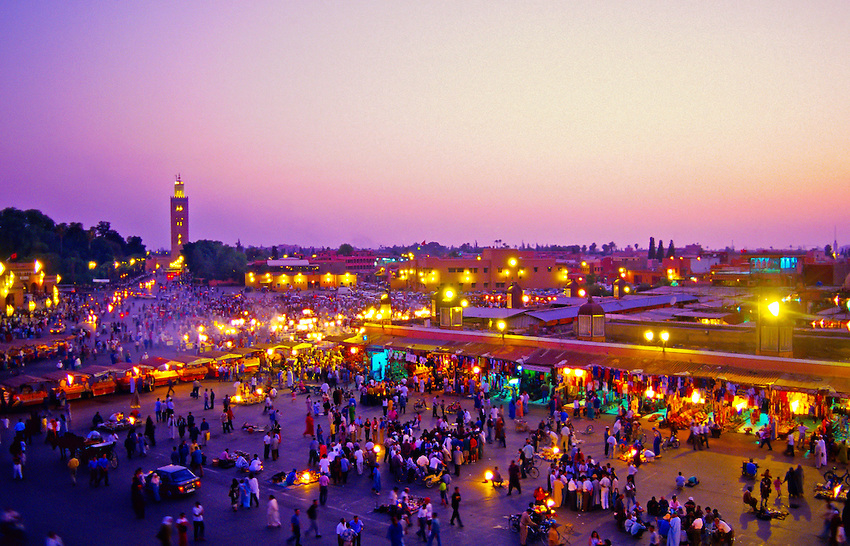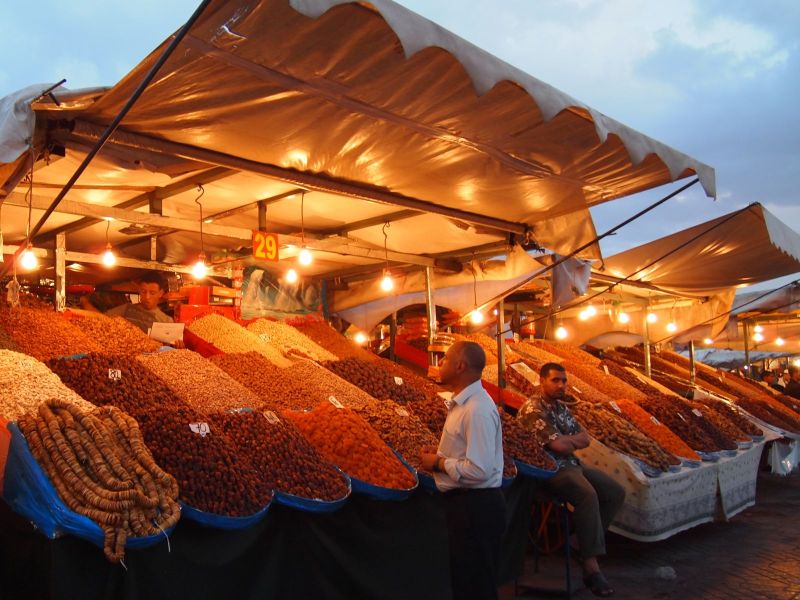 In Marrakech's medina, you'll find Djemaa El-Fnaa. It's the main square where locals and tourists gather to buy
African essentials.
This one's not a typical African market, though. The famous "hoople and halqa" (street theater) is prominent here. By 10am, various kinds of performers are already roaming around the market: Snake charmers, henna tattoo artists, musicians, and other true expressions of African culture.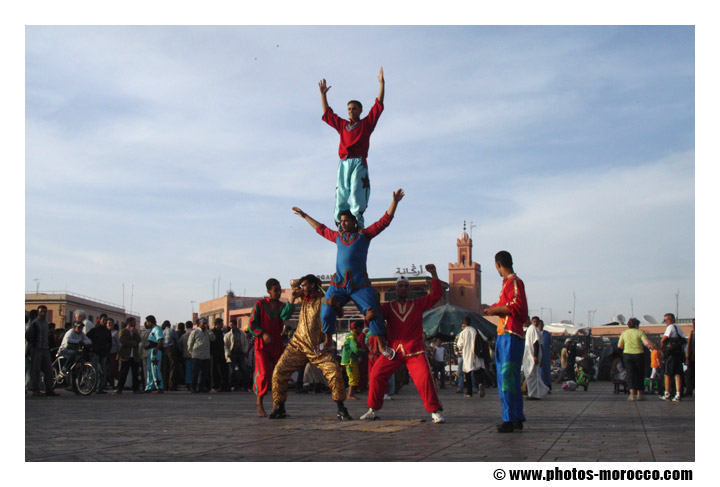 Going to Djemaa El-Fnaa is an exhilarating experience, but be wary of pickpockets, carriages drawn by horses and gropers. As long as you're alert and careful, your visit to this Unesco "Masterpiece of World Heritage" will be very pleasant and memorable. Djemaa El-Fnaa is open every day from 9am to 1am except for Ramadan.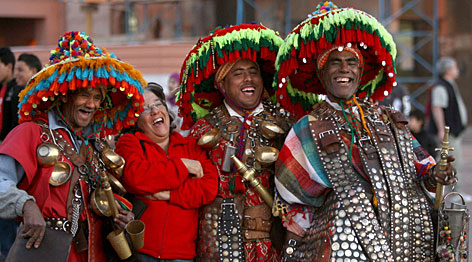 Stone Town, Zanzibar
Stone Town is an ancient city in Zanzibar that preserved African culture beautifully. You can see it in how people dress, their buildings, and the Daranjani Market, among others.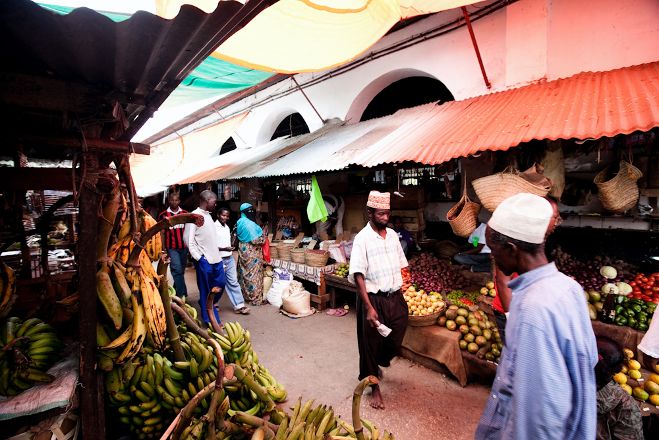 As you're exploring the narrow streets of Stone Town, you'll eventually reach the Darajani Market. The market's open space filled with a multitude of colorful stalls will refresh you.
Zanzibar is known for dates and you'll find plenty of this sweet treat sold by vendors. You can also find spices, bread, clothing, fresh produce and cooking supplies here.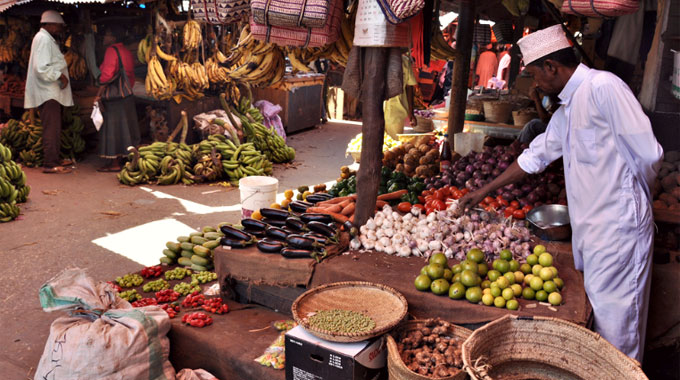 Darajani's fish auction very early in the morning is a unique sight to see. If you wake up early enough, you'll be rewarded with the sight of huge exotic fish like an Angel Shark. Perhaps the saying holds slightly true: The early bird gets the…shark?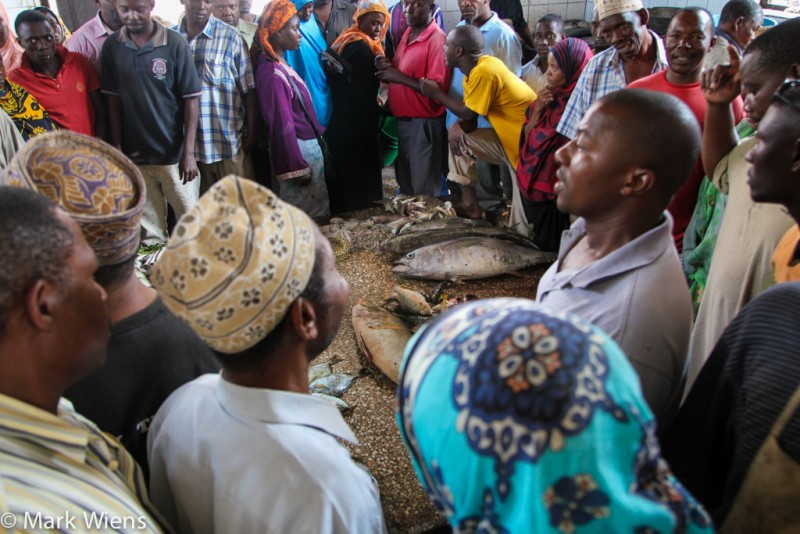 Going to a market is the best way to experience your destination like a local. There are many markets around the world, but the ones in Africa will especially arrest your senses. For something unique, vibrant, and culturally rich, Africa and its colorful markets not only make excellent travel spots, they also make very memorable experiences.
Let the flight searching begin! Your colorful African adventure awaits.