Here Are the Five Nationalities That Make Last Minute Travel Plans the Most Frequently
Booking site Agoda reveals their findings.
by Therese Aseoche | July 24, 2017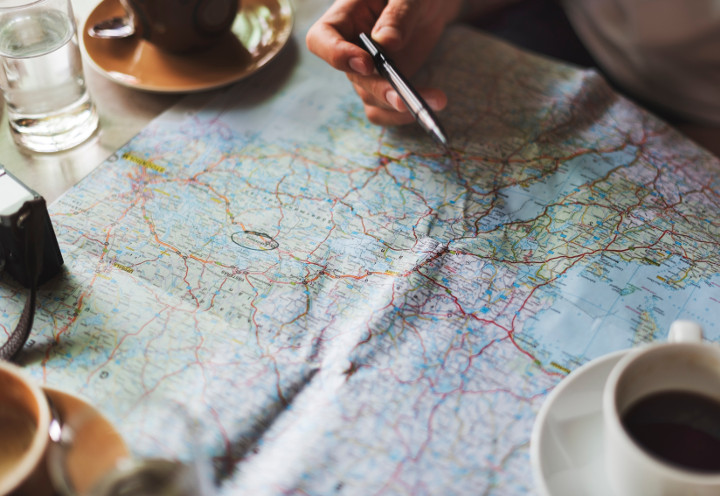 Making last minute travel plans isn't always a bad thing; spontaneity can lead to a freer and more thrilling vacation, although at a price more expensive than what you would have wanted.
Leading accommodation website, Agoda, revealed on July 19, 2017 its findings on the holiday booking trends of 20 countries which it had ranked according to a country's tendency to plan for trips ahead of time.
Saudi Arabia tops the list as the nation that most frequently makes last minute travel plans, with its citizens booking trips at an average of only 16.9 days ahead of time. Trailing behind is Indonesia, then Vietnam, India and Malaysia with a booking lead time of 18 days, 18.7 days, 21.7 days, and 24.4 days respectively.
At the other end of the spectrum, Hong Kong citizens are seen as the most forward planning, booking their trips in advance at an average of 49.4 days prior to travel. Russia, Australia, Taiwan and United Kingdom follow with an average booking lead time of 46.4 days, 44.3 days, 43.3 days, and 37.2 days respectively.
Global Director of Brand and Communications, Andy Edwards, said: "Our research demonstrates that across the globe, the trend is shifting to more advanced booking, with an average global increase of two days lead-time in booking compared to the previous year. This is somewhat surprising, given that we are portrayed as living in an age of 'instant gratification'."
99% of Singaporeans and Hong Kongers are also discovered to lean towards international travel as opposed to domestic. It's worth noting, however, that their country sizes limit them from extensive local travel. At third place is UK with 38% of flights going outbound, followed by USA (8%) and China (2%).
What are your thoughts on this? Tell us all about them below!