Cebu Pacific Adds More Flights to Hong Kong
There's a plane upgrade, too!
by Desiree Pore | July 25, 2017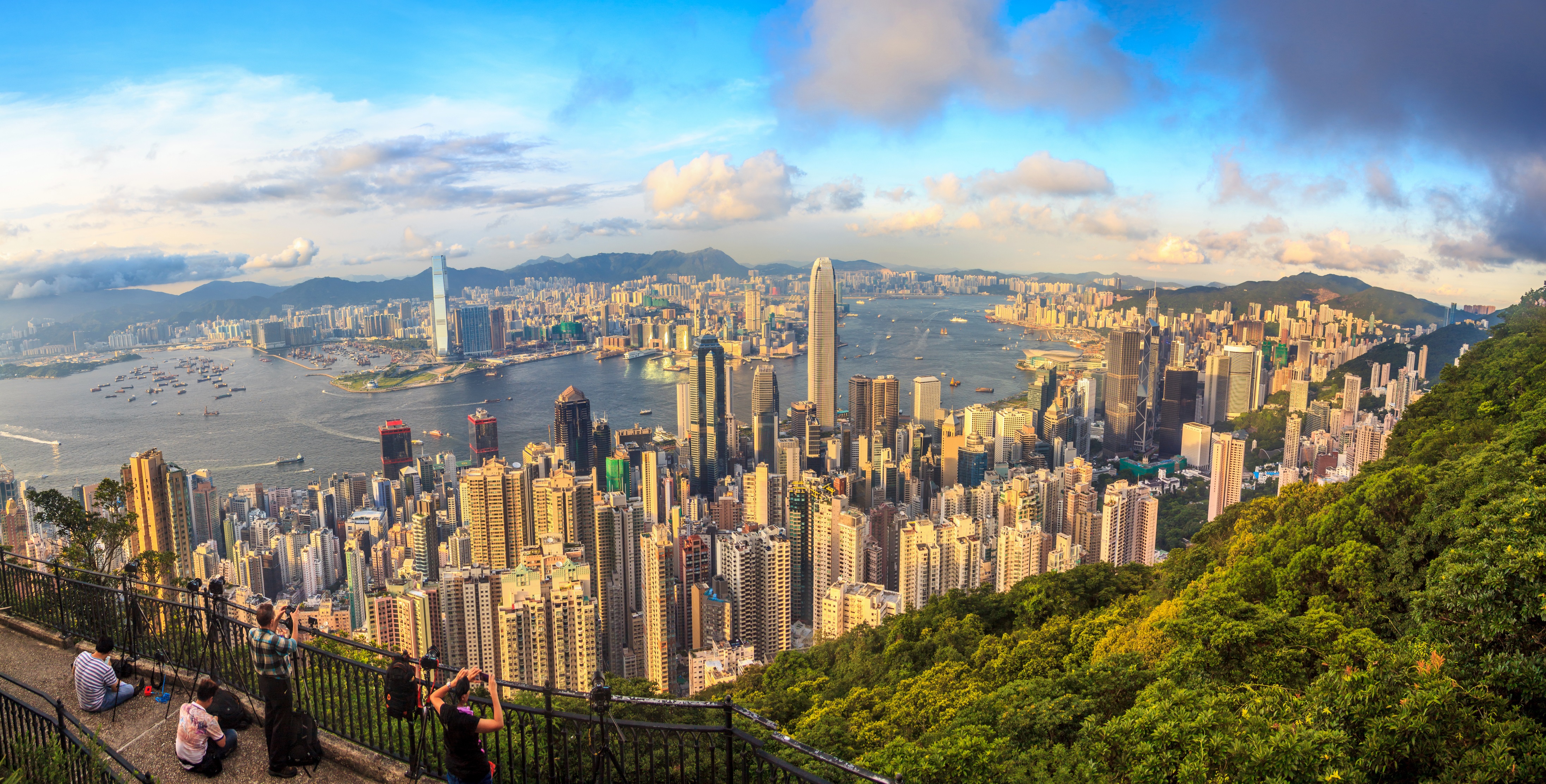 It's been 20 years since the establishment of the Hong Kong Special Administrative Region (HKSAR), and what better way to celebrate this milestone than by flying to the country? With 50% more flights for the Manila-Hong Kong route of Cebu Pacific Air (CEB), booking your next flight will be easier than ever!
Starting this month, CEB will fly from Manila to Hong Kong three times a day — that's 21 flights in a week! Not only that, the airline is also trading their Airbus A320 for a more modern and spacious Airbus A330s.
"Bigger aircraft means more seats and lower fares for the Manila-Hong Kong route. We look forward to bringing everyJuan on a two-hour plane trip to experience the historic twenty-year milestone in Hong Kong's history, or revisit the city with fresh eyes," said Candice Iyog, Cebu Pacific Vice President for Marketing and Distribution.
Aside from flights from Manila, CEB offers direct flights from its Clark hub to the destination and flies 10 times weekly using the 180-seater A320. Iloilo flights to Hong Kong are scheduled three times weekly, while Cebu flights to the destination are scheduled daily.
Hong Kong, one of Asia's most popular destinations, has been pulling all stops to commemorate their 20th Handover Anniversary. Lavish decorations and banners are seen upon arriving at the Hong Kong airport (which, incidentally, is also Travel & Leisure's top 5 best international airport) and other entry points to the destination. Giant traditional lanterns are also displayed in Central to promote this vital part of the Chinese heritage.
The Rubber Duck, Hong Kong's favorite online sensation, is making a comeback — this time on dry land, right next to the anniversary's adorable display of longevity buns.
The city will be filled with outdoor wonders — make sure to check out open spaces featuring works of designers and local artists. Select areas will also be embellished with flower patterns from the Hong Kong Museum of Art collection, and museums will showcase special exhibits, including the ongoing display of 126 pieces from the Musée du Louvre in Paris, France.
And for music lovers, Clockenflap Music and Arts Festival, one of the biggest annual music events in Asia, will take the stage later in the year on November 17 to 19 at the Central Harbourfront.
Book your tickets now! For bookings and inquiries, visit cebupacificair.com. Find the latest seat sales on CEB's official Twitter (@CebuPacificAir) and Facebook pages. Download the Cebu Pacific official mobile app on the App Store and Google Play.