AirAsia Just Flew Its First Flight From Macau to Kalibo!
Book your flight ASAP!
by Desiree Pore | March 05, 2019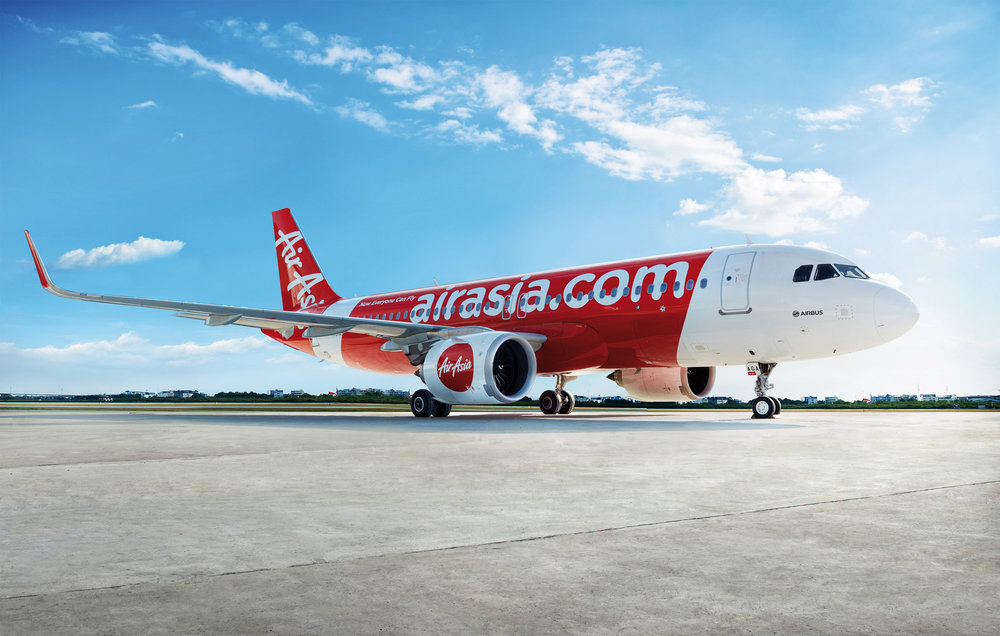 Last March 2, low-cost carrier AirAsia flew its first direct flight from Macau to Kalibo, landing at Kalibo International Airport. This is the third direct route from Macau to the Philippines, and is the seventh new international direct route from Kalibo that launched this year.
According to Dexter Comendador, Philippines AirAsia CEO Captain, "Boracay is one of the most beautiful island destinations in the region. With the launch of this service, we are pleased to offer the only direct flight between Macao and Kalibo, the gateway to Boracay."
Macau is known as the "Las Vegas of Asia", packed with entertainment centres, theme parks, and historic streets.
The Macau-Kalibo route will have three flights weekly, specifically on Tuesdays, Thursdays, and Saturdays. Flights bound to Macau leaves at 10:50AM, while flights bound to Kalibo leaves at 1:50PM.
For more information, visit AirAsia's website and follow them on Facebook, Instagram, and Twitter.