Budget Flights from Southeast Asia to the US, Anyone?
Looks like AirAsia's taking you there pretty soon.
by Jozza Alegre Palaganas | January 27, 2017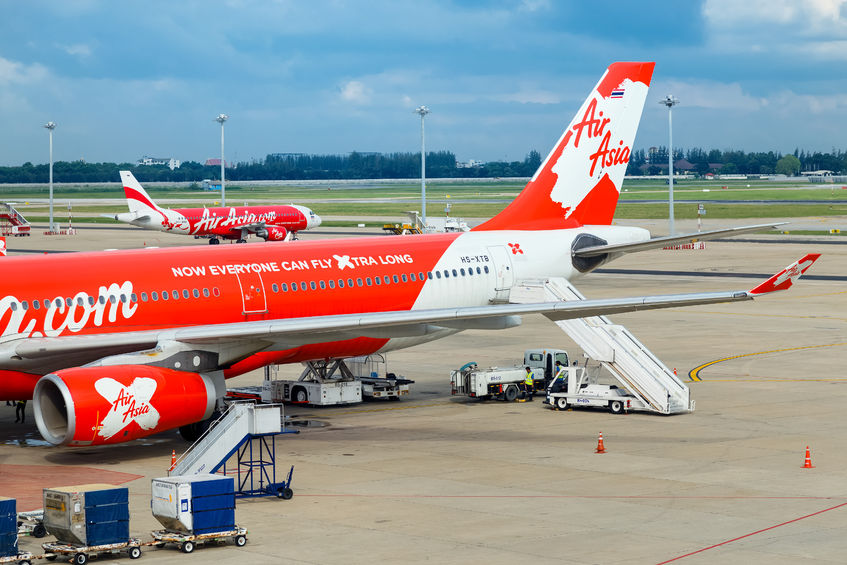 We recently talked about new routes opening up this year, making the world even smaller, and travel a little cheaper. But the biggest news of this sort is this: AirAsia, the Malaysian Low-Cost Carrier (LCC), will soon launch flights to the United States.
AirAsia X, AirAsia's long haul arm, recently became the first Asian LCC to receive clearance from the Federal Aviation Authority (FAA) to American airports.
But hold on to your horses (or really, credit cards) as there are no set routes yet. The budget airline has reported that this expansion may include flights to Hawaii and other US states.
"This is a major milestone for AirAsia X. Our expansion up until now has concentrated on Asia, Australasia and the Middle East, and we are excited about our first foray into an entirely new market as we look beyond Asia Pacific," AirAsia X Group CEO Datuk Kamarudin Meranun said in the report.
Bonus twist: "As part of our expansion plans, we are also looking to resume our very popular London route, and are working towards securing the necessary approvals," the Group CEO added.
How do you think this huge milestone will impact our travel habits? Tell us in the comments!