Airbnb Now Lets You Book Flights
Airbnb rises as a contender for providing one-stop-shop travel services.
by Therese Aseoche | March 27, 2017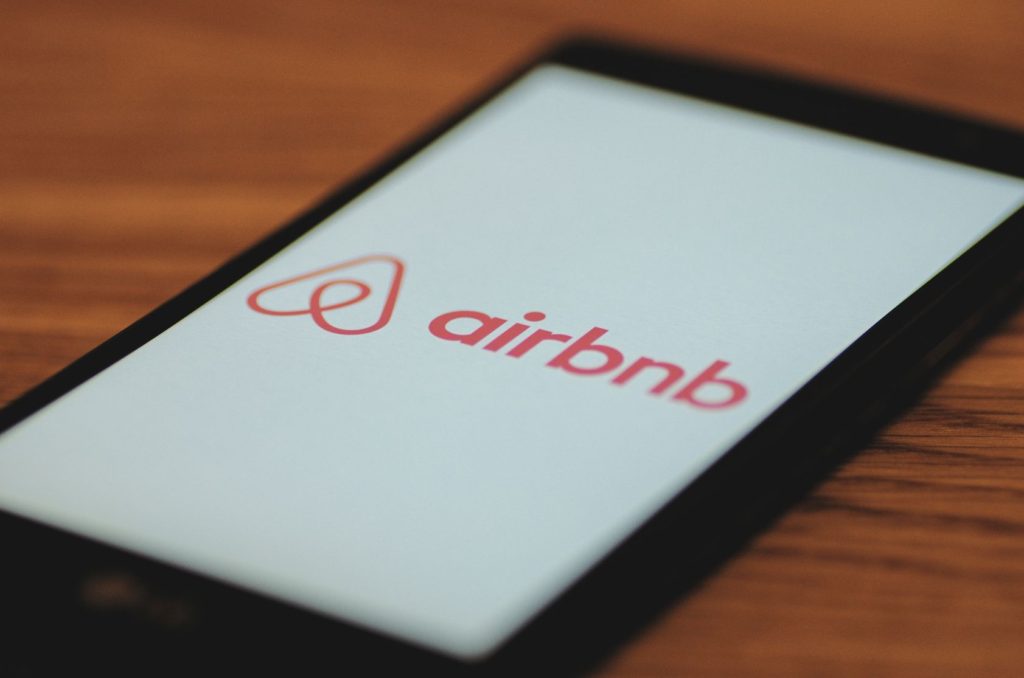 Leveraging on its success with affordable home rental services, Airbnb wants to become the one-stop-shop for travelers seeking not only for a place to stay but also for flights to book according to a report by Bloomberg. This places them in direct competition with websites like Expedia that offer best-value Flight + Hotel package deals.
According to Bloomberg, this new feature will provide suggestions to users for the best airfare options based on price, travel time, and expected weather conditions of their point of destination.
Although it has yet to be confirmed by company executives, this feature is still under early development and is expected to be launched in 2018.
Airbnb also recently offered a new initiative called Airbnb Experiences which lets tourists book "experiences" directly from locals instead of from travel agencies and tourist guides. Locals can promote their services that can range from sports and social impact to food and entertainment. Through Experiences, you can learn how to surf the waves from a pro surfer, train alongside a samurai swordsman, or embark on a gastronomic truffle hunt.
Airbnb truly is moving into a whole new direction as a traveler's ultimate online planning site for a trip off the beaten path. Although it's too early to determine the outcome of such a plan, we can be sure that previous non-believers of the app will soon change their minds.
What are your thoughts about Airbnb's new direction? Share them with us in the comments below!