The National Museum Launches its New Planetarium to the Public — for Free!
Here's your new favorite spot!
by Therese Aseoche | March 21, 2017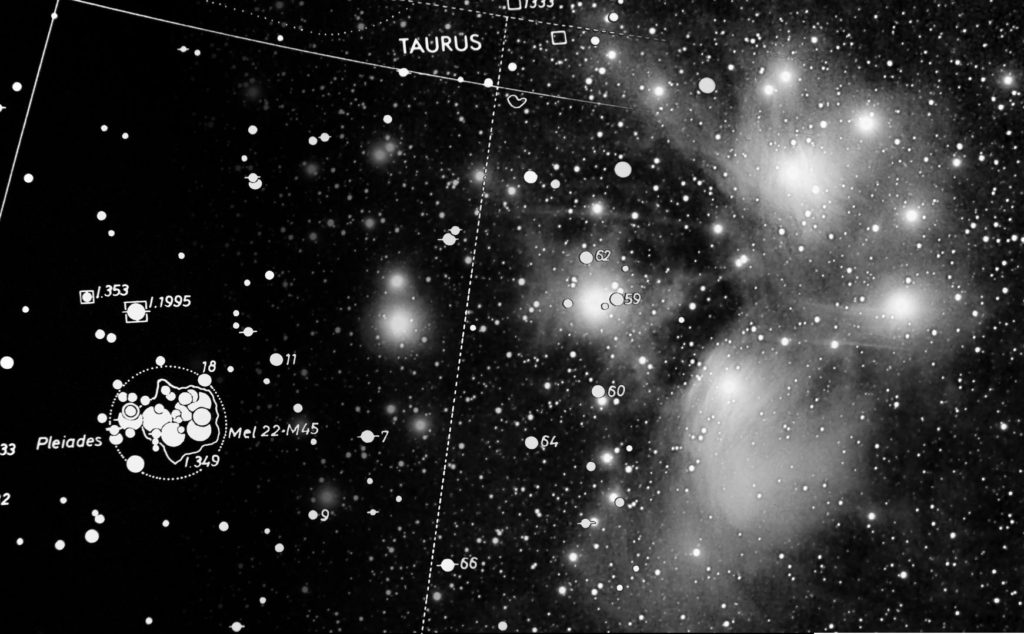 To those who've always been curious about the wonders of the galaxy, our local museum bears great news!
On March 24, 2017 at 10 a.m., the National Museum of the Philippines will launch its new full-dome projector and treat guests with better and more immersive shows at the Planetarium. According to NM's recent announcement, they will utilize a hybrid between their existing 1975 analog projector and a new digital projector developed by GOTO, a Japanese manufacturing company.
NM's Planetarium will be the first to have this hybrid projection system in Asia.
To commemorate the new and improved facility, all Planetarium shows will be free of charge from the opening date until April 30, 2017. Visitors can access the facility from its Rizal Park entrance.
For more information, call the National Planetarium at (+632) 527 78 89 or email them at nmplanetarium1975@gmail.com.
Thinking of surprising your date with a trip to the National Planetarium this weekend? Share this post and tell your friends all about it!