4 of the Best Airbnb Beach Houses in the World
Want to go on a beach front getaway?
by Shen Mascariñas | April 05, 2016
Incredible beach houses aren't limited to high-rollers or millionaires anymore. Thanks to the beautiful concept of Airbnb—ordinary, working-class millennials like us can now experience the good life by the sea, too. Scratch that extra order of rice (or chicken), and save up for these gorgeous beach houses instead.
Mexico: Villa Romar in San Jose Del Cabo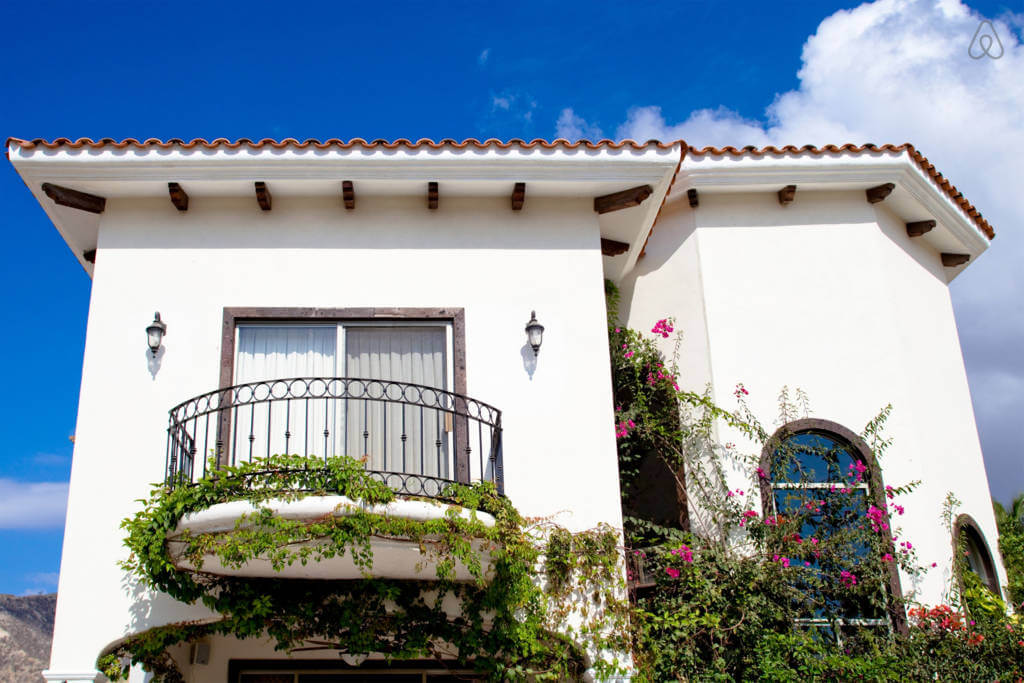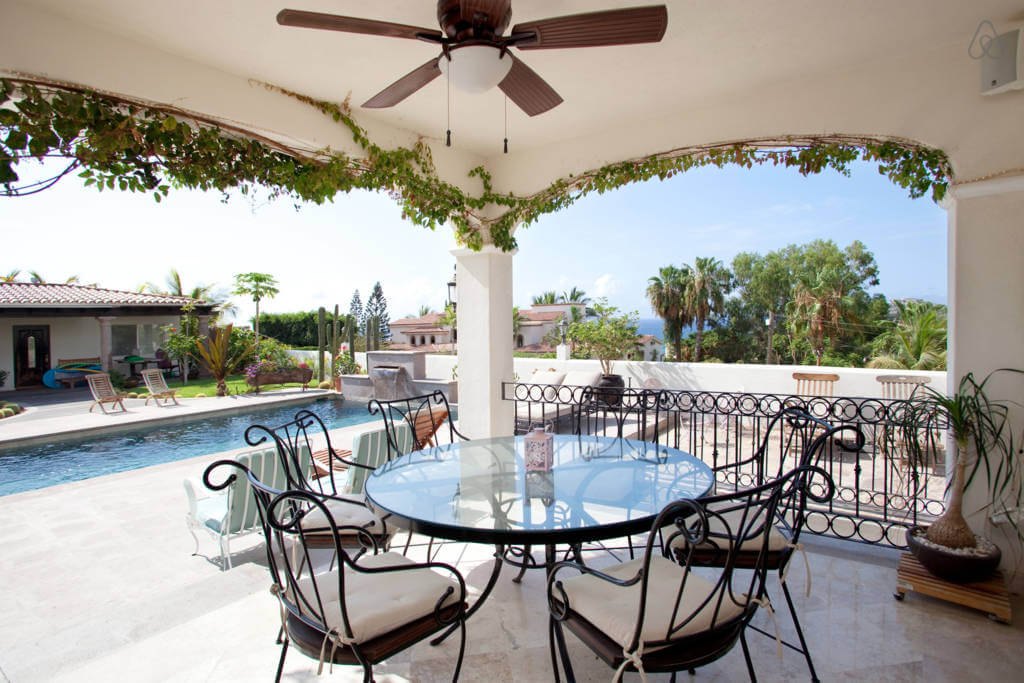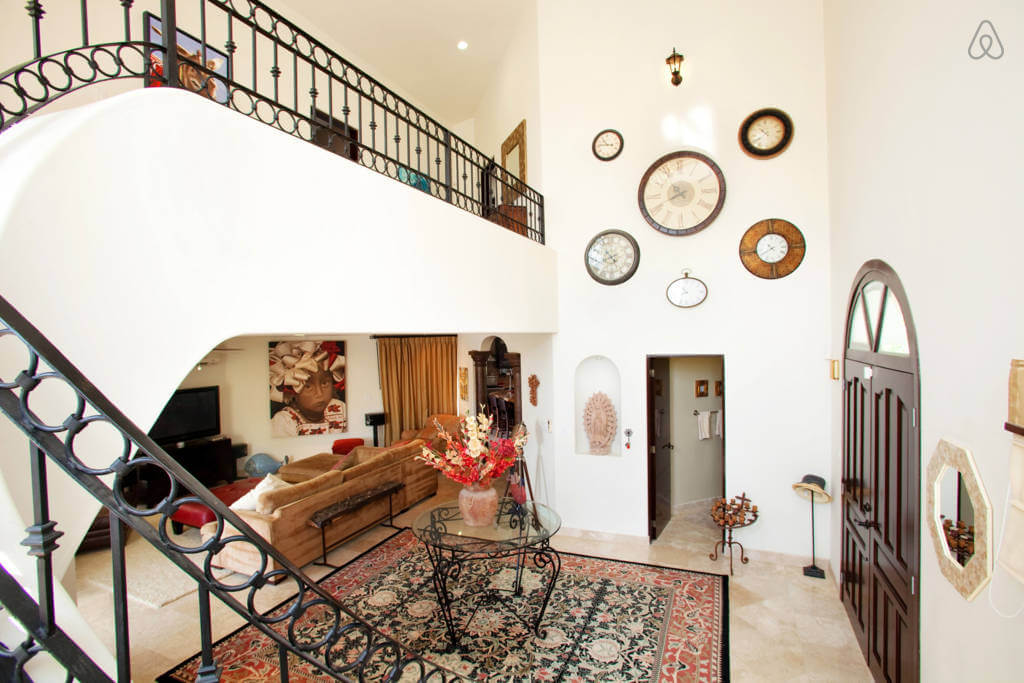 PHP16,150 | 3 bedrooms | 9 guests | Book here
Gather the gang for an escapade to Mexico, and call Villa Romar home for a few epic days. The Villa Romar is nestled in a friendly neighborhood very near San Jose Del Cabo. As you lounge around this spacious (2700 square foot) and homey beach house, enjoy the delightful ocean. No need to call dibs on room assignments because each one provides a picturesque view of San Jose Del Cabo, a bit of Cabo San Lucas or the Sea of Cortez.
Villa Romar is decked out with the latest entertainment technology, a fully-stocked kitchen, a private pool and a sun lounge. It'll be tempting to stay in for hours, but don't forget to go outside. Zipper, a world class surfing beach, is five minutes away on foot. Cabo San Lucas' prime nightlife is also very accessible from the villa.
Peru: White Beach House in Asia del Sol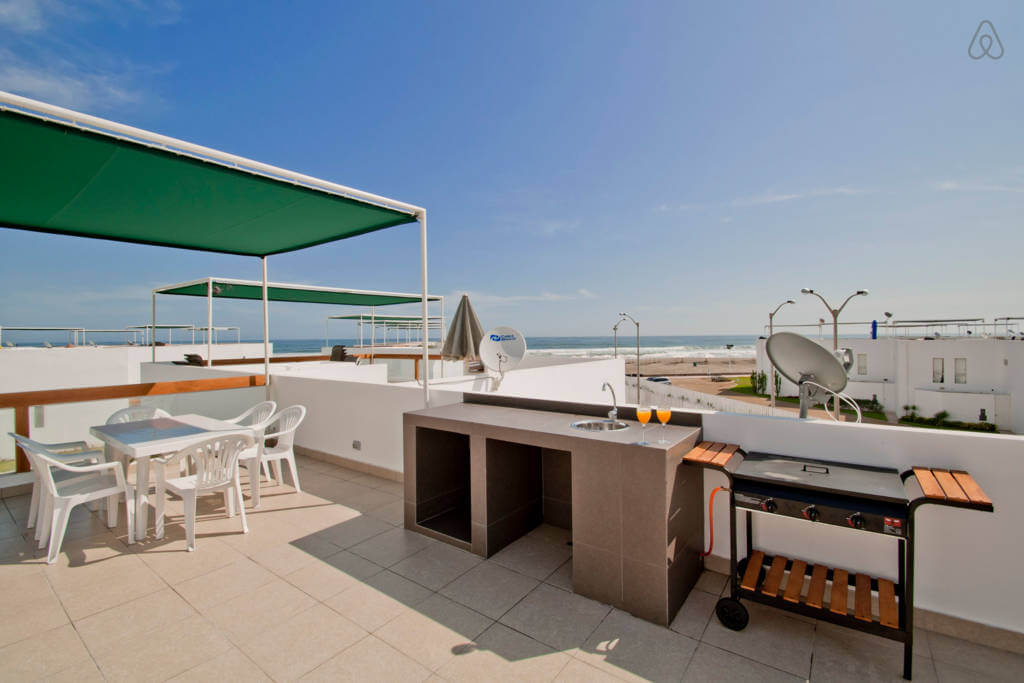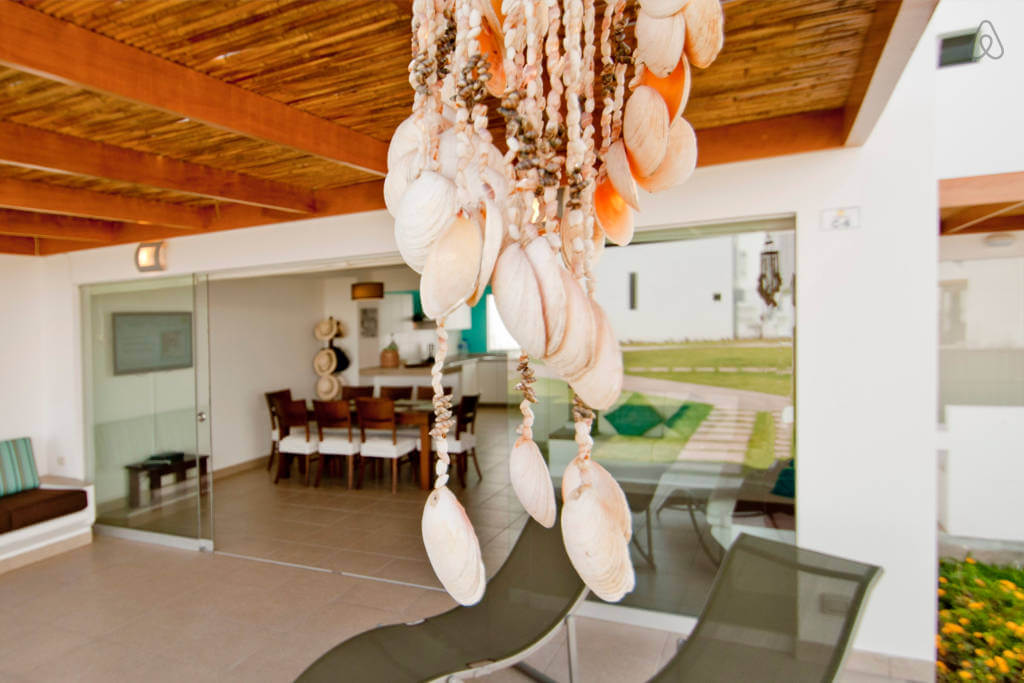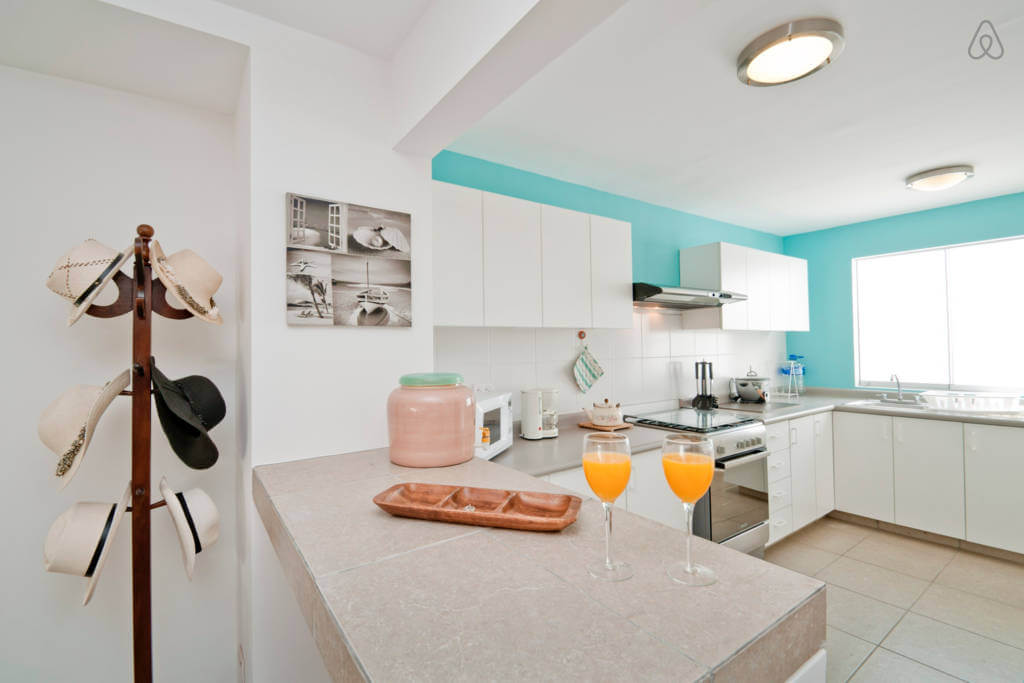 PHP9,299 | 4 bedrooms | 12 guests | book here
Get to know the vibrant capital of Peru, Lima, through its beautiful (and rare) beaches. Lima sits on the country's arid Pacific coast, but Asia del Sol is an exception, being near the exclusive Boulevard of Asia. And for millennials on a budget, Asia del Sol is a fantastic choice. It will give you a comfortable retreat without coming home broke after.
At Asia del Sol, you'll have everything for an r & r within easy reach. The beach house is conveniently part of a Condominium Club House with a swimming pool, children's playground, soccer field, tennis court, restaurant and minimarket. If those don't fit your fancy, the stunning beach is also a short walk away.
Spain: Villa Mathesis in Costa de la Luz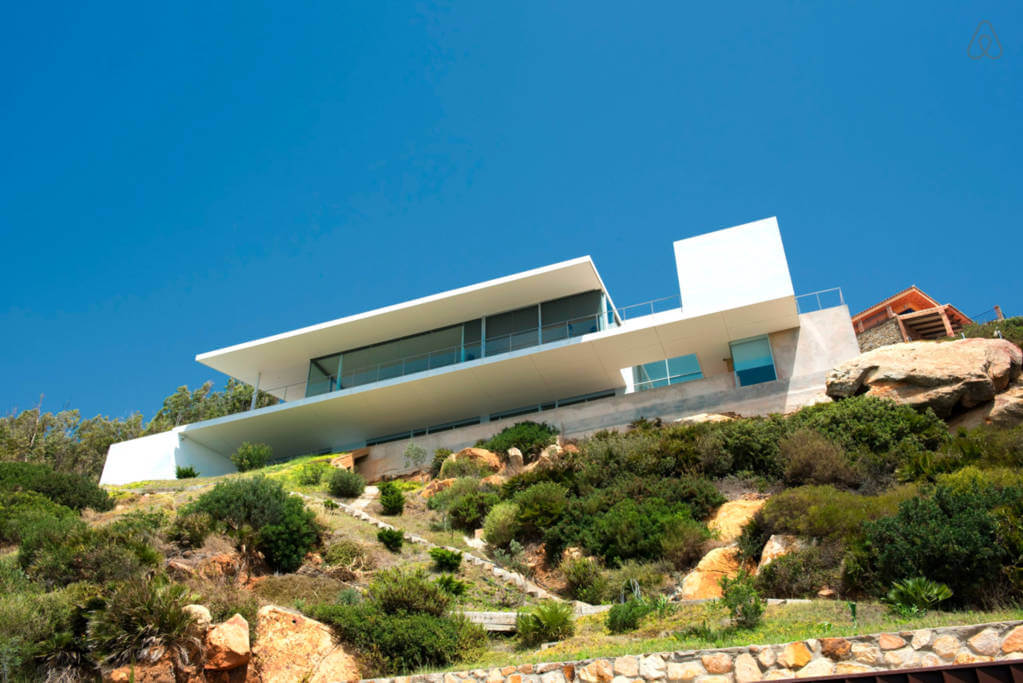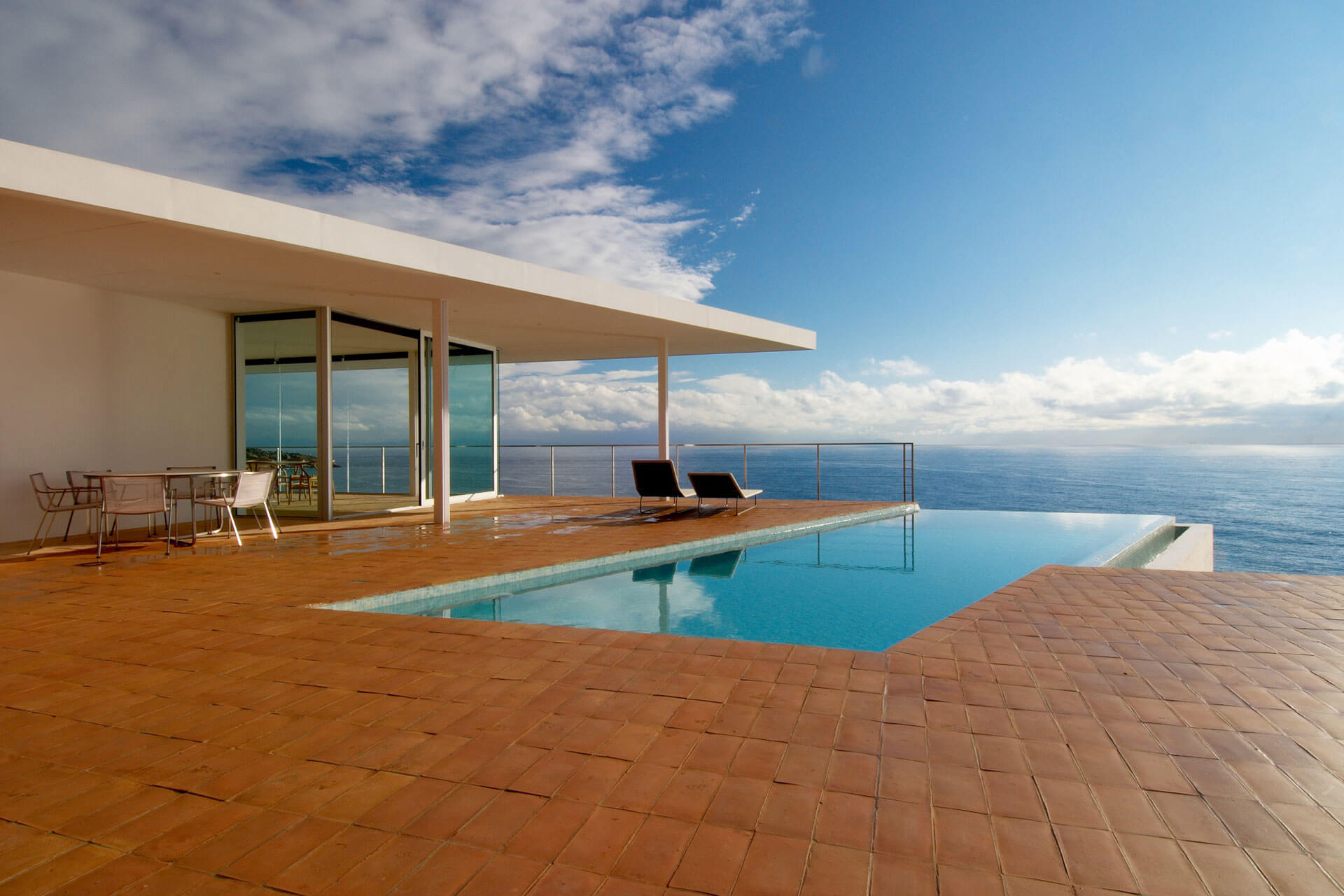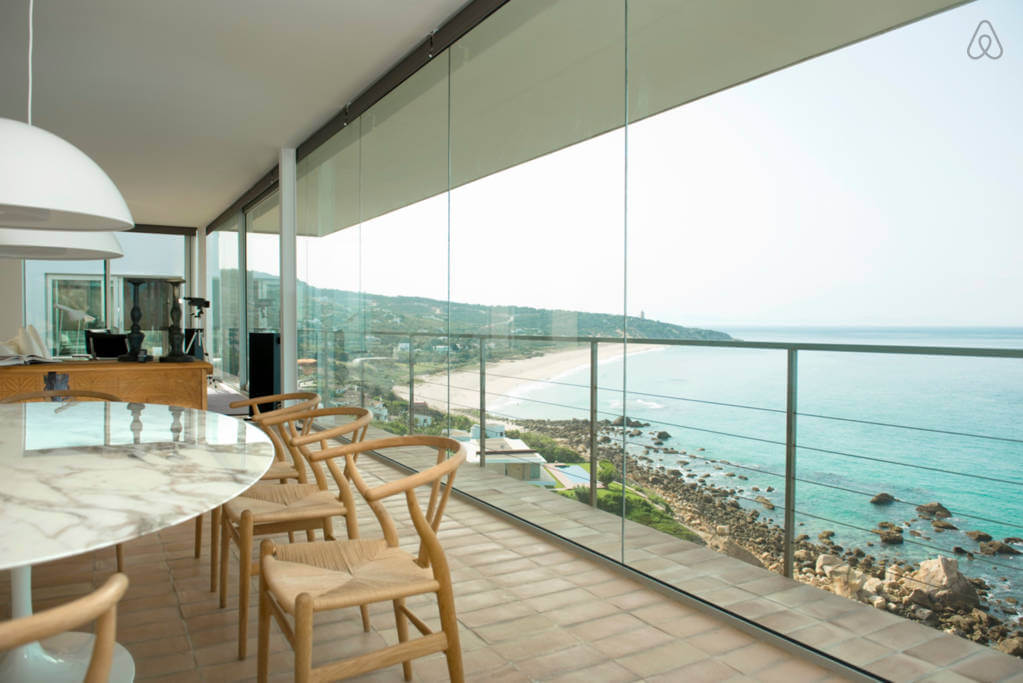 PHP9,367 | 1 bedroom | 2 guests | Book here  
If it isn't already in yours, Costa de la Luz should definitely be in your island bucket list. It's part of Spain's Andalusian coast facing the Atlantic Ocean, where well-preserved nature and comfortable amenities collide. And once you get your (beach) bum there, staying at Villa Mathesis is a must.
This minimalist, luxurious villa is perched on top of a cliff in beautiful Playa de los Alemanes. From every corner of Villa Mathesis, you'll get a glimpse of the Atlantic Ocean, the Straight of Gibraltar, the Rif mountain range and the African city of Tangier. The property features three guest rooms, which each have air-conditioning, a private bathroom and a terrace.
Portugal: The Sunshine Duplex in Cascais Beach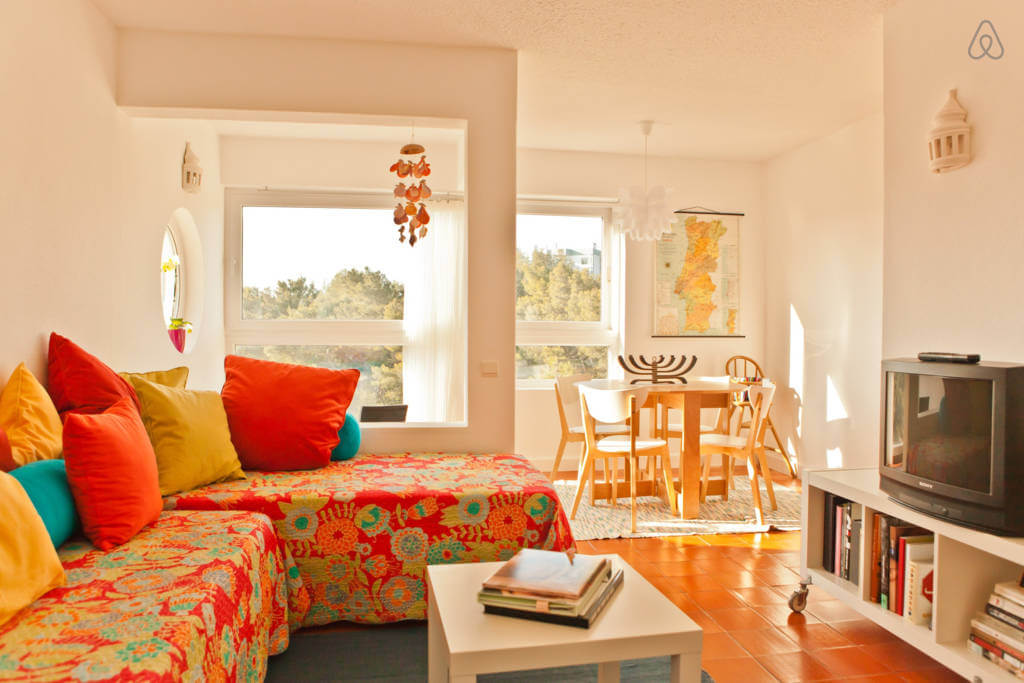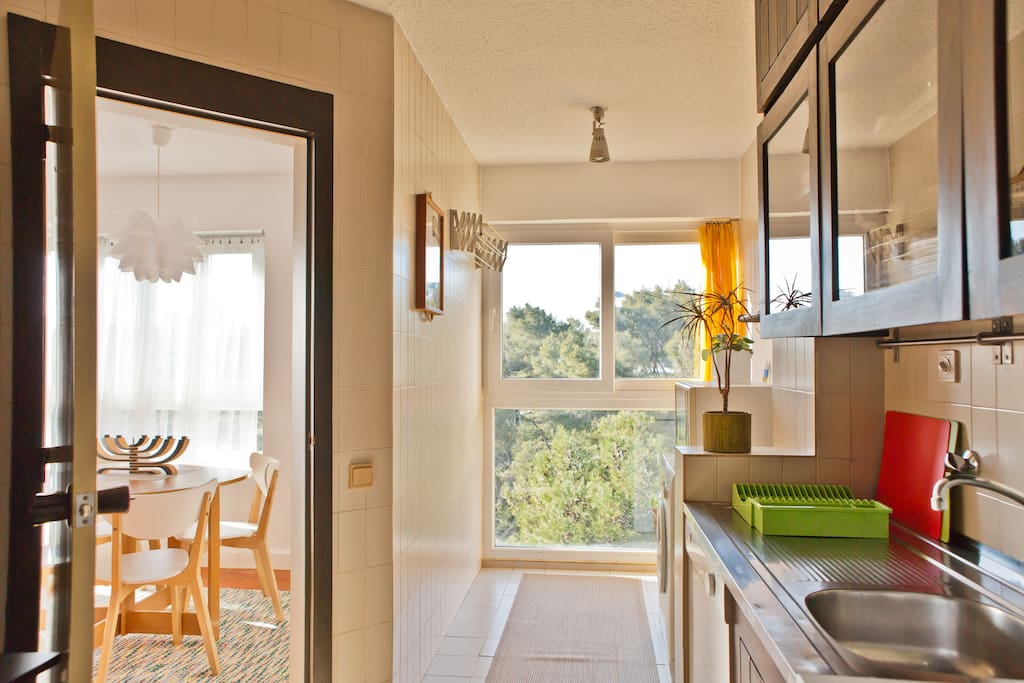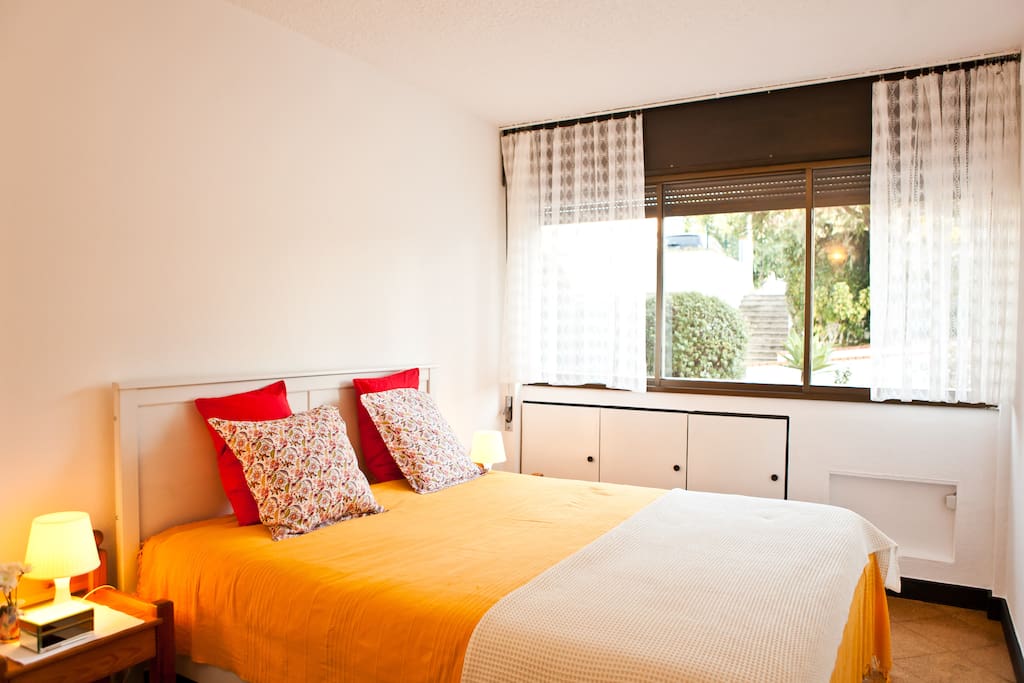 PHP1,661 | 2 bedrooms | 6 guests | book here
This bright, cozy apartment is a hidden gem in one of Lisbon's most beautiful seaside areas. Ever heard of the Cascais Riviera? If the answer's no, that's because the place is pretty underrated, making it a perfect hideaway, too. The Sunshine Duplex is in a private building, nestled in a peaceful area in Cascais.
You'll be overlooking a fantastic creek, surrounded by lush trees and only a short walk away from the beach. And for surfers, the apartment is very near an awesome surf beach called Guincho. All in all, guests who've stayed at The Sunshine Duplex say the same thing—the apartment makes summer all year round.
Any other incredible beach houses you've been dreaming about? Share them with us below!