This Eco-Oriented Resort in Bolinao Is Every Nature Lover's Dream Retreat
It's a little pocket of paradise!
by Andy Flores | December 17, 2020
Bolinao, Pangasinan doesn't usually appear at the top of environmentally-conscious travelers' must-visit list in the Philippines, but Birdland Beach Club is on a mission to change that.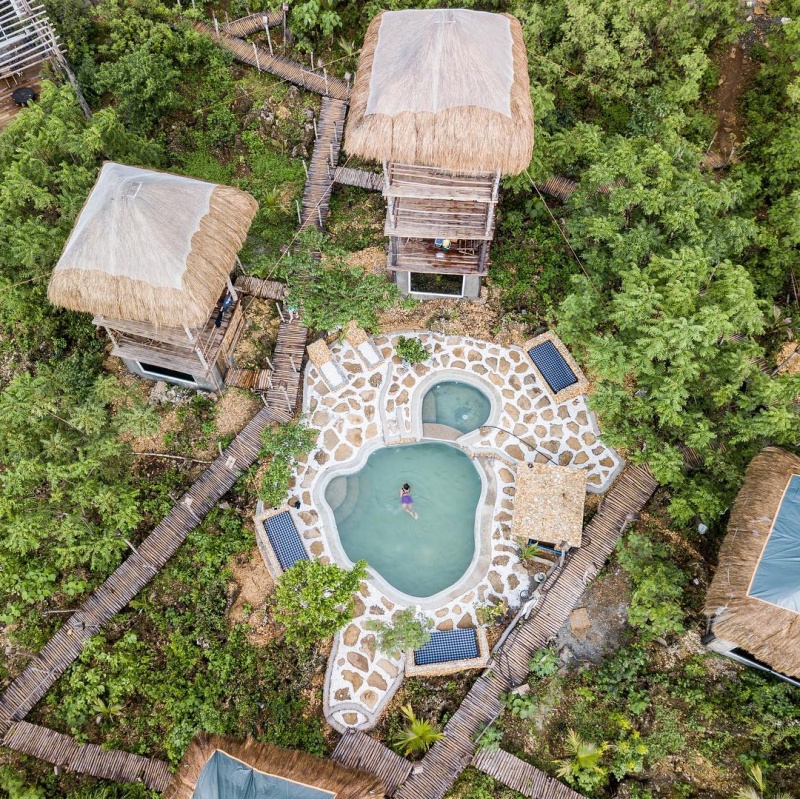 Birdland Beach Club
A little pocket of paradise sitting atop massive coral rocks worn and dehydrated by time, Birdland Beach Club started out as a humble resort project by couple Joanna Ledesma and Michael Parayno in 2016. Their vision was to create a close-to-nature haven for themselves and for travelers who wish to get away from the hustle and bustle of the city.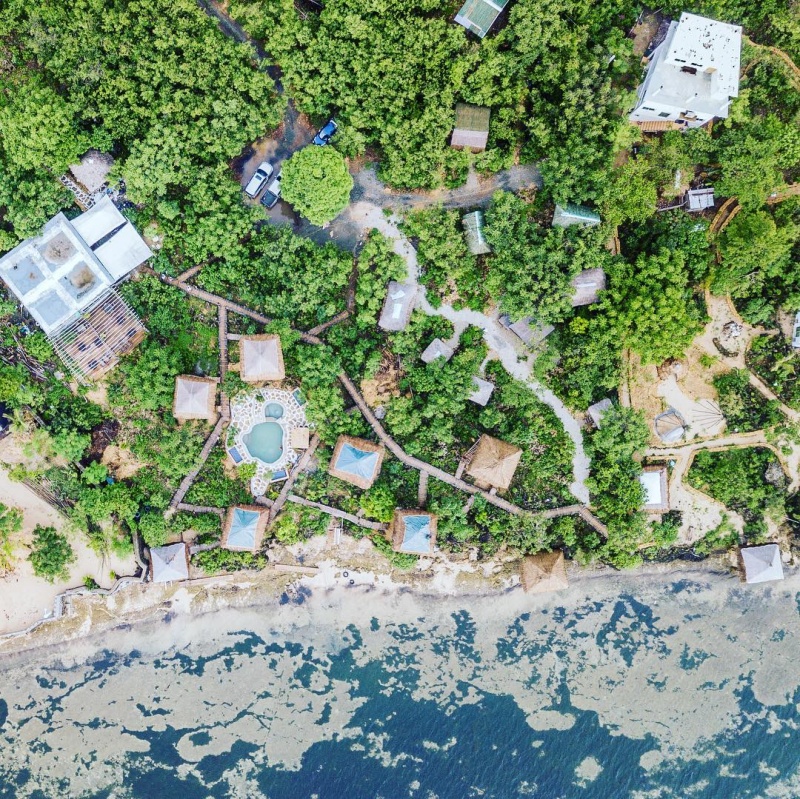 When they opened for business, they had rather modest accommodations that included a two-story cabana and Ifugao-style huts.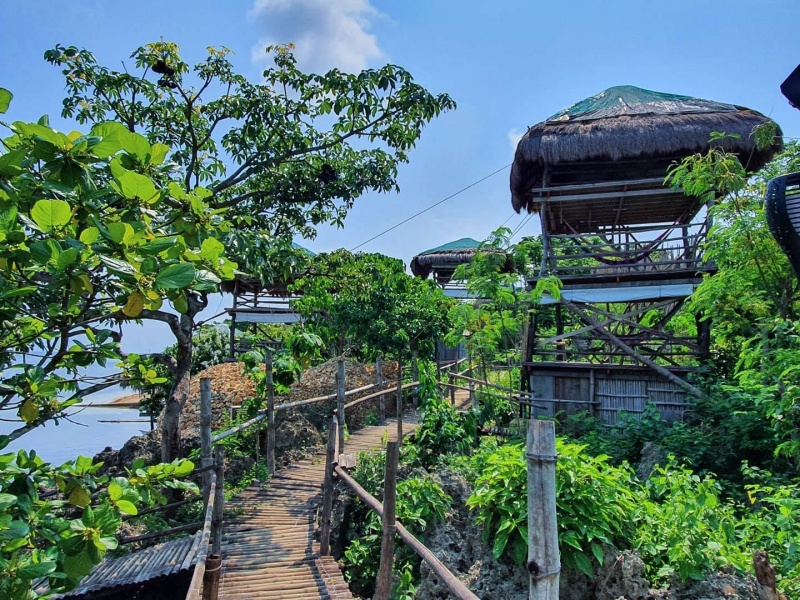 Today, the resort boasts a wide variety of room types, cottages, and fully-furnished villas—most of which are named after jazz icons such as Billie Holiday, Ella Fitzgerald, and Nina Simone.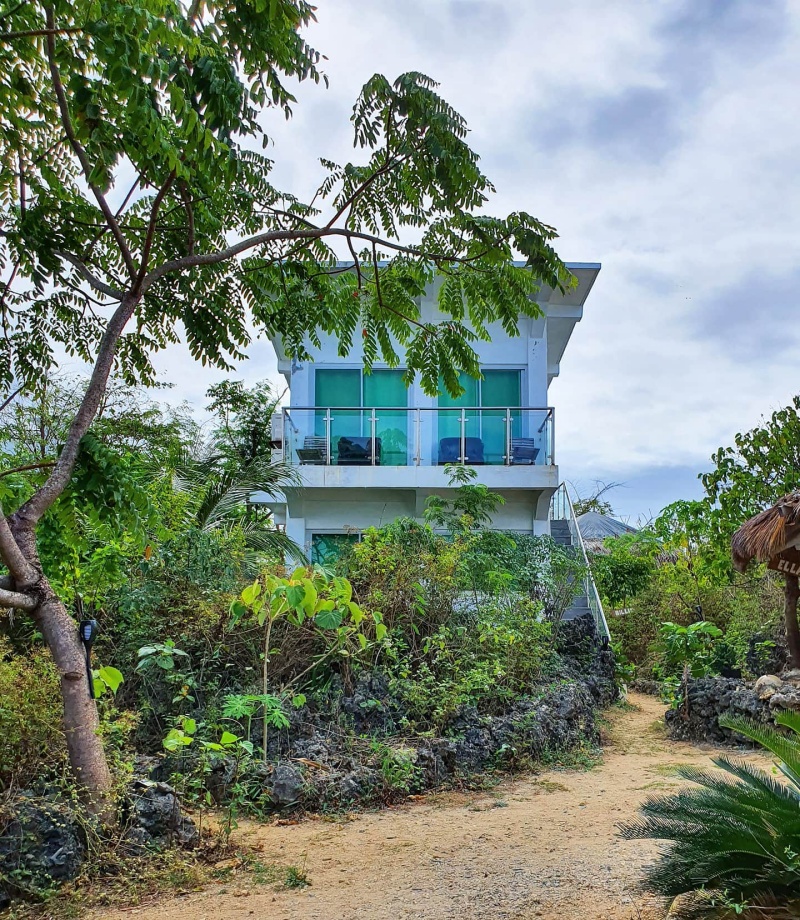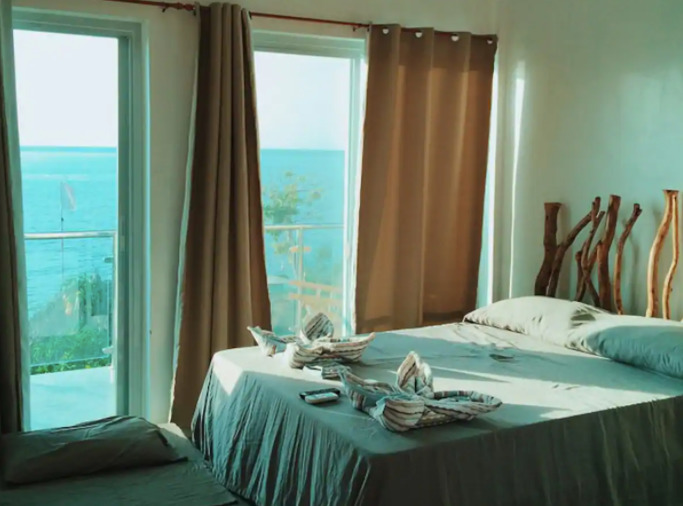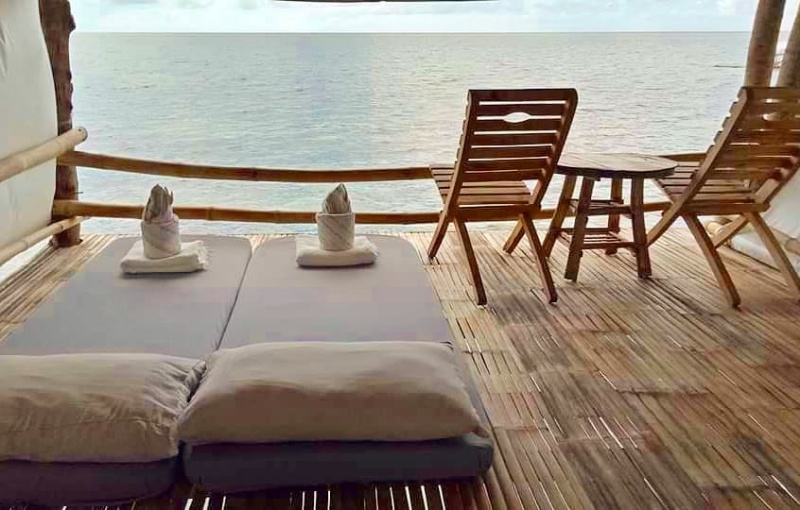 Unique Digs
For the quirky and adventurous vacationer, the resort also offers unconventional accommodations like the Love Bug, an upcycled 1971 Volkswagon beetle, and the James Bond Secret Agent Coral Igloo, which is exactly what its name suggests—an igloo made of loose corals collected from the property.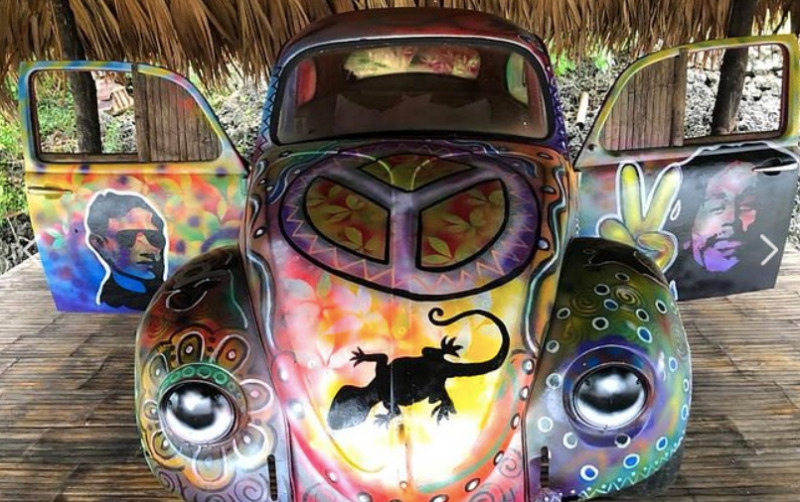 Why is it called Birdland?
One of the defining features of Birdland Beach Club is its collection of unique birdhouses—all built by birdhouse artisan himself Mr. Parayno—that attract both native and migratory birds. It's not unusual to go about your day in the resort with the gleeful chirping of birds as your background music—so much so that it might as well be the soundtrack of your visit.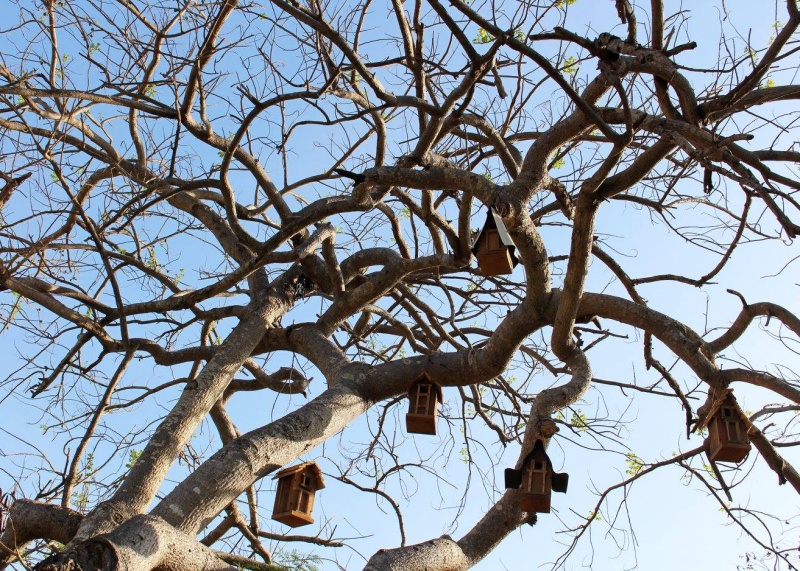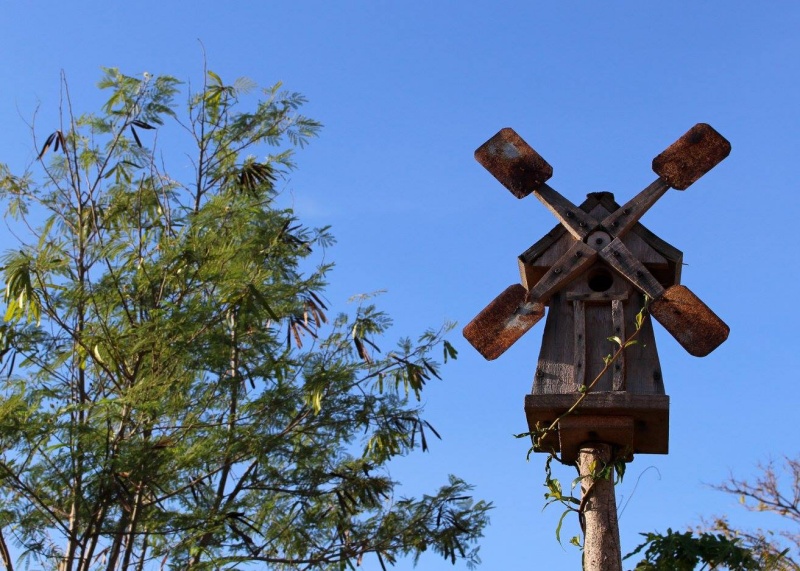 Healthy treats
If you're a discerning eater, you'll be glad to know that Birdland Beach Club grows its own fruits and vegetables which are then served to guests at the resort's organic, vegetarian and paleo-friendly restaurant, The Blue Mikey. You may also request your food to be served at your chosen accommodation to enjoy a private feast of local delights.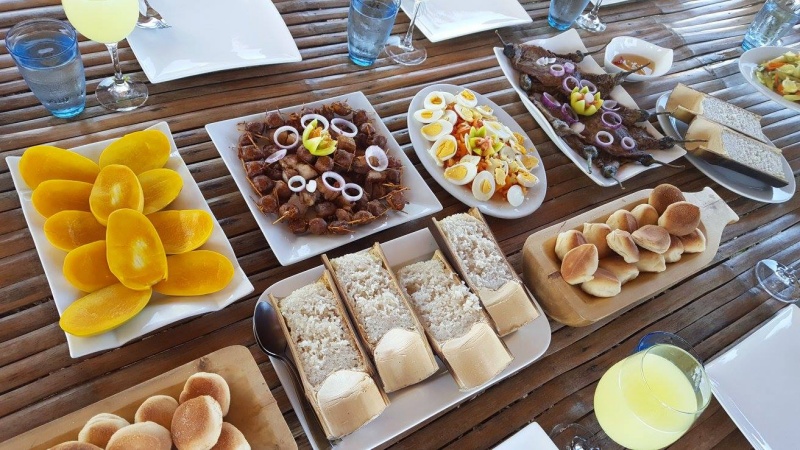 Fans of seafood wouldn't want to miss the chance to taste freshly-caught sea urchin or uni here. In fact, you can break the shell of the spiny sea treat yourself and scoop out the creamy delicacy it conceals if you want to make the experience even more memorable.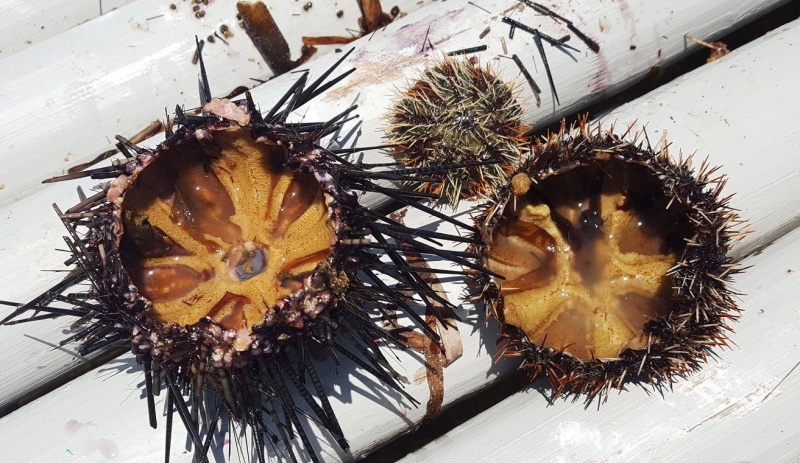 Get around in style
In the mood to explore Bolinao's touristy areas such as Patar Beach and the Enchanted Cave? Cruise around town on Birdland Beach Club's head-turning bamboo solar-powered tricycle or jump-on-jump-off bamboo jeepney.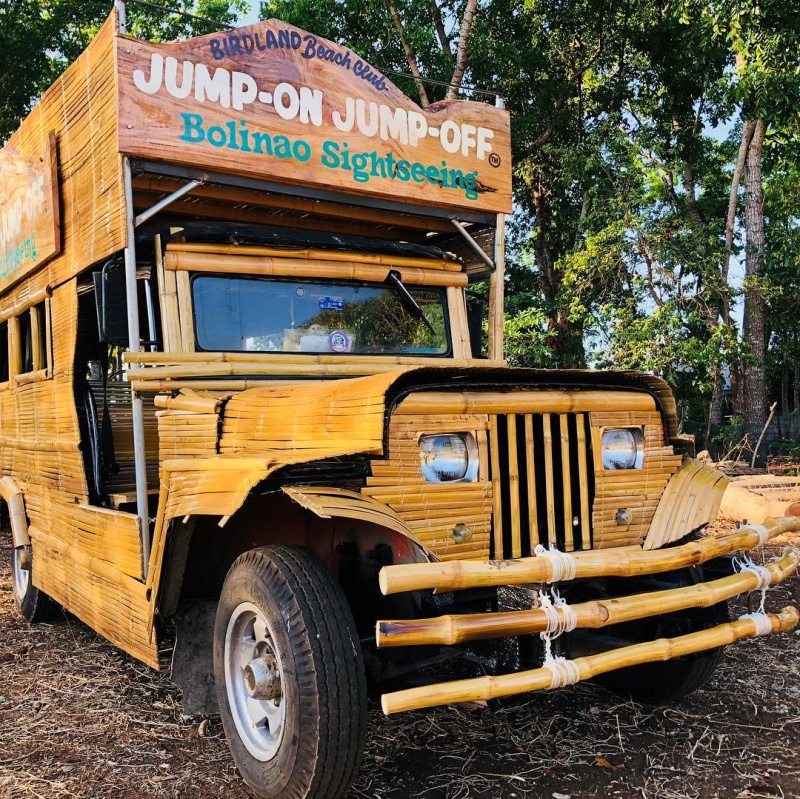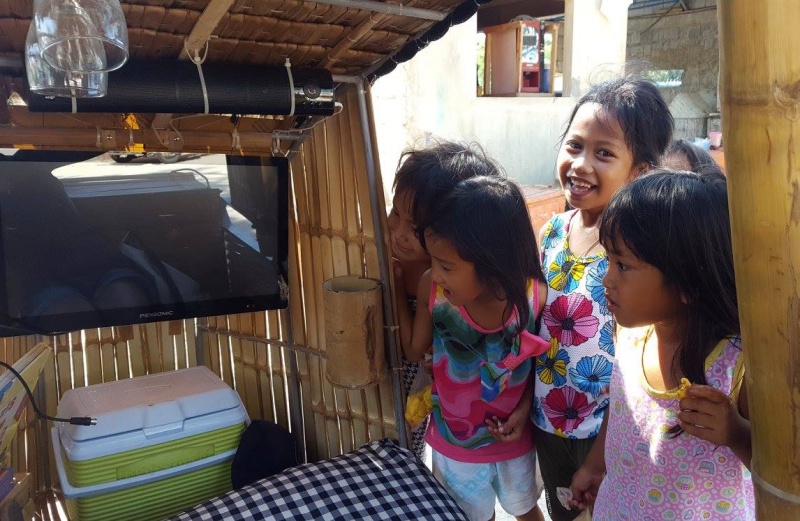 But if you just want to laze around the beach, you may opt for a breezy boat ride or a refreshing swim in Bolinao's cool waters. You can also chill at your hut, and enjoy some halo-halo.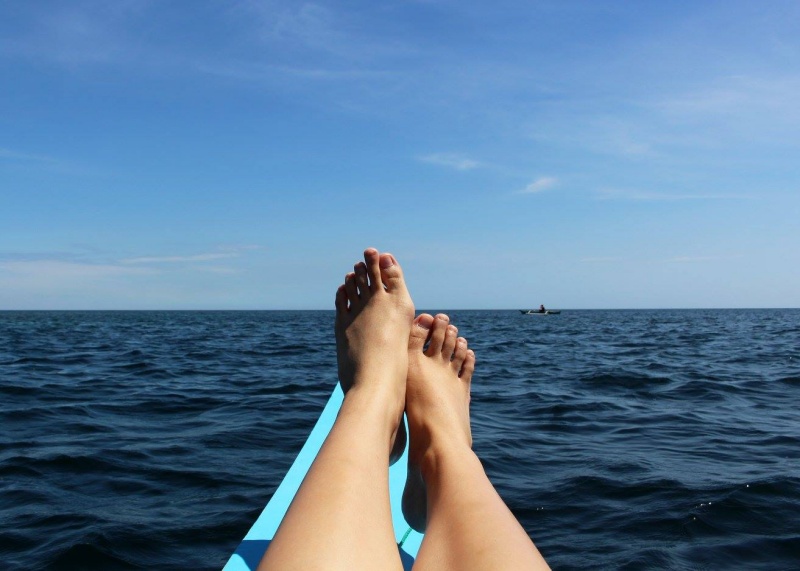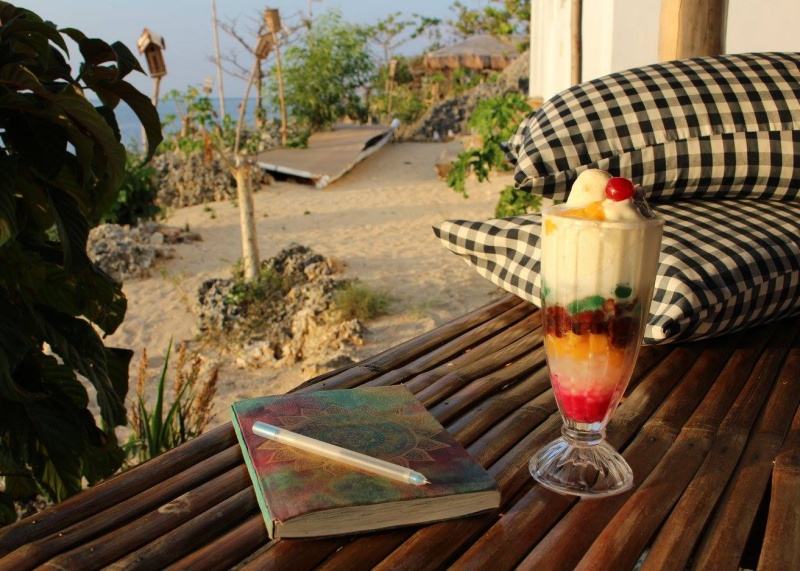 As the day slips into darkness, don't miss the spectacular sunset. Choose a spot in the resort and watch as the sun dips in the horizon with the West Philippine Sea reflecting the stunning sight.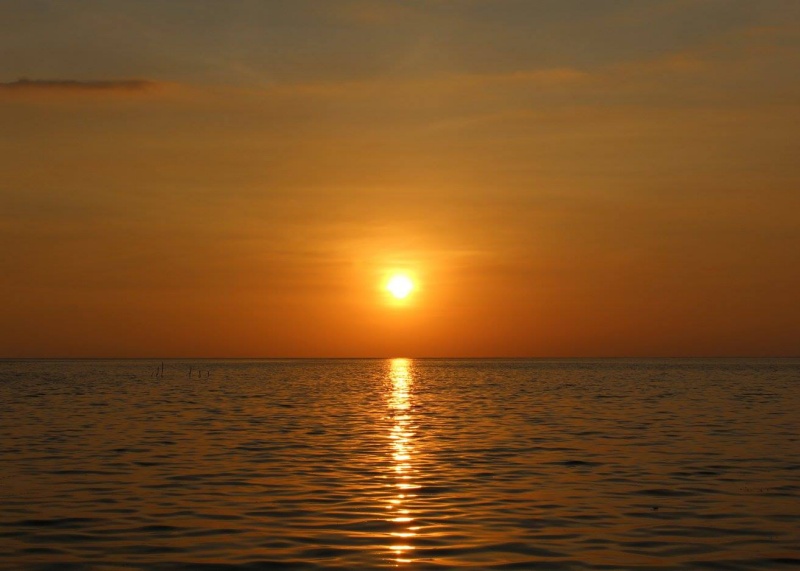 Birdland Beach Club
Location: Birdland Beach Club, Long Beach Street, Bolinao, Pangasinan, Philippines
Phone: +63 917 791 9643
Email: paparayno@gmail.com
Website: birdlandbeachclub.com
Facebook: facebook.com/birdlandbeachclub
ALSO READ:
This Picturesque Beachfront Resort in Pangasinan Will Give You the Chill Vacation You Deserve
This Sprawling Lakeside Home in Laguna Will Let Your Family Reconnect with Nature in Style
Local Eco-Friendly Must-Haves for Your Next Trips