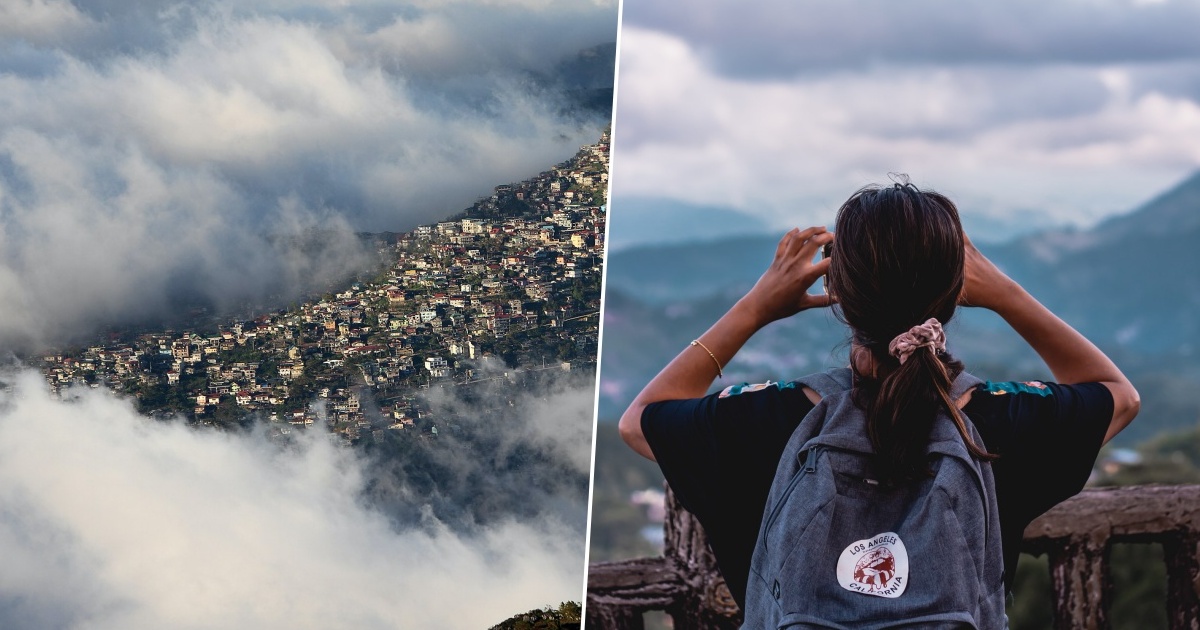 Planning on Visiting Baguio This Coming Holiday? Here's Everything You Need to Know
They're accepting 1,000 visitors a day.
by Kyzia Maramara | December 17, 2020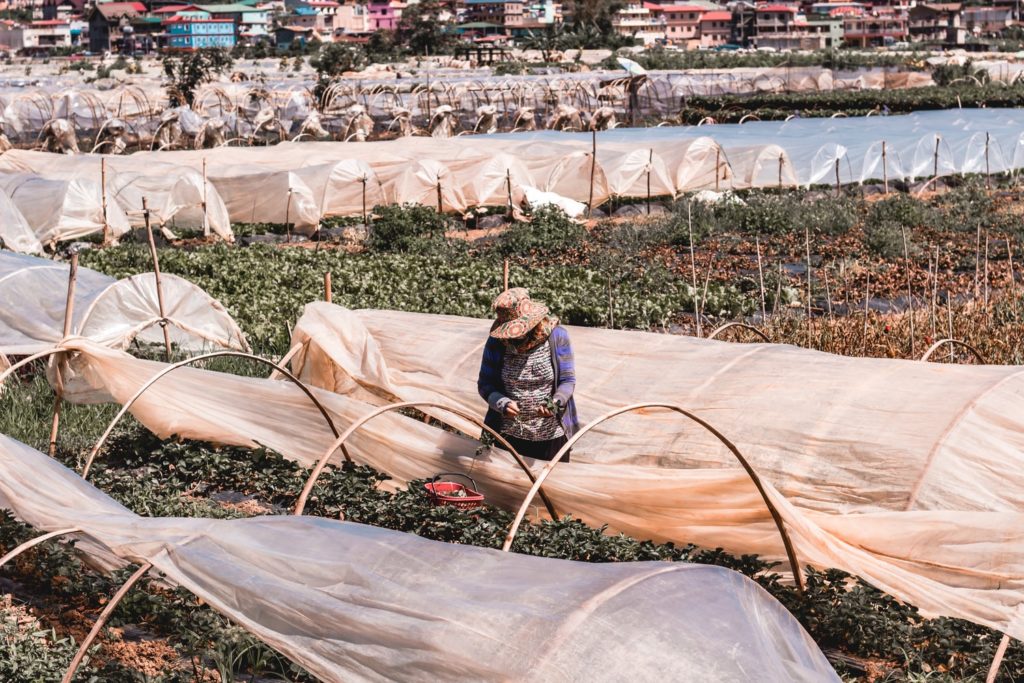 For most Filipinos in Luzon, Christmas would not be complete without visiting the Summer Capital of the Philippines. Baguio's nippy weather is probably the nearest thing we have to winter. In fact, only a few days ago temperatures dropped to 16ºC, a far cry from Metro Manila's 31ºC. In early October, Baguio has re-opened their doors for tourists, just in time for the holiday season. But before you pack your bags and drive to Burnham Park, there are a few protocols you need to observe first.
Who can visit Baguio City?
As of December, Baguio has opened its borders to tourists from nearby provinces in Luzon including Metro Manila. The City of Pines has currently capped visitors at 1,000 per day, so it's essential you book your visit as soon as possible.
Here are the steps you must accomplish:
Get a COVID-19 test
You have to test negative for the RT-PCR test at least 72 hours prior to your visit. These range from P1,700 to P2,000 depending on the hospital you choose. Here's a list of facilities in Metro Manila offering the test. Alternatively, you can also choose to be tested upon arrival for a fee.
Fill out information on the VISITA app
Sign up at the Visitor Information Travel Assistance (VISITA) platform found here. Input your details such as the date of visit, accommodations, swab test result, valid IDs, and an itinerary. Health declaration forms can also be found here.
After submitting your details, wait for the email confirmation and your own QR Coded Tourist Pass. Save this pass on your phone, you have to show it to certain checkpoints around Baguio.
Where can you stay?
Look for accommodations that have a Certificate of Authority to Operate (CAO) from the Department of Tourism. Here's a list of DOT-accredited accommodations in Baguio.
View this post on Instagram
Are there buses going to Baguio?
Provincial buses are yet to return on the road but reports say four bus companies are already preparing to resume operations. They won't be in time for the holidays though. Private vehicles and rented vehicles are still the best modes of transportation if you're planning to visit. Entry points are through Naguillan Road or Palispis (Marcos) Highway.
Which places in Baguio are open?
Most of the tourist spots in Baguio are open but not all are operational. You can drop by must-visit locations like Camp John Hay, Burnham Park and Mines View Park. Most of the restaurants are open but you must adhere to the social distancing protocols. Once you're in Baguio, make sure to wear your face mask and face shield at all times when going out.
As of Dec. 15, Baguio City has a total of 3,429 COVID-19 cases with 3,129 recoveries and 49 deaths.
For more information on visiting Baguio, visit Public Information Office – City of Baguio's Facebook page.
READ MORE:
Here's Where You Can Find Baguio's Bamboo Forest
Wake Up Next to a Sea of Clouds at This Scenic Baguio Glamping Site
Here Are 6 of Baguio's Most Insta-Worthy Cafes and Restaurants
9 of the Most Gorgeous Airbnbs in Baguio City to Cool Down In Style