LOOK: This Tiny House in the Middle of a Jungle is a Dream Tropical Getaway
A unique stay away from the crowd.
by Ina Louise Manto | June 10, 2021
Tucked in the middle of a verdant jungle, Bombora Siargao provides cozy stays to help you achieve your dream tropical getaway without breaking the bank. Ready your poses and best swimwear, you won't be able to resist taking lots of photos here:
Bombora Siargao
Nestled right in the jungle of Santa Fe, this accommodation would complete your tropical getaway. It may be tiny but it has a lot to offer. Boasting floor-to-ceiling windows, white drapes, and boho décor, this quaint stay by Bombora Siargao screams comfort and style. It's the ideal place for long-term travelers, especially those planning to make their work-from-paradise dreams come true.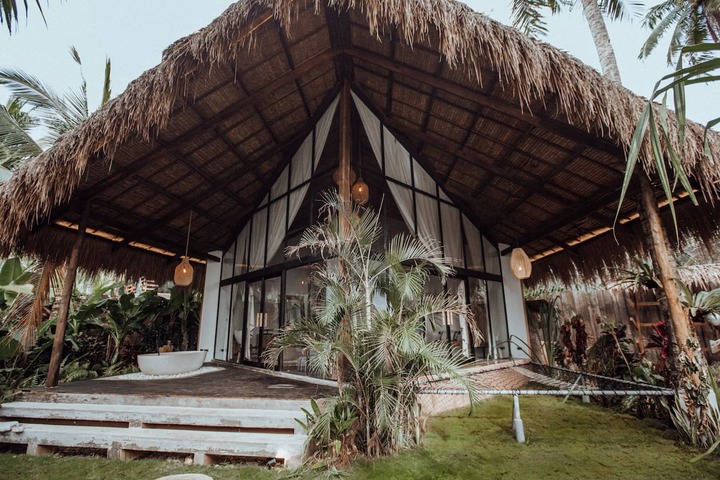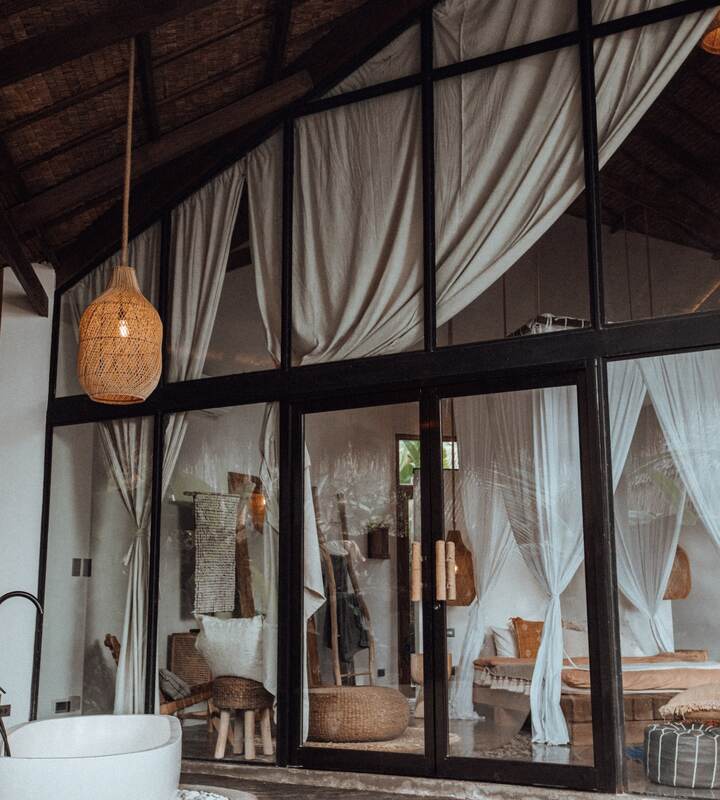 Surrounded by tropical trees and greenery, this stylish home is ideal for two but can sleep up to four guests comfortably. It has a king-sized bed and an extra double mattress for additional guests.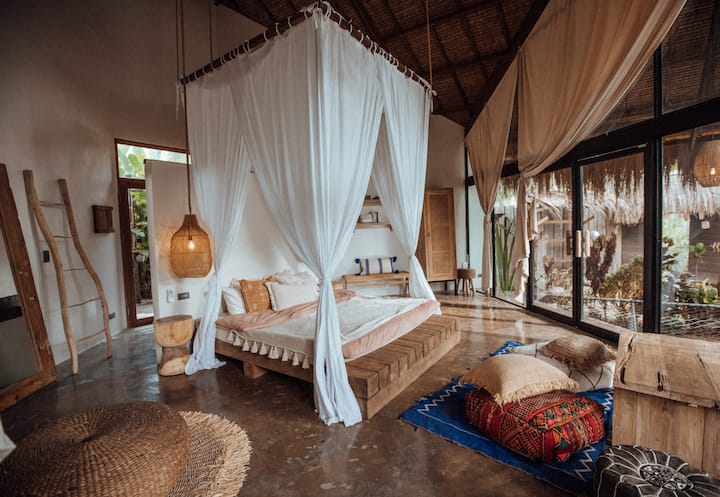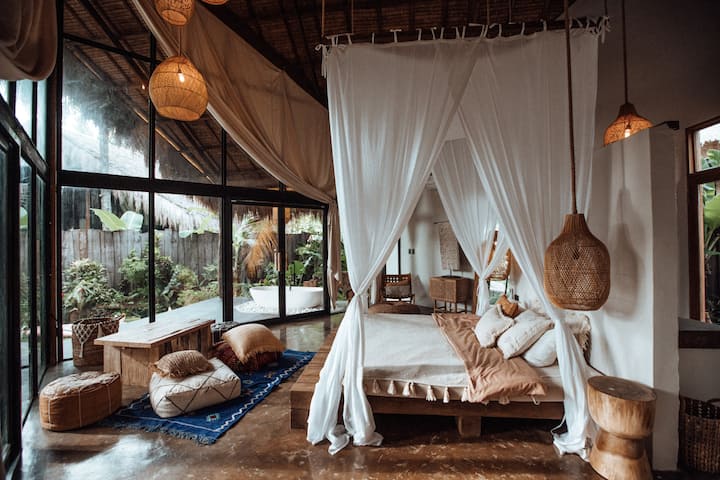 There's a spacious deck and garden in front of the house, perfect for lounging, tanning, practicing yoga, or simply enjoying the outdoors. A fully functional kitchen is can also be found outside and it looks like a tiny shack, like the ones you'd find in beach resorts!
View this post on Instagram
View this post on Instagram
To experience true island life, the bathroom is built partially outdoors. The stylish bathtub can be found on the deck while the shower is out in the sun. If you've ever wondered what it's like to shower among tropical trees, Bombora would give you that experience.
View this post on Instagram
View this post on Instagram
Though nestled in a secluded spot, this tiny home is still near the beach. In just a hundred steps, you'll get to enjoy Siargao's famous beaches and surf spots. After a day of surfing, swimming, or island hopping, Bombora's villas are would give you the peaceful retreat you're looking for.
Rates at this Tiny House by Bombora start at P2,371 per night.
Book your stay here.
MORE: This Unique A-Frame Loft Will Let You Enjoy a Tropical Paradise for P3,700 a Night