This Yoga Haven Within Siargao's Tropical Forest Could Be Your Next Fave Soul-Searching Spot
Care to get some zen?
by Jon Christoffer Obice | July 01, 2021
Don't we all need a well-deserved retreat for surviving this pandemic? Flying to Siargao may just be the answer to our quarantine woes, and what better way to recharge than a yoga immersion program nestled in the palm tree jungle of the island. 
Look no further because Lotus Shores offers a serene and immersive experience in the dense vegetation of General Luna, which makes for an ideal resort for every visitor who wants to witness the quiet side of Siargao.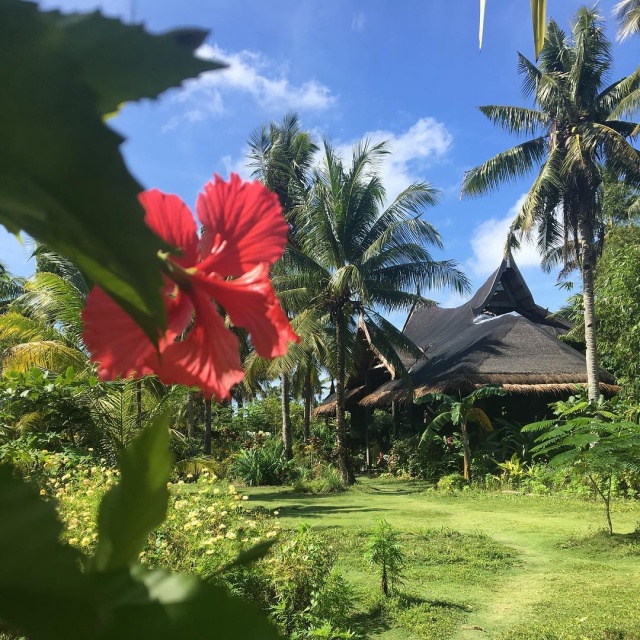 View this post on Instagram
Lotus Shores Siargao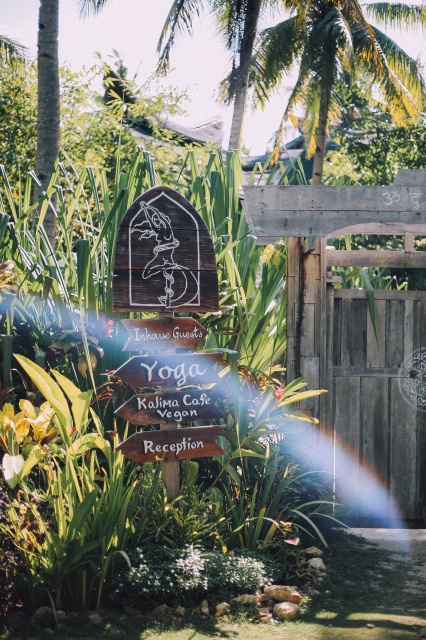 Tucked away from the main roads leading up to the popular beaches on the island, Lotus Shores is the perfect resort for every adventurer, soul searcher, and yoga enthusiast who wants to experience more than just a vacation. Whether it be chilling by the pool, immersing yourself in yoga classes, or simply enjoying the beautiful natural landscape with a drink in hand, this resort provides a peaceful escape from the bustling city and lets you reconnect to what matters to you the most.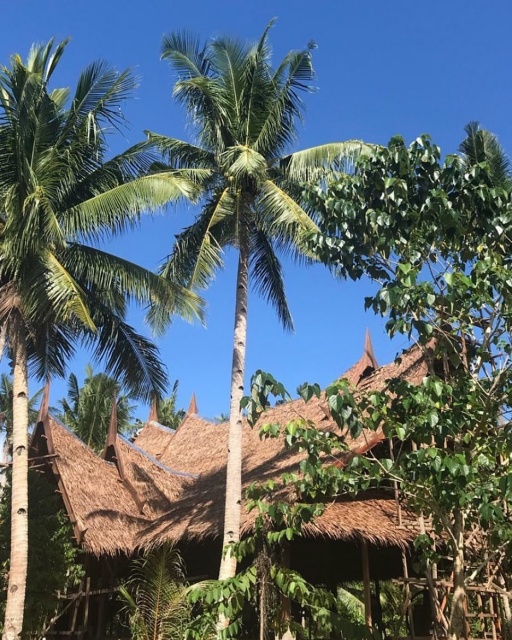 Lotus Shores isn't just a resort – it's a retreat center and commune where like-minded people get together to follow the traditions of yoga, share vegan cuisine, and go on a journey of self-discovery.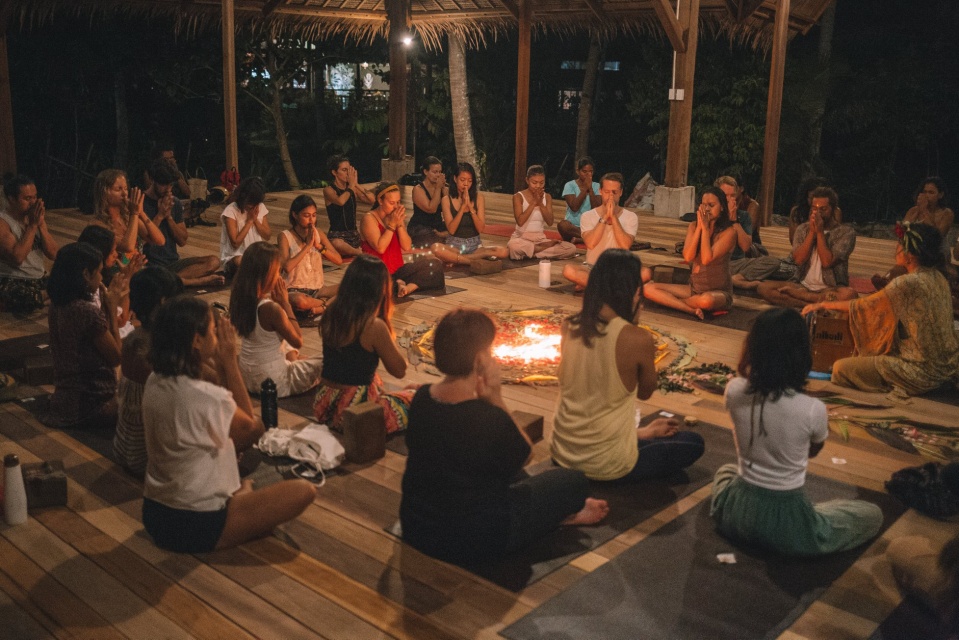 Here, you're bound to be surrounded by nature in every corner. The retreat features wide spaces with large gardens and architecture inspired by zen and minimalist styles. You're surely in for a comfortable and productive stay at their dedicated spaces for socializing (Kali Ma Cafe and Restaurant) and yoga practice (Durga Temple and Yoga Dojo), with elegant, modern, and monochromatic interiors that showcase the bare essentials and inspire clarity of mind.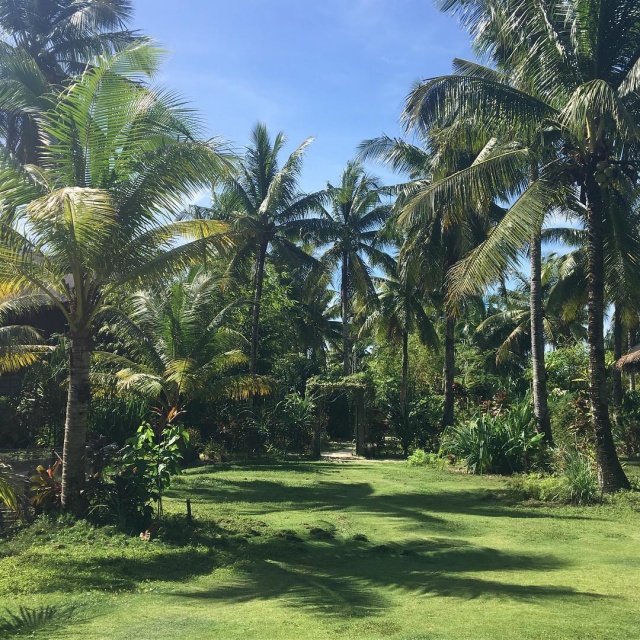 Accommodation types with yoga classes
Lotus Shores also boasts an impressive series of room types designed for every visitor. The Villa is their biggest offering, priced at P6,700 per night, and is an ideal option for groups of friends, small families, and honeymooners. 
View this post on Instagram
Meanwhile, the Private Room (with bathroom for P4,500 per night; detached bathroom for P4,100 per night) is perfect for couples. 
View this post on Instagram
And lastly, the Dorms (P1,400 per bedspace/night) are shared by three persons per room and are mainly intended for solo travelers open to sharing a space with men, women, and both. Regular rates are inclusive of complimentary breakfast and two yoga classes for every six nights of stay.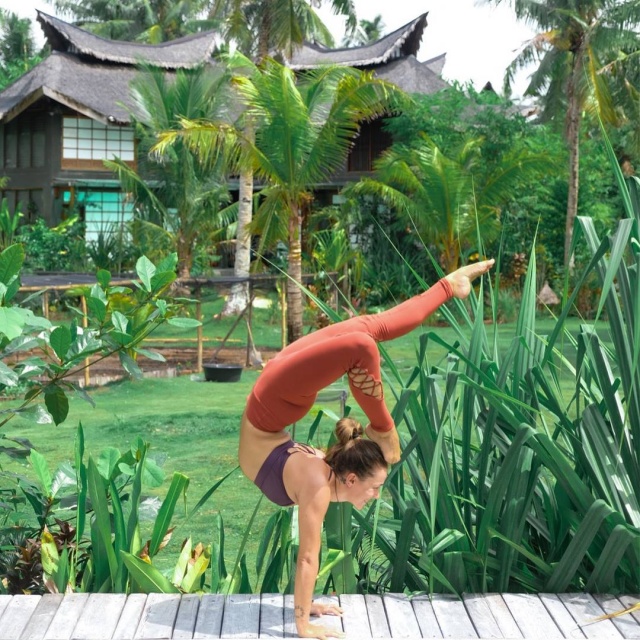 Vegan, homegrown whole foods restaurant
Kali Ma Cafe is the in-house vegan cafe that serves delicious plant-based dishes straight from Siargao's organic farms. If you are looking for a different set of flavors without the (meaty) guilt, then this place is for you.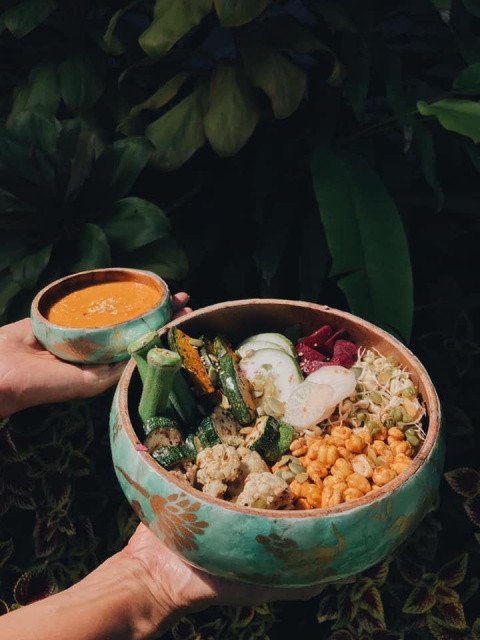 All meals here will surely nourish your body and soul with the best natural foods. The crowd favorites here are the Chana Masala (P360), Mushroom Gyoza (P320), and Vegan Omelette (P300).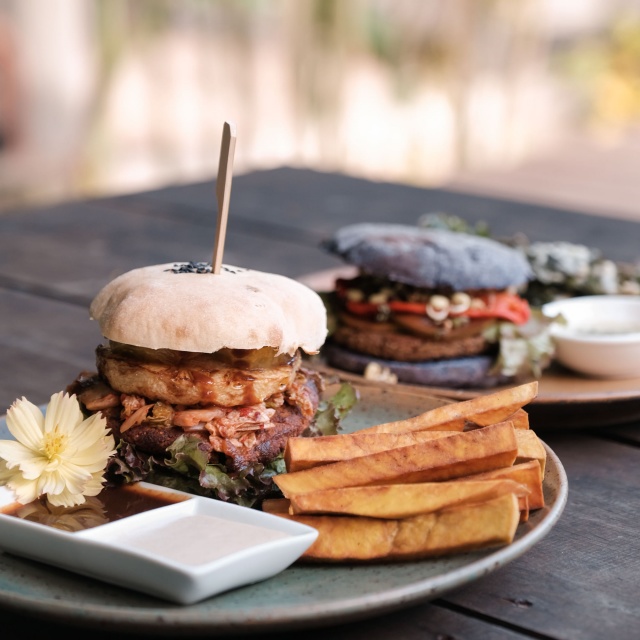 Save stray dogs with 'Puppy Puddle' 
Did you know that one of Lotus Shores' yogis leads a non-profit organization rescuing stray dogs called Puppy Puddle Siargao? With the aim of improving the lives of street animals living on the island, Puppy Puddle conducts activities to bring people and animals together, all for the love of aspin (asong pinoy or Philippine dogs).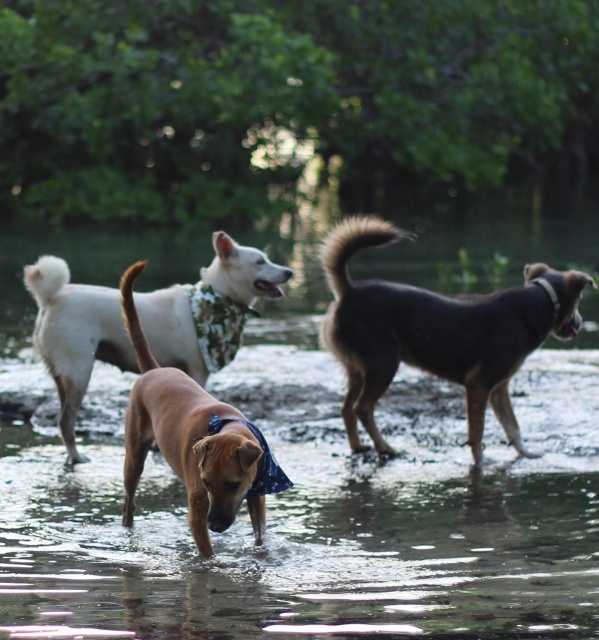 The organization achieved impressive results, thanks to its spaying/neutering programs, rabies vaccination efforts, and adoptions. So if you want to give animals a better life, you know who to look for.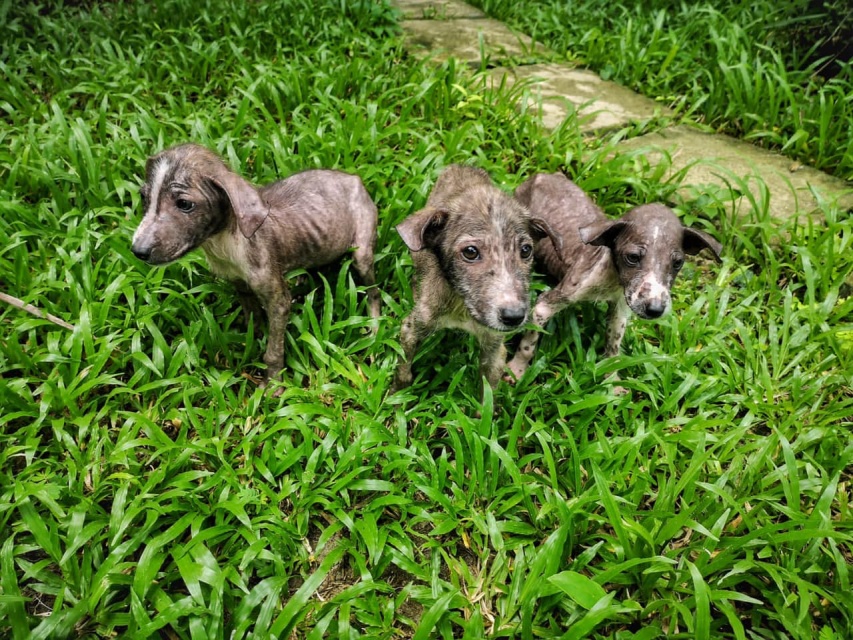 Every seeker and tourist with a grounded intention of living life without distractions will fall in love with Lotus Shores. For bookings and inquiries, you can visit their official website and Facebook page. 
READ MORE:
For Just P1100, You Can Have this Siargao Beachfront House to Yourself
Experience Real Treehouse Living at this Picturesque Glasshouse in Siargao
Make the Most out of Your Tropical Getaway at this New Siargao Accommodation
Looking for a Change of Scenery? These Siargao Stays Will Let You Work from the Island
Tired of Siargao, Baler, and La Union? Here are 7 Lesser Known Surfing Spots in the Philippines That Also Have Rad Waves!!