8 Successful Ways to Book Cheap Airline Tickets
Travel smart!
by Upper Viceo | June 29, 2015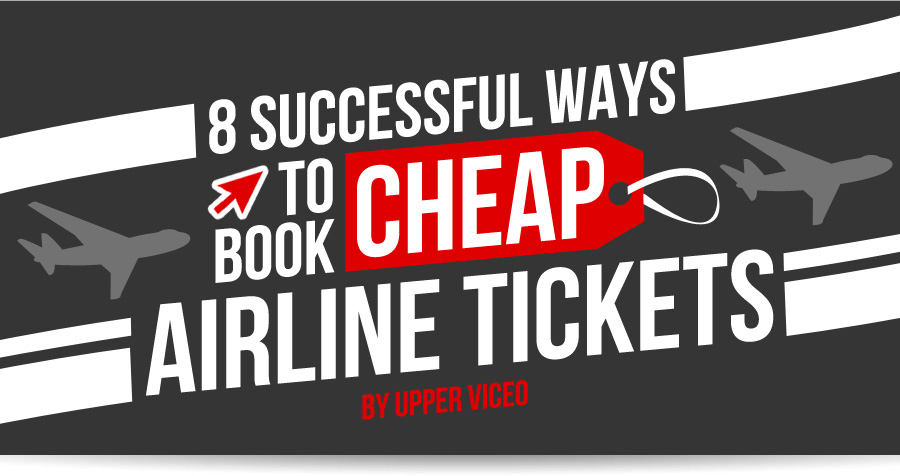 It's time to fly out of the city so gather up your pals and map out your adventures. Because we understand the need to pinch the pennies (because really, who doesn't?), we've listed down eight insider tips on how to book your airline tickets for cheap!
It is important to know that booking flights on a Tuesday and Wednesday are most economical while Fridays and Saturdays usually cost an arm and a leg.
These include in-flight meals, insurance, toiletry packs, extra baggage allowance, or onboard Wi-Fi services. When flying short distances, you may opt to take a light snack before flying or sneak in some munchies.
Be wise when it comes to booking your flights. Mix and match airlines. You may want to consider taking connecting flights than choosing direct ones. It would make a huge difference if you know
your rights as an air passenger
.
This article was originally published on 8List.ph.