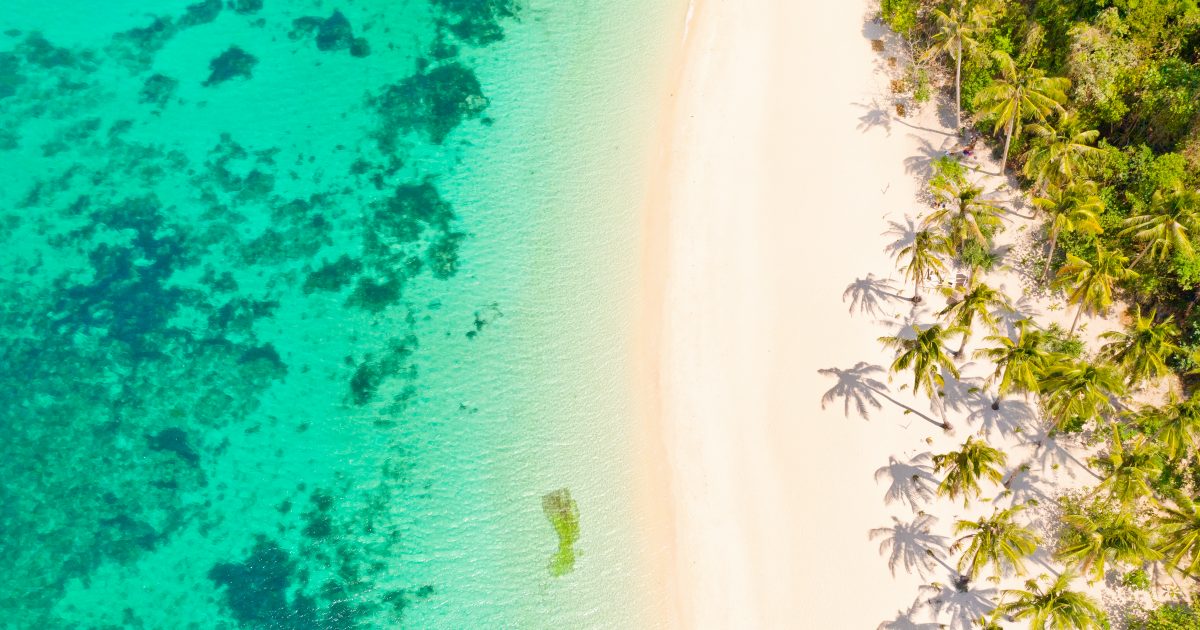 WATCH: Boracay Island is Beautifully Bereft of Crowds
We want to see it, too.
by Meryl Medel | May 13, 2020
Because of the ongoing coronavirus pandemic, travel all over the world has virtually stopped. And the same goes for domestic travel within the Philippines. With the months-long lockdown imposed upon the whole country, most Filipino remain at home to help flatten the curve. Which means most local tourist destinations are left unusually empty — including Boracay Island.
https://www.facebook.com/100000231681268/posts/4013171868700496/
After weeks of no tourists on the island, John Hermris Pelayo went out to the beach to see how it looks like, and it definitely didn't disappoint. Upon arriving, he saw a quiet beach with tall palm trees, pristine white sand, and gentle waves. While this is unusual, especially after years and years of tourists crowding the now empty Boracay beaches, the emptiness of the island and the lack of visitors simply emphasize the beauty of nature even more — something which we may have taken for granted over the years.
Pelayo posted his Tiktok videos of the empty Boracay beaches on Facebook, where both went viral with thousands of views, likes, and shares. Everyone is obviously missing the beach.
https://www.facebook.com/100000231681268/posts/3998035546880795/
Are you ready to see the sea again? Have you planned your first trip after the restrictions loosen up? Tell us below!