Here's Why Calamianes Could Be the Next Most Beautiful Island in the World
Get to know CNTraveler's new favorite.
by Therese Aseoche | February 10, 2017
Calamian Group of Islands (or Calamianes) just north of Palawan is slowly emerging to international limelight as the world's most beautiful island, according to CN Traveler. Holding the already locally loved Coron Island and nearby Busuanga, Culion, Calauit, and several other islets, the Calamianes has so much to show that makes it unlike any other tourist destination in the Philippines.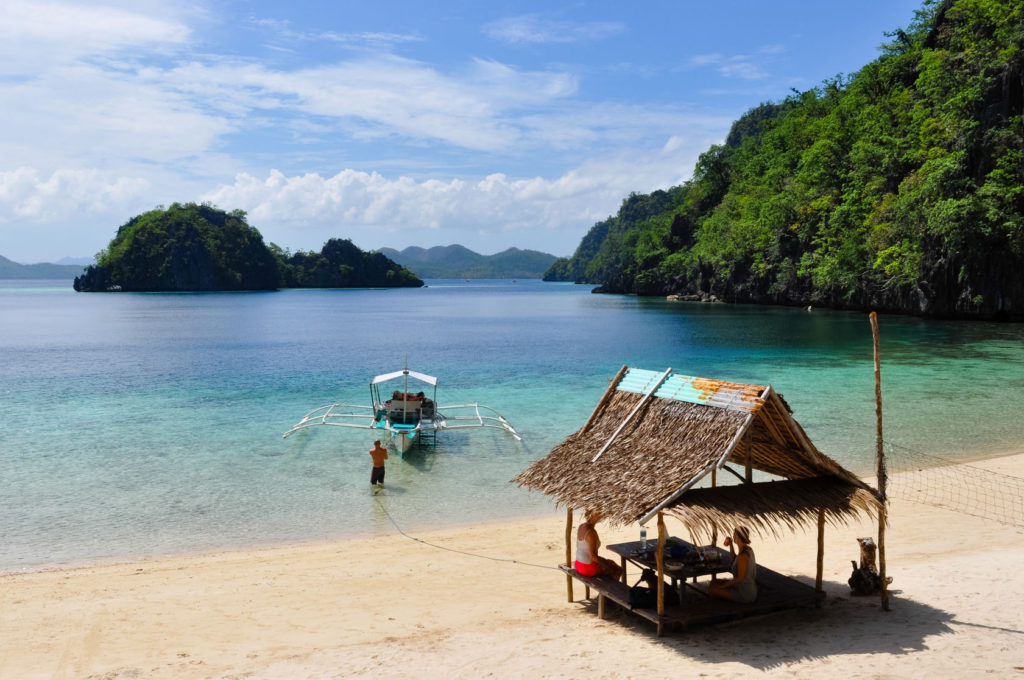 Hidden history. You'll be most surprised by what you might find under the sea. Hidden in the waters are more than two dozen World War II-era Japanese shipwrecks that are mostly accessible to divers. Culion was also once a leper colony and you can visit the museums and old structures to learn more about its history in isolation. You can also meet the Tagbanua people who inhabit the islands, learn more about their way of life, and indulge in their delicacies like coffee.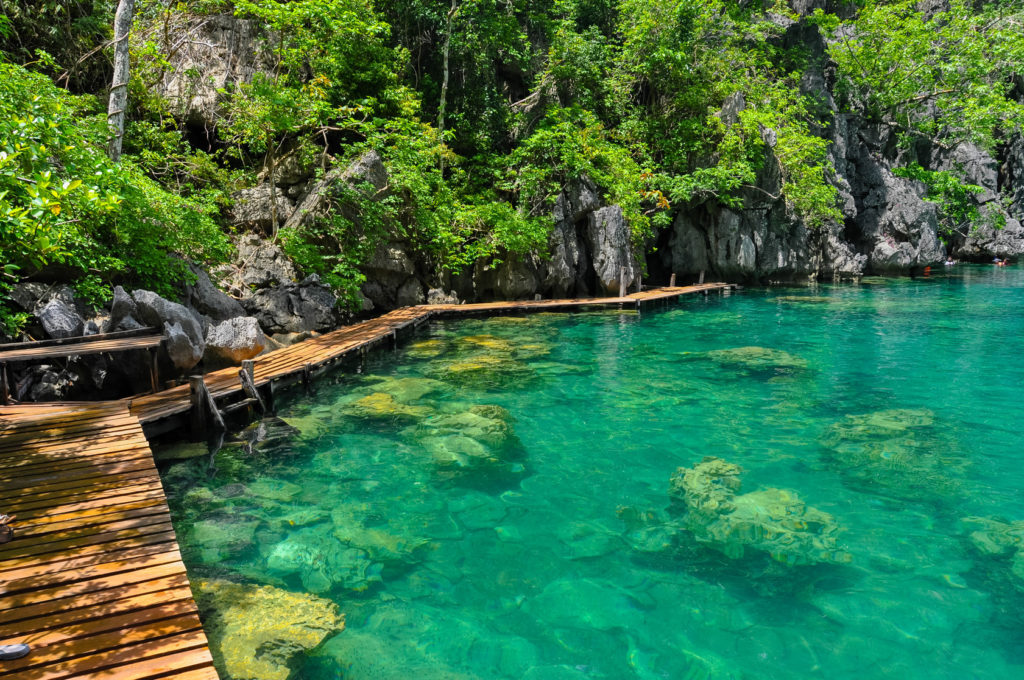 It has stunning landscapes and the clearest waters in the country. Everywhere you go, you'll be met with lush mangrove forests and towering karst limestone formations that Palawan is known for. Surrounding the islands are clear blue waters, but Coron has the cleanest inland body of water than anywhere else — the Kayangan Lake.
It hosts endangered African animals. In Calauit, you can find the Wildlife Park that hosts a number of African species as a response to the call for help by Kenya almost 40 years ago to preserve its wildlife. It's also home to over a hundred species that are endemic to the Philippines.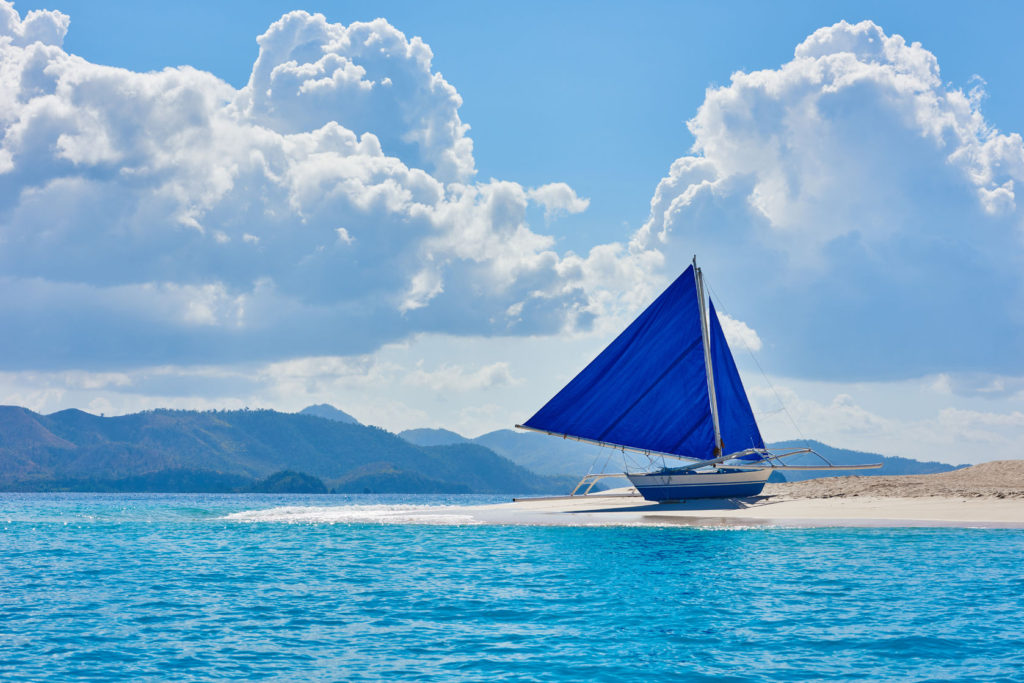 You won't run out of things to do. Calamianes is full of diving spots all around. And with many islets spread out across the sea, it's a great playground for kayaking, paddle-boarding, snorkeling, island hopping, and bird watching.
Got some stories to tell about your previous visit or travel plans to the Calamianes? Share with us your photos below!