The First Ever Sunflower Maze in the Country Will Open in Pangasinan This Month
It's a-maze-ing!
by Tynne De Leon | February 01, 2017
It's official: the first ever sunflower maze in the Philippines will open to the public on February 17, and we couldn't be more excited! The 2,100-square-meter maze will house 8,000 sunflower plants, and it can accommodate up to a hundred people at a time.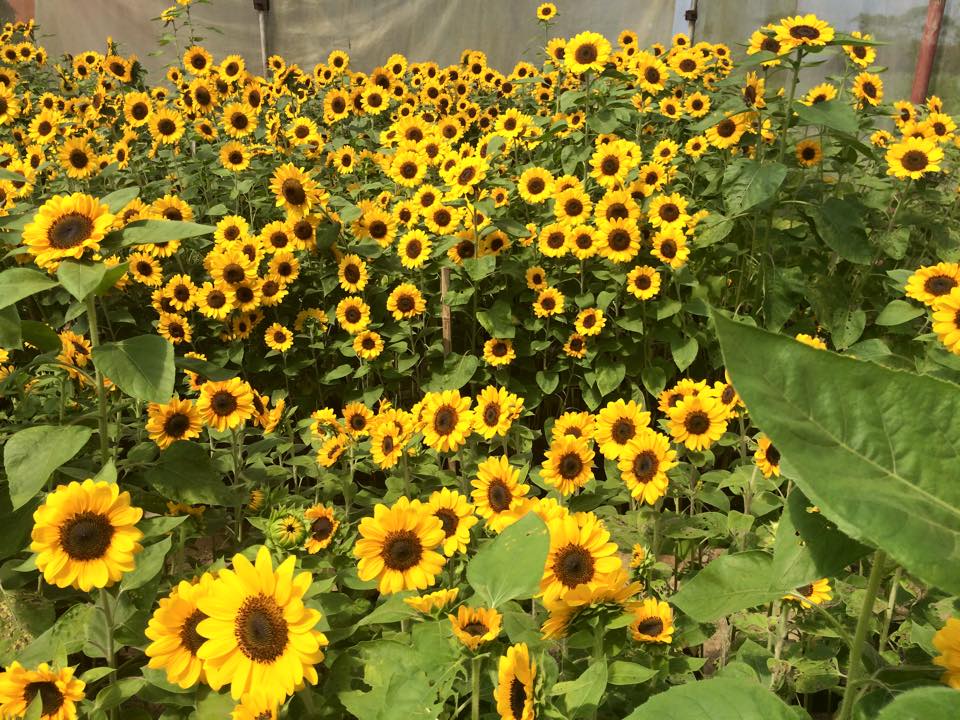 There will be secret gardens and resting spots inside for photo ops, and you can go through the entire maze in about 30 minutes (or longer, for those who love taking photos). Here's a sneak peek of the place:
The maze is part of the Allied Botanical Corporation's (ABC) Open House 2017, an event that aims to showcase the wonders of urban farming through exhibits and exciting activities.
The event will also feature a colorful urban edible landscape filled with assorted flowers and other bedding plants, including unique purple corn. Once there, you can take in the pretty landscapes, and even go around to "pick-and-pay" fresh produce.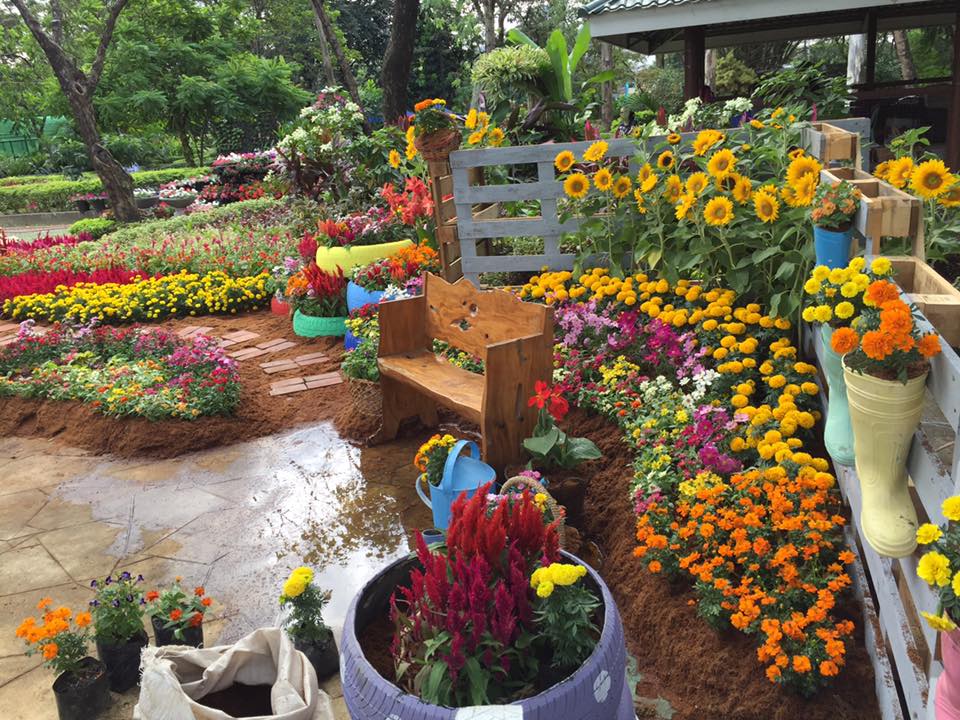 Other activities include food and agri-trade fair, educational field tour, seminar series and fun games. The best part? The entire experience at the three-hectare demo farm will just cost you PHP 100.
For the address and more details head over to the ABC Facebook page.
What do you think? Share your thoughts in the comments!