Here's an Update for Those Still Waiting for Cebu Pacific Flight Refunds
The budget carrier has refunded P2.4B and is working through the rest of the requests.
by Kyzia Maramara | September 21, 2020
If you're one of Cebu Pacific's customers eagerly waiting for your flight refunds, gather 'round. The budget carrier has recently issued an advisory saying they're half-way through processing the refund requests.
So far, Cebu Pacific has refunded over P2.4 billion booking cancellations related to COVID-19. They are currently halfway through the refund requests filed last April 2020.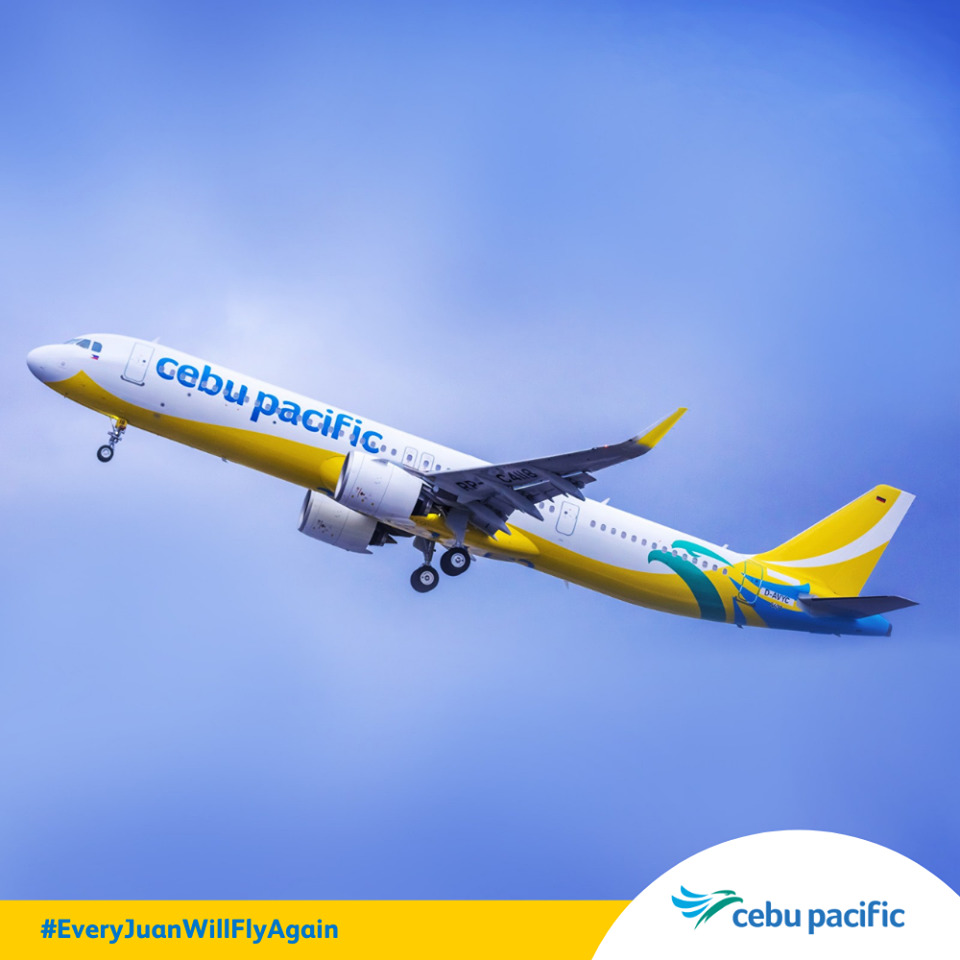 The advisory also issued an apology to its customers for the delay since it has to deal with a mountain of refund backlogs while only being able to operate 10% of its pre-COVID network.
"Since the start of this pandemic, we have received an unprecedented number of refund requests due to the flight cancellations brought about by the lockdown," said Cebu Pacific.
"Our refund process then was originally not designed to handle this volume of requests, and this resulted in a backlog. We have since then revamped our procedures in order to address this," it added.
The country's leading carrier promises to complete pending refunds but the entire process might take six months from the time the request was filed.
"We thank our guests for their patience and understanding as we continue to enhance our processes for this to be resolved soonest," Cebu Pacific ends.
So if you're waiting for a refund, you might want to pack in a little bit more patience.
READ MORE:
Already Planning Your Post-Pandemic Trips? You Might Want to Factor In Health Protection Insurance
Planning to Hit the Beach Soon? Read DOT's Guidelines on Island and Beach Operations Before You Go
Do You Really Need a Travel Pass to Visit Tagaytay?