Cheap Eats: Jyukai Japanese Restaurant
Here's another Makati secret.
by Shen Mascariñas | February 03, 2016
When you're on a tight budget, cravings for (quality) Japanese food are almost instantly dismissed. With only less than 300 bucks to spare, would you go to a food court or a Japanese restaurant? Most of the time, the latter decision seems to lead towards an unsatisfied belly or worse, seems to be impossible.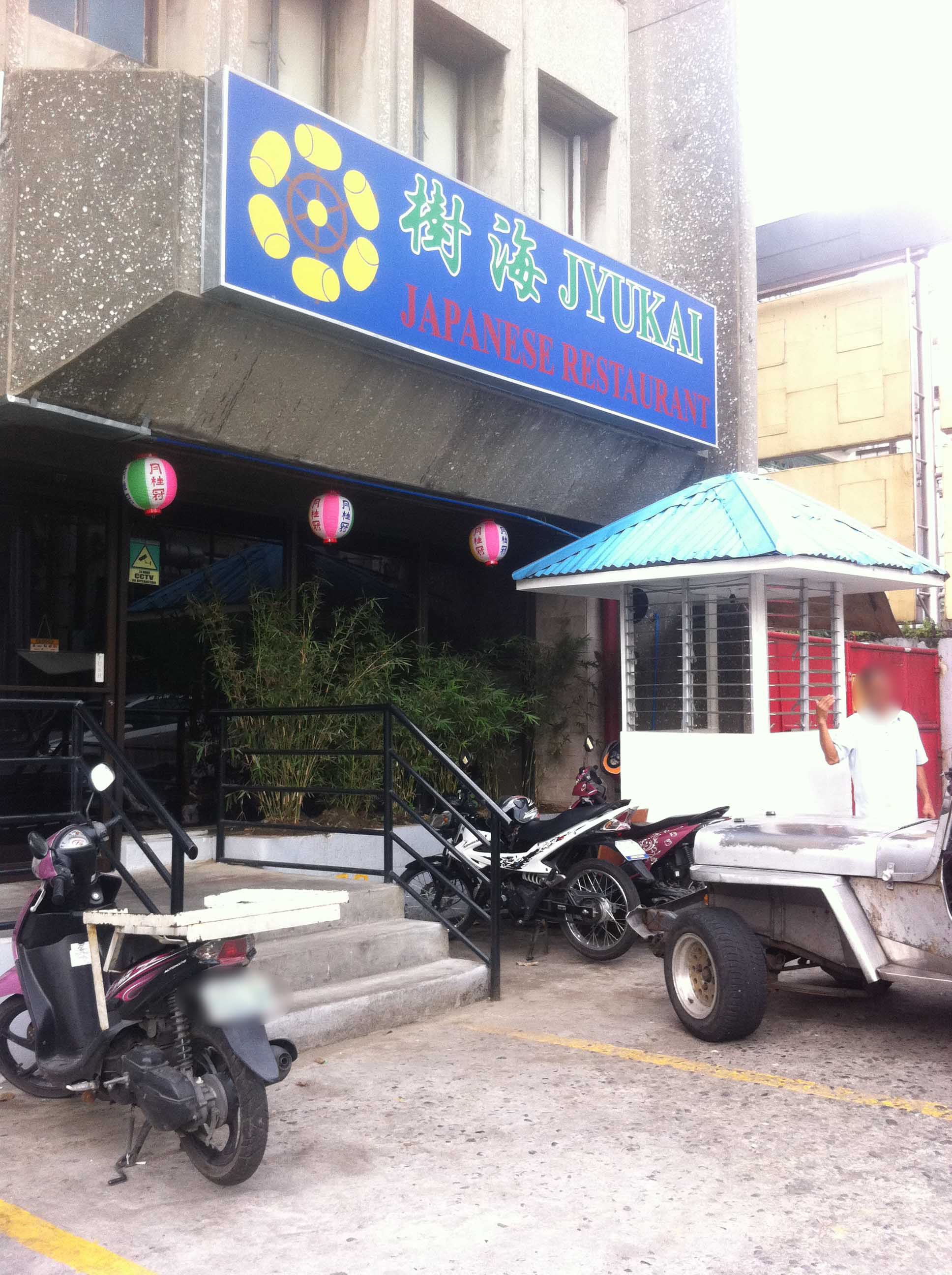 Of course, there are always exceptions and the moment you stumble upon one is glorious. For that, head to Legaspi Village and find Jyukai. Savor the rare existence of an affordable restaurant that houses straightforward, top quality and incredibly tasty Japanese grub.
As you step in this no frills restaurant, you'll be welcomed with the sight of many Japanese expats eating their hearts out. Great indication that the place serves authentic and scrumptious Japanese food, right? Jyukai offers tons of options for various kinds of cravings, whether your belly wants sashimi, sushi, maki, tempura, agemono (fried), yakimono (grilled), yakitori, udon, ramen, curry and donburi.
You can be sure that any dish you order won't only be a bang for your buck, but also an awesome answer to your Japanese food craving.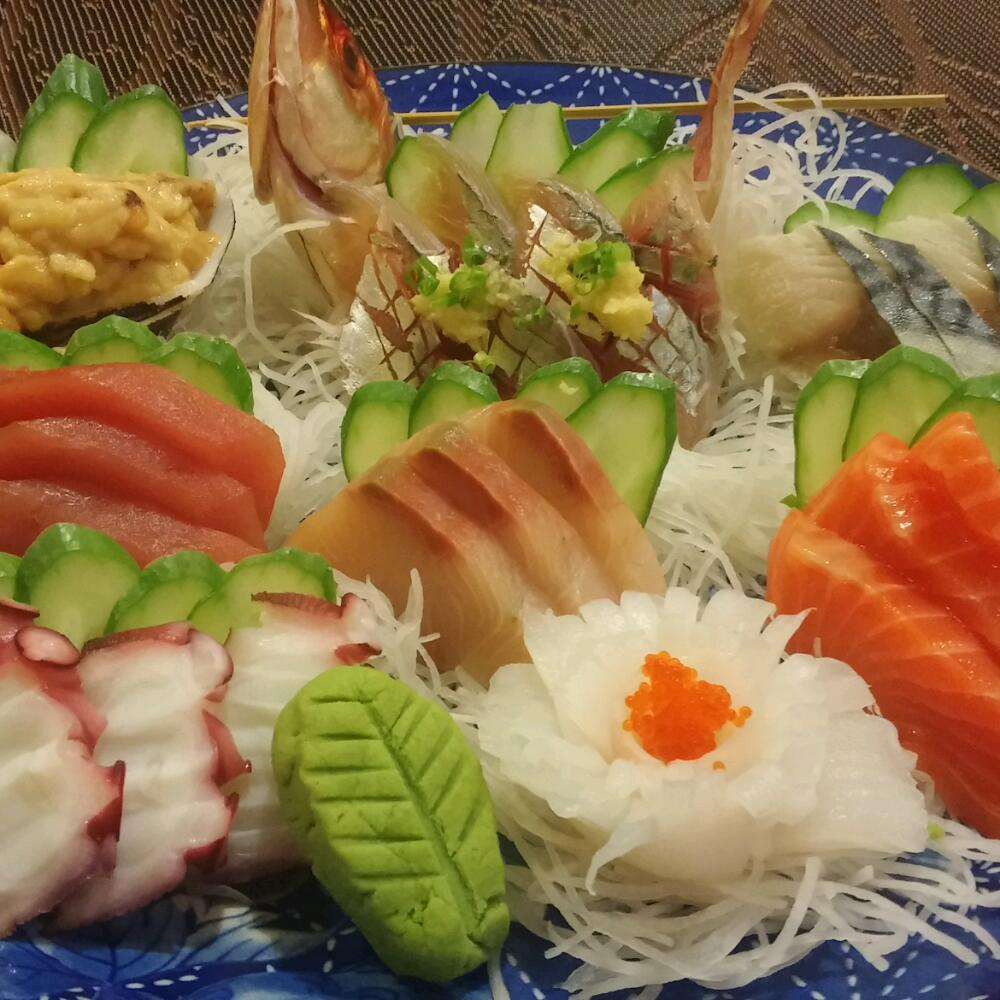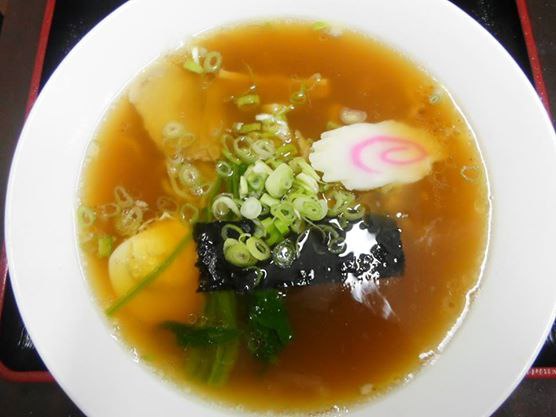 Urge your officemates to go to Jyukai for your next lunch break, and you won't be disappointed. They have different kinds of lunch sets, which are all below PHP 300. Enjoy picking from fried salmon, fried chicken, sashimi teishoku (various kinds of sashimi on top or rice) and other great viands. All sets come with a vegetable salad, miso soup, dessert, rice and kobachi (Japanese appetizers).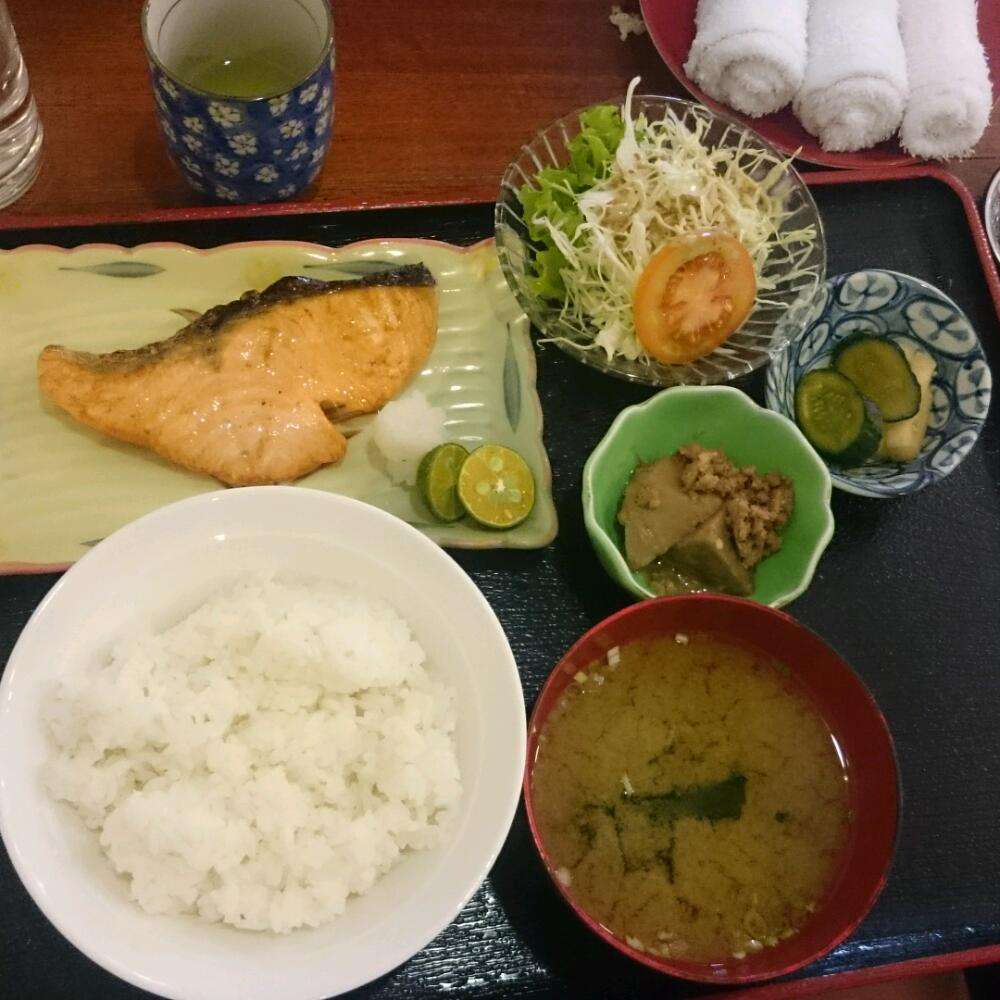 Just some must-orders are Jyukai's enormous spicy tuna maki (which a lot rave to be better than Nihonbashitei's), uni tempura and katsu chicken curry. Don't be afraid to ask the waiters for other specialties not on the menu, and you'll almost always be pleasantly surprised with something Japanese, delicious and wallet-friendly.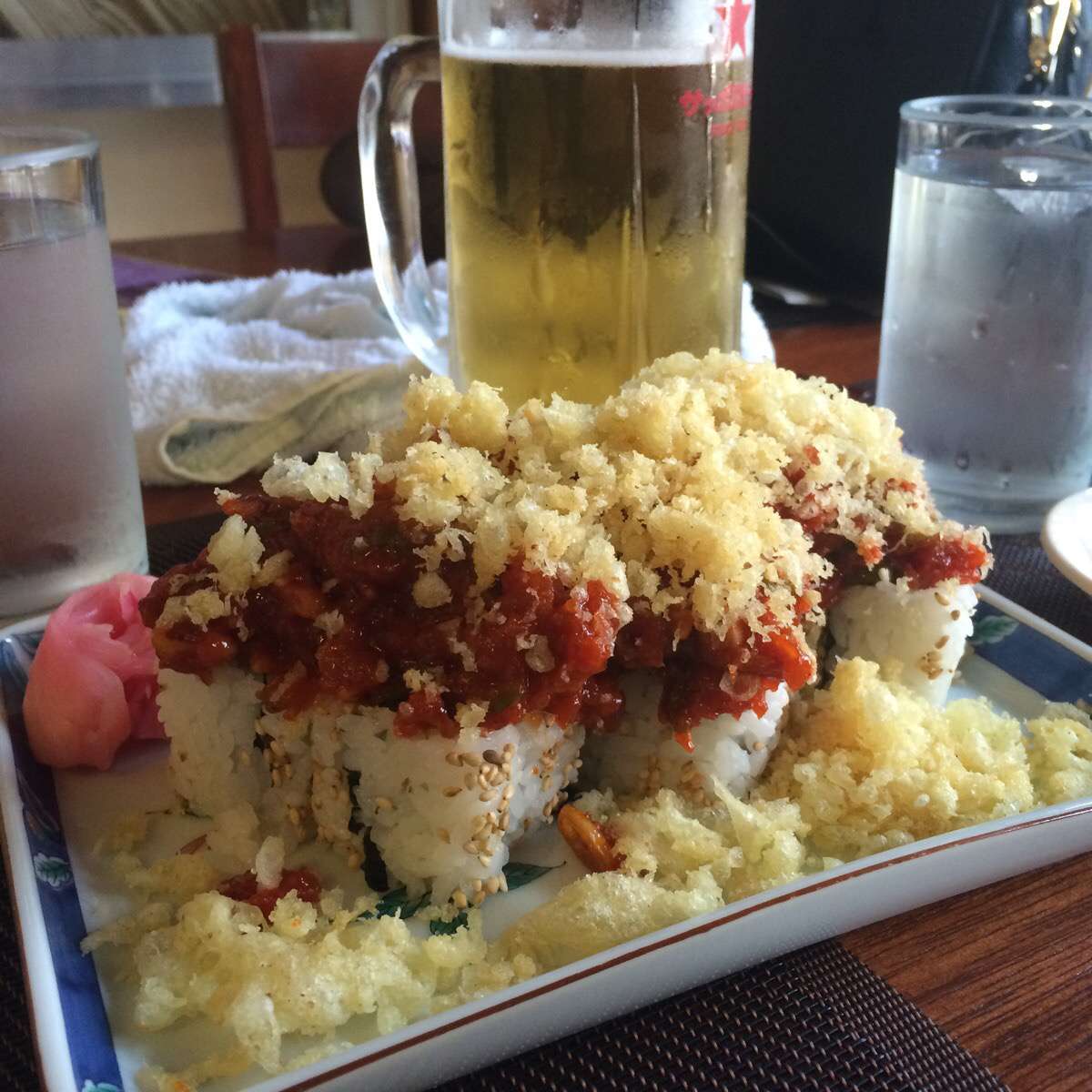 Jyukai can be found at Marvin Plaza Building, 2153 Chino Roces Avenue Corner Herrera Street, Legaspi Village. They're open from 10am to 2pm then 5pm to 10pm.