Where to Eat Lunch on the Cheap in Legaspi Village, Makati City
Pro tip: Jolly jeeps are the best.
by 8List | April 19, 2016
Legaspi Village is the homier, cozier side of bustling Makati. Like Salcedo Village, it has become a food haven known for its third wave coffee shops, innovative restaurants and even speakeasy bars. Wealthy with culinary gems, the concept of busog can definitely be associated to this neighborhood, but how about the concept of tipid?
Most people would think not, but here are 8 food spots that will prove otherwise. Go for these places on your next lunch break, and you'll have both concepts of busog and tipid absolutely achieved.
8. The Landmark Food Center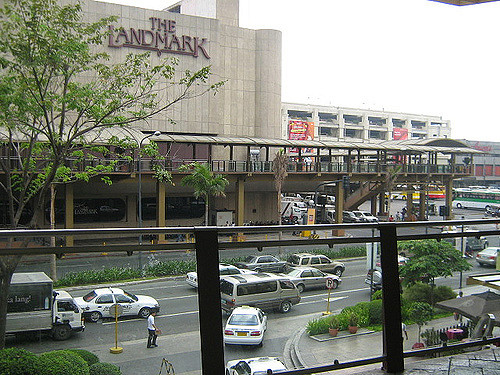 via flickr.com
Lower Ground Floor, The Landmark, Glorietta Complex, Makati City
(02) 810 9990
Open everyday from 8am to 9pm
Budget for two – PHP250
Here's an obvious but often overlooked choice. Landmark's food court is absolutely worth the walk under the sun. Whatever you're craving for, may it be steak or bibimbap, The Landmark Food Center will surely have a cheap and satisfying option for you.
7. Pork Chop Jolly Jeep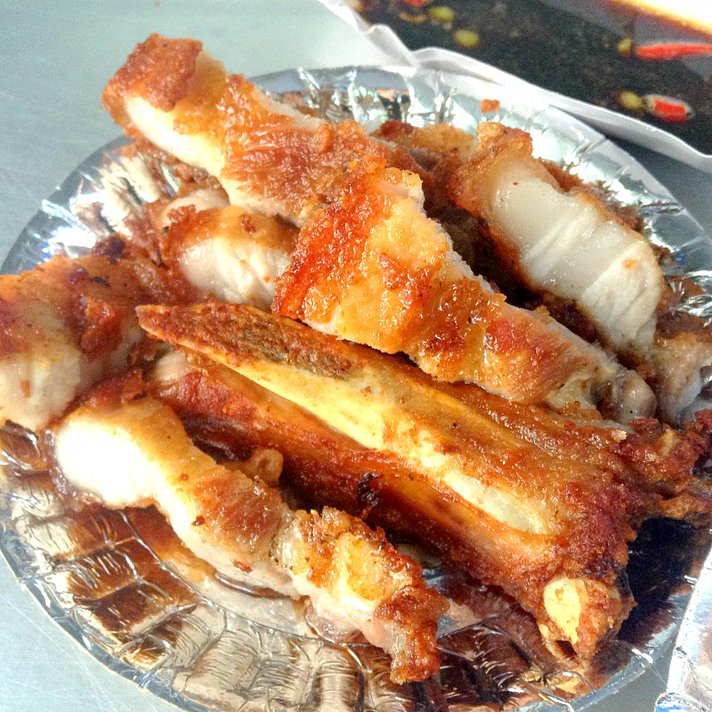 via itakamcity.com
Right before Family Mart, Palanca Street, Legaspi Village, Makati City
Budget for two – PHP200
If you get confused with all the jollijeeps along Palanca Street, don't worry. Follow the mouthwatering smell of deep fried pork chop, and your hungry belly will definitely take you to the right jollijeep. Although they offer other viands, their pork chop is definitely a must-order.
Imagine tender, perfectly-seasoned pork with skin as crispy as chicharon. It also comes with toyomansi or suka. Ranging from P40 to P80, you can choose your pork chop according to size.
6. Mang Lirio's Jolly Jeep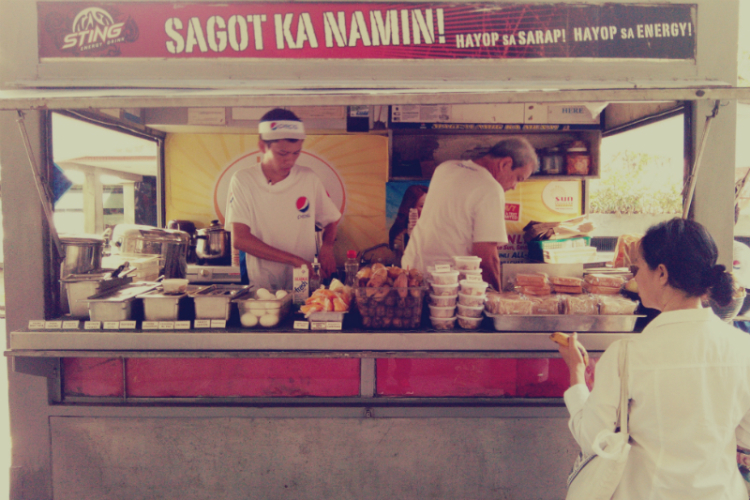 via jayexiomo.wordpress.com
In front of Plantation, Palanca Street, Legaspi Village, Makati City
Budget for two – P240
This is probably the only jollijeep that offers beef stroganoff, German potato salad and mushroom soup with croutons, among other gourmet options. Mang Lirio's offerings are about 20 to 30 bucks more expensive than typical jollijeeps, but you'll definitely taste the difference. Other must-tries are their roast beef, grilled blue marlin, tuna sisig and laing.
5. B is for Banhmi
Lower Ground Floor, Makati Cinema Square, Legaspi Village, Makati City
0927 218 0318 | Instagram
Open Monday to Saturday from 10am to 8pm
Budget for two – PHP240
Your Vietnamese craving doesn't have to equate to an expensive restaurant bill. Head to Makati Cinema Square, and take out from this awesome Vietnamese food stall. They offer three kinds of pho and three kinds of banhmi. Get your favorite variant of both for only PHP120.