5 of the World's Most Incredible Christmas Sights
The world lights up for the holidays.
by Abu Poblete | December 11, 2015
It's just a few days before Christmas and the holiday spirit is slowly creeping up in everyone's minds. This season is the time when everyone lights up together with the bright Christmas decorations that makes the holidays more special.
To brighten up your Christmas more, get light of 5 of the world's best Christmas sights.
Callaway Gardens in Georgia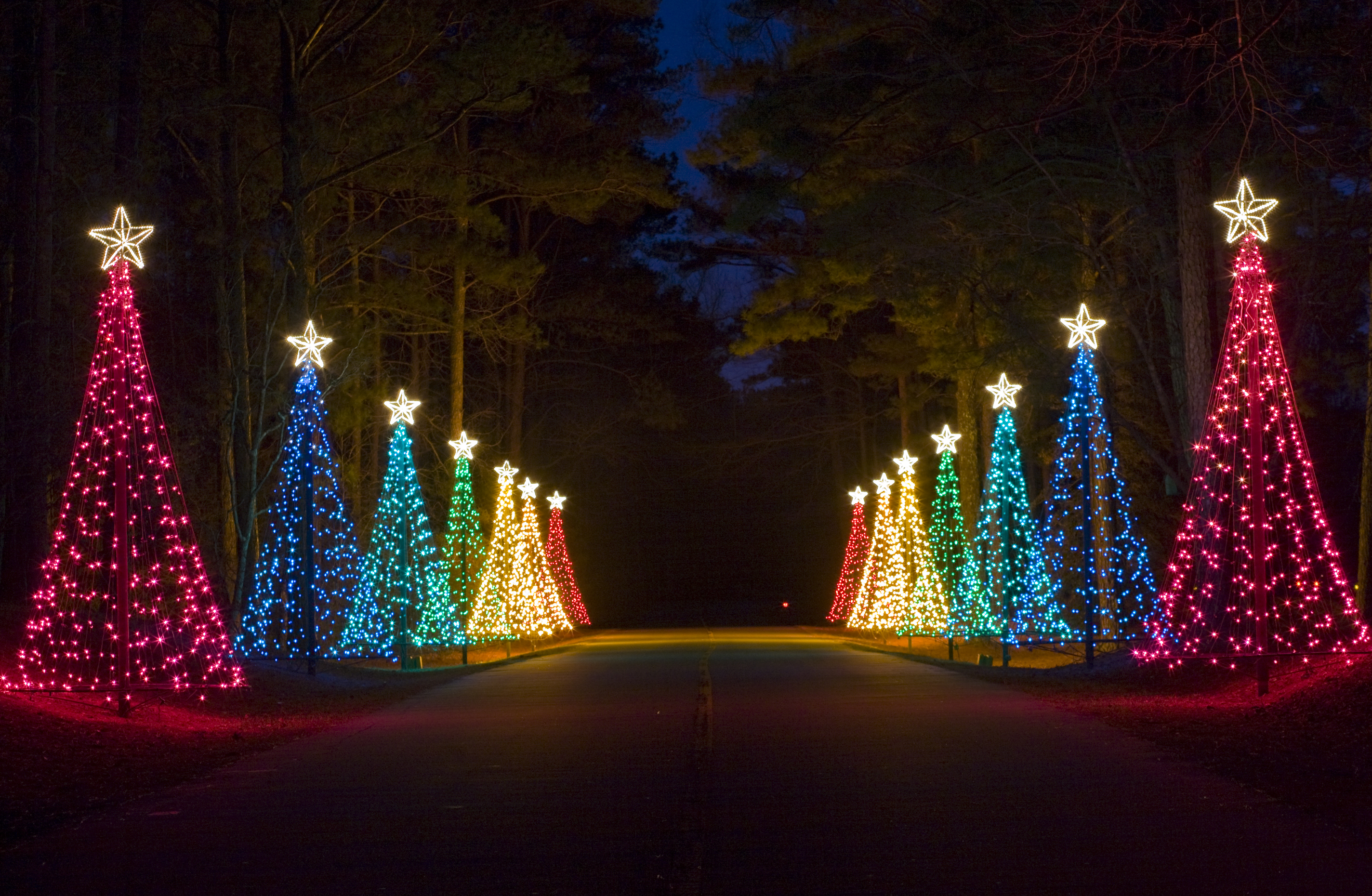 Callaway Gardens in Colombus, Georgia has an annual spectacle of lights called the 'Fantasy in Lights' that features activities like concerts, train rides, storytelling with Santa and shopping stalls. The perfect syncing of 8 million lights against the cold night will be one of the greatest sights you'll see.
Brazil's Natal Luz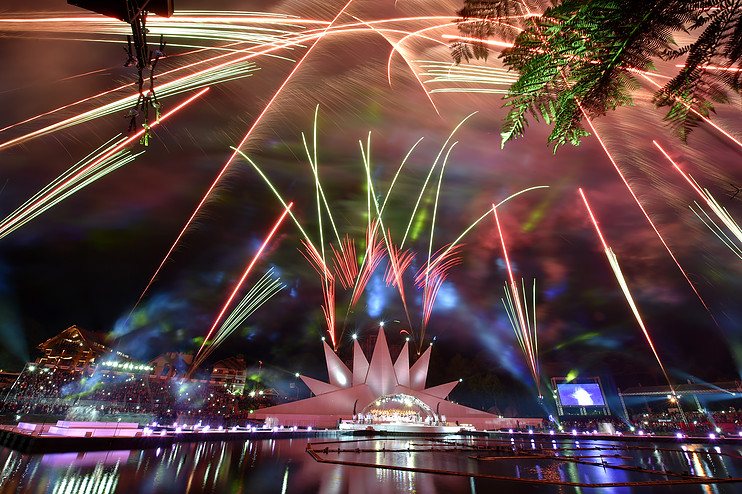 How often do you get the chance to go inside a 99-foot Christmas tree that has over 3,500 ornaments, 2,600 string lights, 1,000 strobe lights, and an artificial snow machine? In Gramado Brazil, tourists and locals get to do it every year. Once you get out of the giant Christmas tree, prepare your ears and eyes for the many entertaining events Natal Luz holds like performances from choirs and dancers and a LOT of light decors.
Check out Natal Luz's website for more details.
Vienna's winter wonderland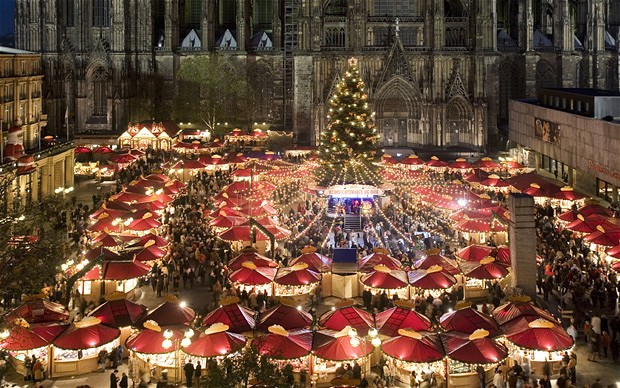 Lyon's Fête des Lumières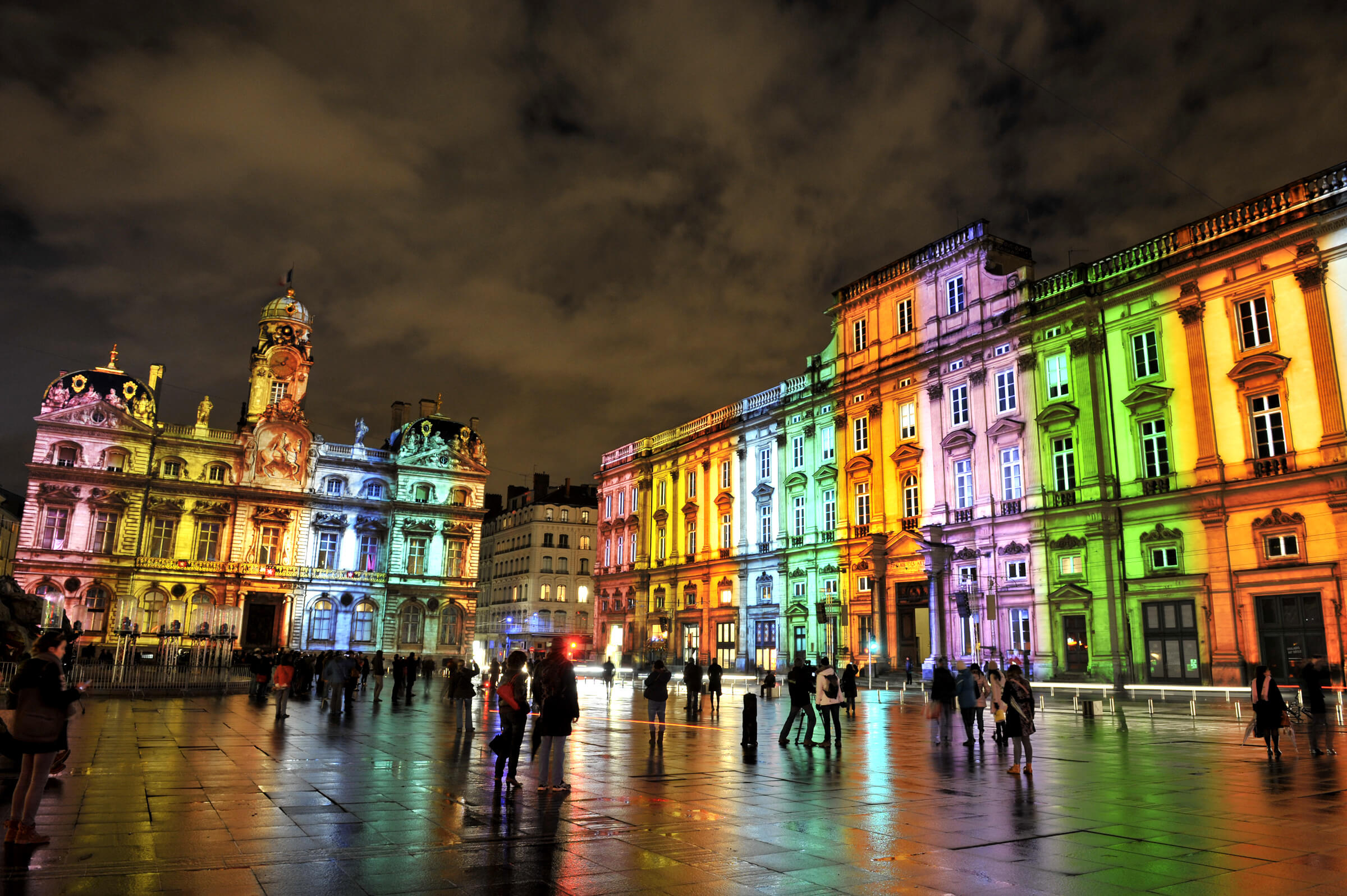 Known as "The Light Specialist," Lyon boasts its city-wide Lighting Plan made by its local lighting experts. Lights have become a part of the everyday culture of the city, so imagine what it looks like in Christmas? Lyon's Fête des Lumières or Festival of Lights, is the time when the residents of Lyon get to show the best of their lighting talents. With the Basilica of Fourvière drowning in beautiful lights and the torrent of light shows, Lyon is the perfect place that can bright up your Christmas.
2 million lights in Lisbon
Let the 2 million lights along the roads of Lisbon, Portugal make your Christmas more special. With interactive and diverse light decors, you'll be surprised at the beauty you'll see in every corner.
What are your favorite holiday light shows? Share them in the comments!