Unique Coffee Drinks from Around the World You Should Try
How do you like your coffee in the morning?
by Ina Louise Manto | October 02, 2020
Have you been missing your morning trips to your favorite coffee shop before school or work? Or just staying there hunched over a good novel while enjoying your favorite drink? We've rounded up some unique coffee drinks from around the world and you might want to add them to your bucket list for future travels:
Indonesia: Kopi Luwak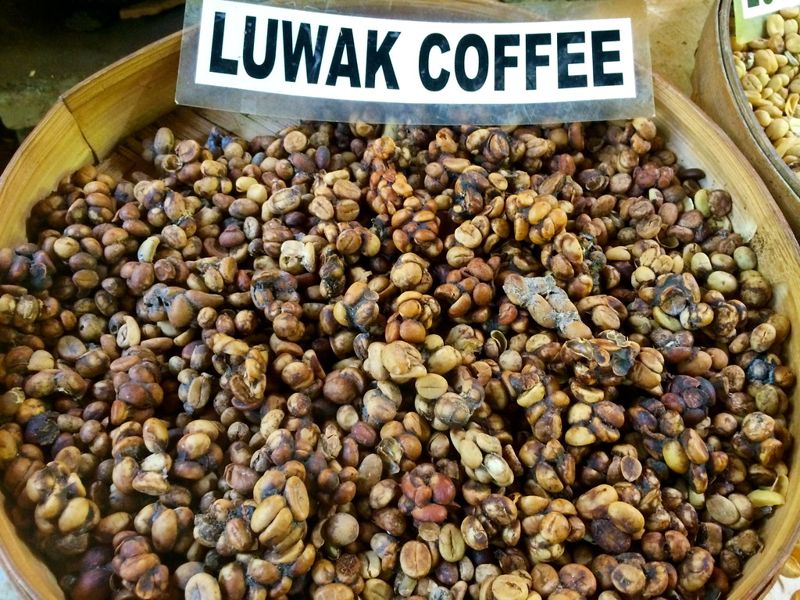 Produced in the islands of Sumatra, Bali, East Timor, and Sulawesi, Kopi Luwak is a traditional coffee that might make you wary of trying it the first time. It's made from partially digested coffee cherries that are eaten and defecated by Asian palm civets, which are native to Indonesia. The coffee cherries are one of the most expensive coffees in the market, with up to hundreds of dollars per pound.
Palm civets also exist in the Philippines, where the same coffee is produced. It's called kape alamid in Tagalog areas, kahawa kubing in Sulu, and kape motit in the Cordilleras.
Vietnam: Cà Phê Trứng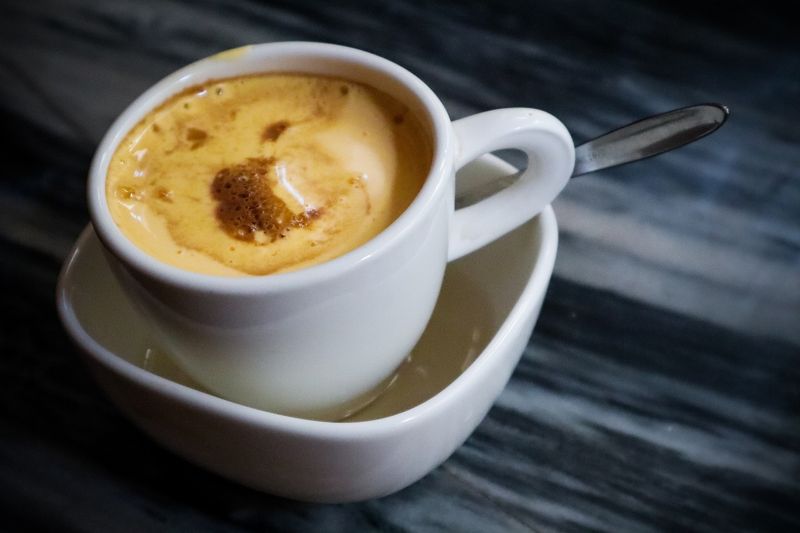 Aside from the traditional Vietnamese iced coffee made with condensed milk, Cà Phê Trứng or egg coffee is also another popular coffee drink in the country. It's perfect for those who enjoy frothy hot coffee that can easily pass as a dessert. Robusta coffee is mixed with condensed milk, sugar, and egg yolks, creating a custard-like consistency. Each cup is served with a teaspoon you use to eat the sweet foam on top before enjoying the coffee at the bottom.
Mexico: Café de Olla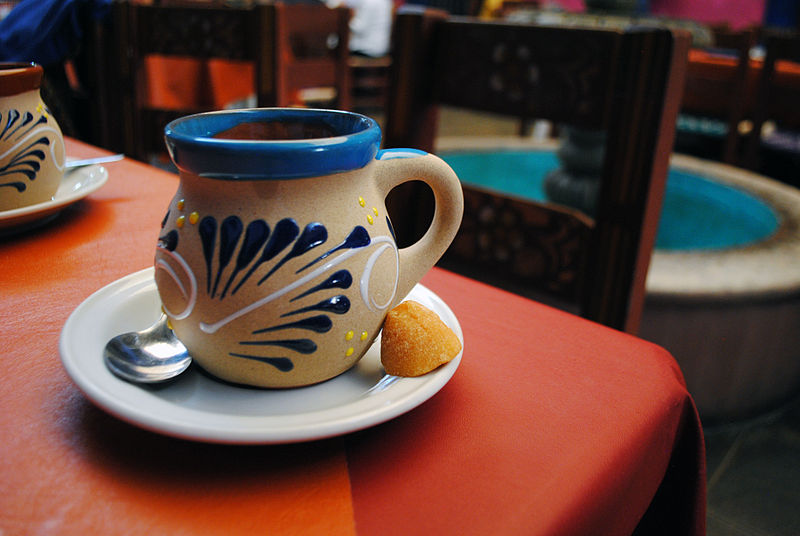 Mexico's Café de Olla is brewed and served in a traditional earthen clay pot called "olla" that adds flavor to the coffee. The ground coffee is brewed with piloncillo or raw cane sugar and spices like cinnamon and anise, giving it a distinct flavor. Some replace piloncillo with brown sugar while others add a dash of dark chocolate.
Hong Kong: Yuenyeung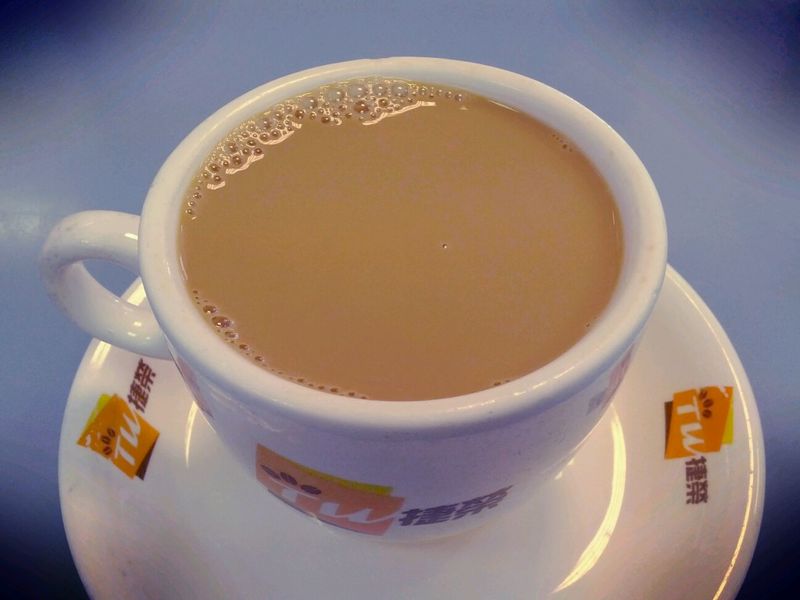 Yuenyeung is a popular drink in Hong Kong that both coffee and milk tea lovers would love. Served either cold or hot, this beverage is made with seven parts of Hong Kong milk tea (black tea and milk) and three parts of coffee. It's often called just "coffee with tea" but you might hear different variations of it, including yuenyeung, yuanyang, yinyong, or yin yang.
The drink is also popular in Malaysia, where it's called Kopi Cham.
Portugal: Mazagran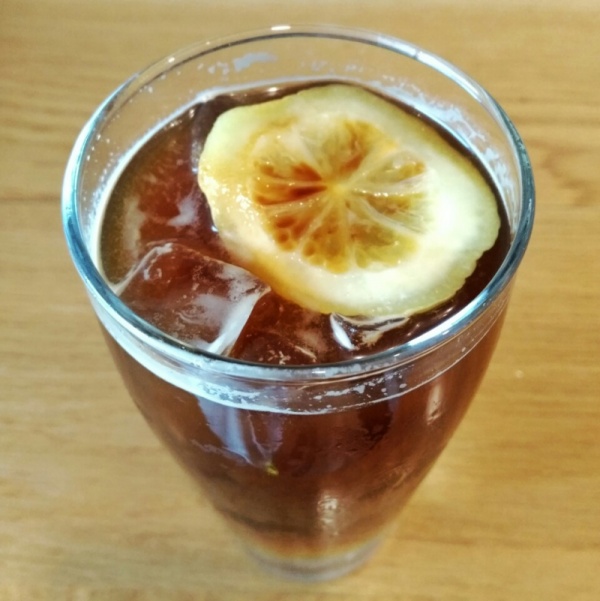 Also called as iced coffee lemonade, Mazagran is a sweet and refreshing cup of coffee mixed with lemon or lemon soda. The drink originated in Algeria, where the sweetened iced coffee is served in a tall glass. However, the addition of lemon was only popularized in Portugal.
Ireland: Coffee cocktail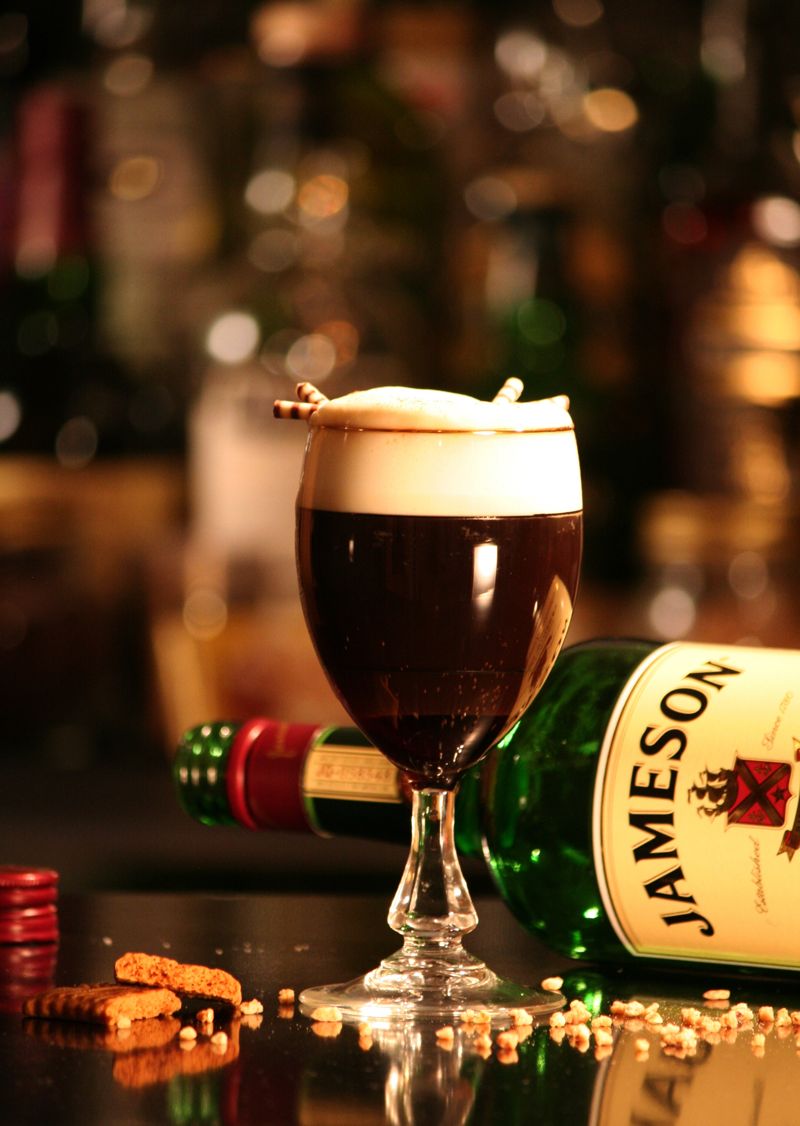 If you love coffee and whiskey, why not mix both? But don't be confused, this beverage is best served after dinner. Traditional Irish coffee is made with hot coffee, sugar, a dash of Irish whiskey, and topped with thick cream. Don't worry; this drink won't get you drunk.
Have you tried unique coffees from around the world? Tell us about them in the comments below!
Some must-visit cafes in the Philippines: 
LOOK: This Unique Underground Café is a Hidden Haven in Antipolo, Rizal
Picture-Perfect Cafes and Restos You Must Visit In Cavite (That Aren't in Tagaytay)
This Art Gallery and Café in Rizal Has a Roofdeck with a 360-Degree View of the Metro
Here Are 6 of Baguio's Most Insta-Worthy Cafes and Restaurants