Czech Republic: A Mini Cultural Guide
Czech Republic is a haven for culture vultures.
by Donna Lopez Manio | August 06, 2015
The Czech Republic—or Česká republika to its citizens—is also known as the "Land of Stories." This moniker is apt for the Central European country has castles, chateaux, several UNESCO sites, historical cities, and magnificent art that will surely feed the soul of any traveler. If you love traveling for arts and culture, Česká republika is surely a wonderful destination that will help add to your repertoire of memories and stories.
Alphonse Mucha and Art Noveau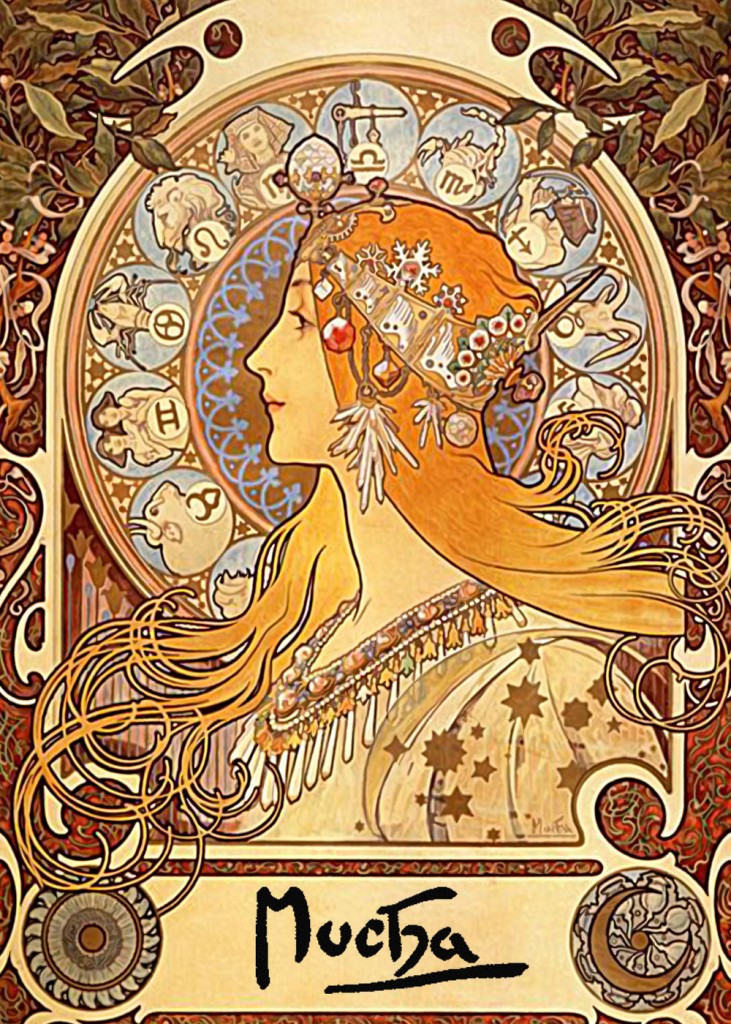 The Czech Republic is known for one of the most influential and enduring art movements—Art Noveau. Alphonse Mucha developed this style and propagated it until it became synonymous to the country's artistic identity. The artist designed banknotes, postal service uniforms, product labels, jewelry—you name it. You can see a massive collection of his work at the Mucha Museum.
UNESCO World Heritage Sites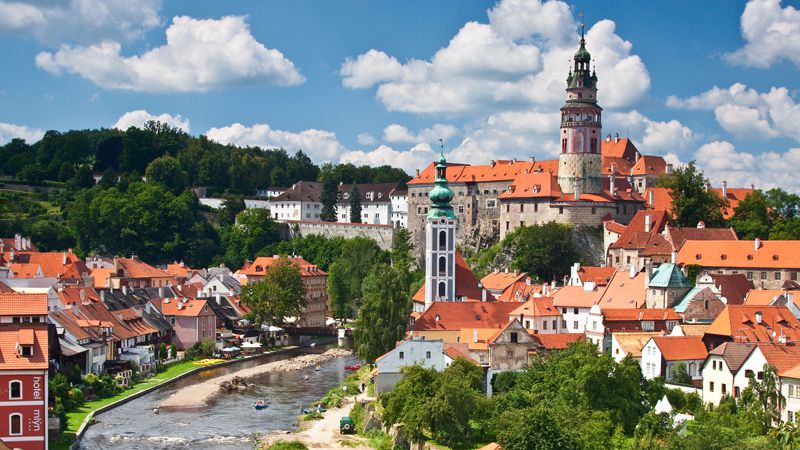 Český Krumlov
, a small city in the republic's South Bohemian Region that's beloved for its Gothic, Renaissance and Baroque architecture. The site hosts the annual 
Festival of Baroque Art
and
International Music Festival
. Other noteworthy sites to visit include Prague,
Kutná Hora
, and
Telč
.
Museums and galleries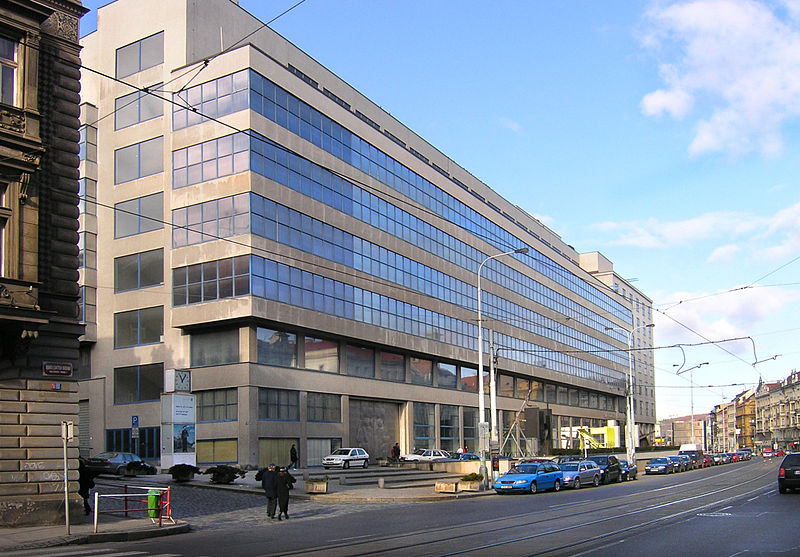 The
National Gallery in Prague
is a popular destination for those who wish to learn more about the country's rich cultural history. For those who are into modern art, the
Museum Kampa
, home to the largest collection of František Kupka paintings, is the place to be.
Alternative tours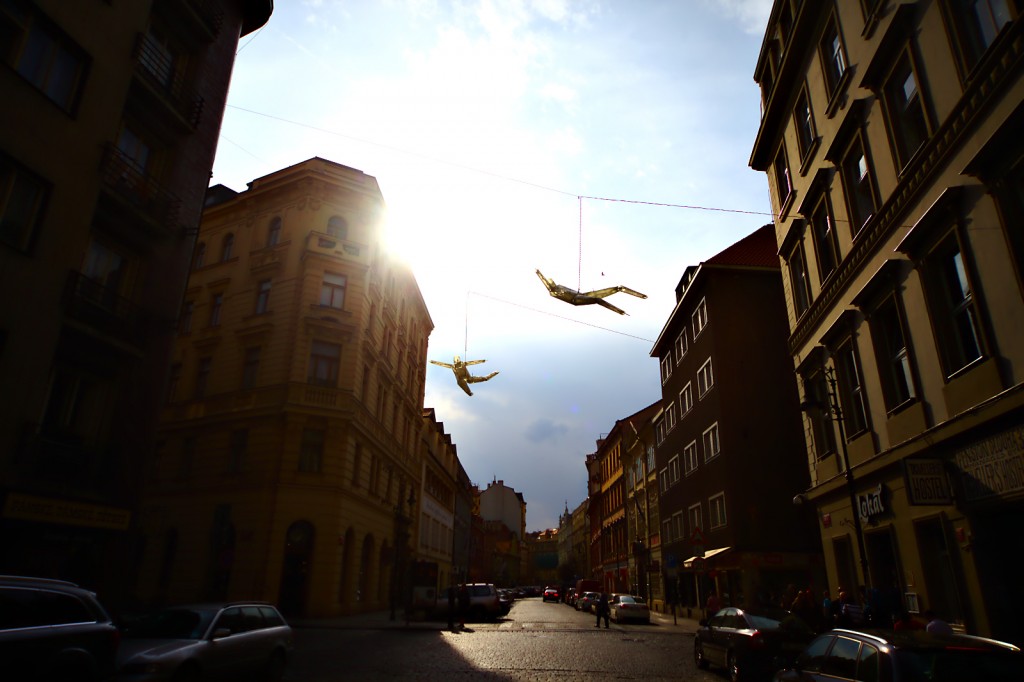 The Czech Republic is already a goldmine of tourist attractions, but alternative tours make it all the more interesting. They offer travelers a more intimate look the place and give them the feel of seeing everything through the eyes of a local. This particular one in Prague is facilitated by knowledgeable residents (usually young artists). Interesting spots include upbeat galleries, cafes and art studios.
Good food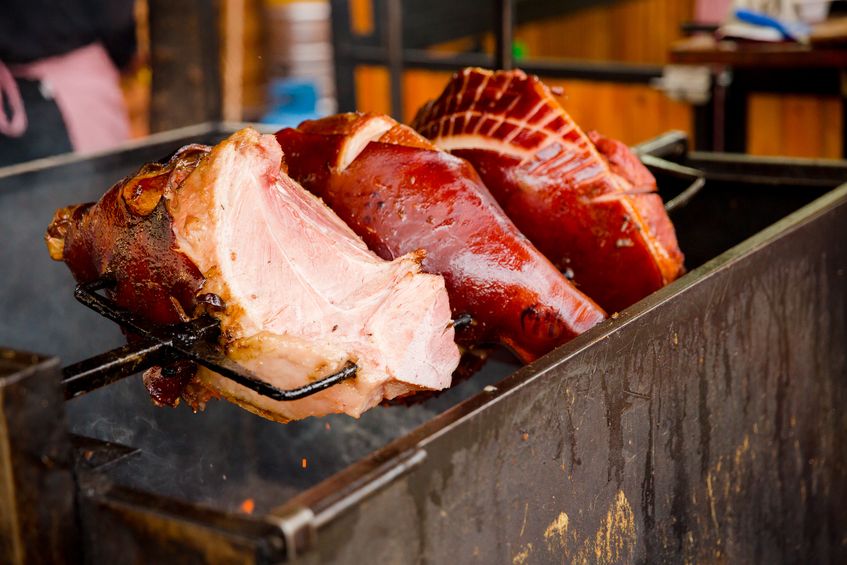 No trip would be complete without sampling local cuisine. To get authentic Czech fare, tourists can go on a guided food tour where dishes are prepared by the guides or their partners, or walk around to sample street food like the roast pork leg in the photo. Also, beer. You shouldn't leave Czech Republic without sampling the beer.