Czeching out the Nightlife: 5 of Prague's Coolest Bars and Taverns
No trip to Prague is complete without some pivo.
by Donna Lopez Manio | August 14, 2015
The Czech Republic's capital, Prague, the City of Spires, is known for its rich cultural history. The Czech Republic's culture is an amalgamation of German, Polish, Hungarian and Austrian influences. Artwork, literature and UNESCO sites make it a popular destination for those who wish to see the very best of Europe.
While people go to the Czech Republic for its cultural fare, it is also reassuring to know that after a day of historic/educational trips, one can enjoy a robust nightlife to sample good Czech food and beer!
Medieval Tavern: Stredoveka Krcma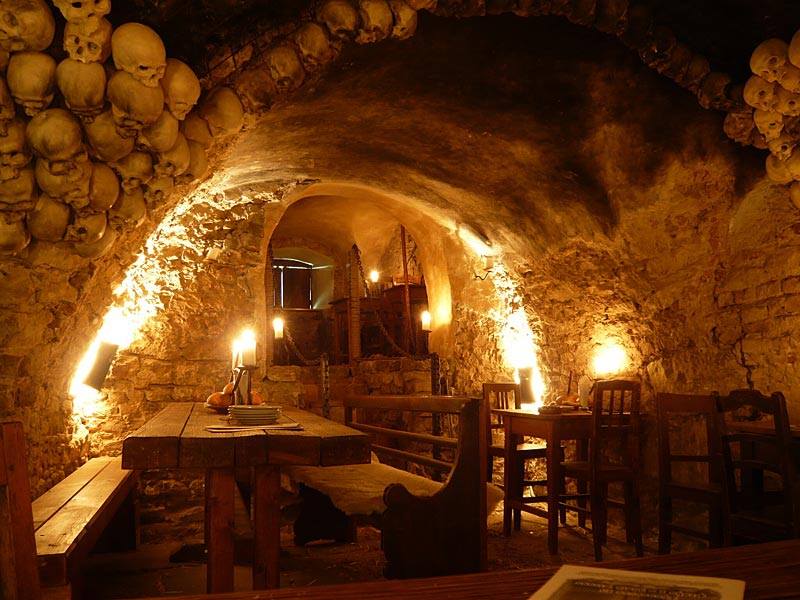 History enthusiasts and fantasy geeks who fancy Lord of the Rings and Game of Thrones will surely enjoy Sterdoveka Krcma. Diners are treated to medieval style dining meaning sharing meals in candle light and making use of no cutlery. It is one of the more popular tourist spots in Prague because of its dark beer and food—those who wish to visit should get reservations at least three days before the planned visit. For a more authentic medieval vibe, diners are also treated to medieval music.
Prague Beer Museum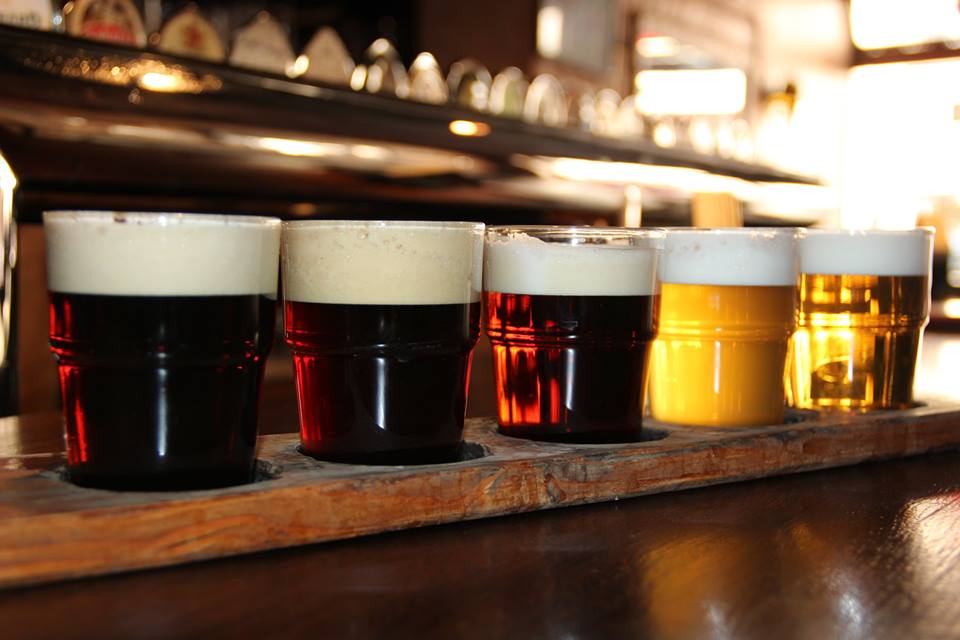 Czech beer, fondly known as "pivo" in the land of spires, is one of the most popular in the world. No visit to the Czech Republic would ever be complete without dropping by the Prague Beer Museum. The bar has a selection of 30 locally brewed draft beers. Beer connoisseurs will surely enjoy this place as they will also be given a short tour of the place and be shown how beer is made. This is an extra treat that will surely add to the appreciation of beer and its rich flavors.
Lesni Bar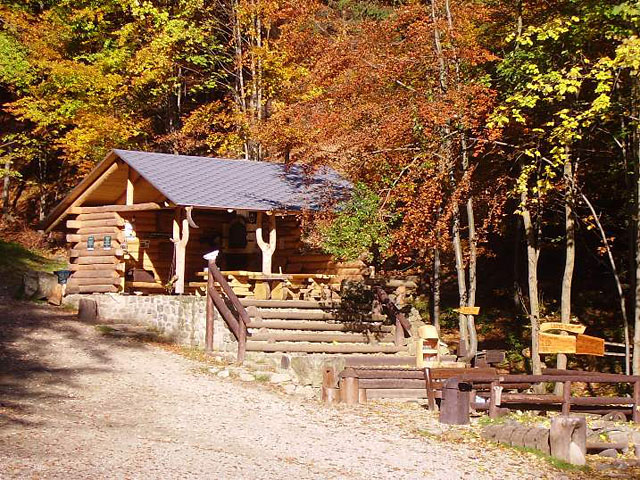 For the outdoorsy and nature-loving, the Lesni Bar in Lipova Lazne (a historic town that's 3 hours away from Prague) is a good spot to visit. It's an honesty system , self-service bar that offers a variety of Czech beverages and meat you can cook yourself. Think of it as a camping-themed bar. You get to enjoy nature while taking sips of your favorite local beer.
Tynska Bar and Books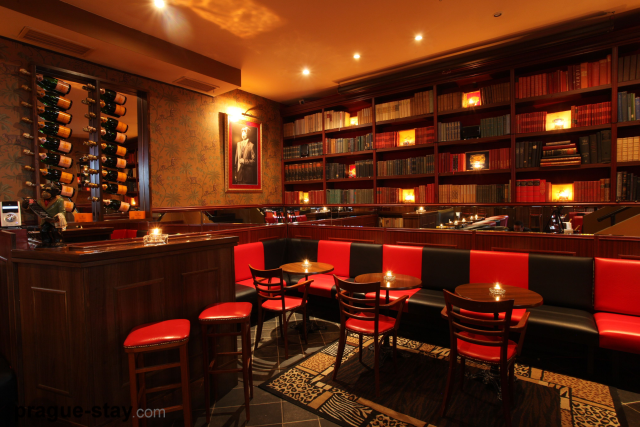 The Czechs are an erudite bunch of people, so it's no surprise that it was the first overseas destination for New York's Bar and Books chain. It's dubbed as one of the "most refreshingly civilized places to meet" and is also known for its cigars, cocktails, and James Bond film viewings. This bar is in a strategic location—it's a stone's throw away from Prague's Old Town Square, a bustling night life hub in the city.
AnonymouS Bar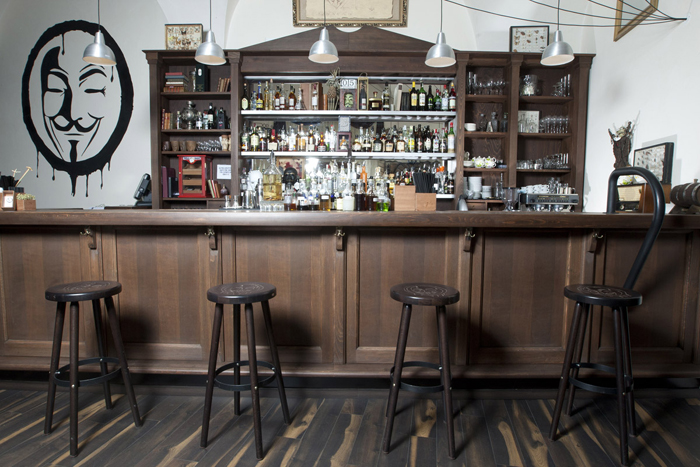 Prague is known for its old-timey vibe, so tourist will find this V for Vendetta-themed AnonymouS Bar quite interesting. Decorations, drinks, and other menu items in this bar are mostly inspired by the film. For example, when you order the "Password," you unlock a secret and get access to other drinks on the menu. It's like ordering your favorite drinks while gaining a more interactive and creative dining experience.