A Whole New World: New Shanghai Disneyland to Open on June 2016
And it has the largest Disney Castle in the world.
by Abu Poblete | February 24, 2016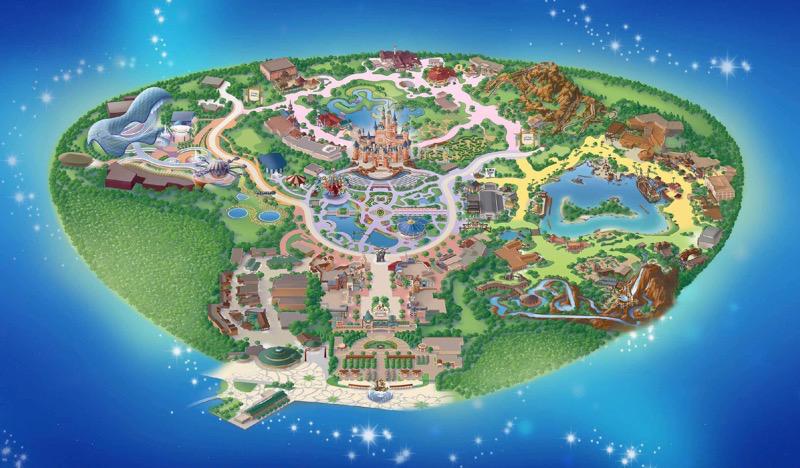 A whole new Disney world will be opening its doors in June this year. The Shanghai Disney Resort that will have three theme parks with attractions like Enchanted Storybook Castle, Toy Story Hotel,  Star Wars Launch Bay, and  Marvel Universe, to name just a few.
The resort has been in talks with the Chinese government since 2001 but it was only approved in November 2009. The construction of the 988-acre resort started in April 2011 and will finally open to the public this year. As the first Disney theme park in mainland China, the Shanghai Disney Resort will be two to three times larger than Hong Kong Disneyland.
"When it opens in June, Shanghai Disney resort will be a one-of-a-kind, world-class destination that is authentically Disney and distinctly Chinese," said The Walk Disney Company;s chariman and CEO Robert A. Iger. "The resort reflects Disney's legendary storytelling along with China's rich culture, and showcases some of the most creative and innovative experiences we've ever created. We're looking forward to showing it to the world and sharing it with the people of China for generations to come."
Here is a video of Disney's concept art for Shanghai Disneyland:
Shanghai Disneyland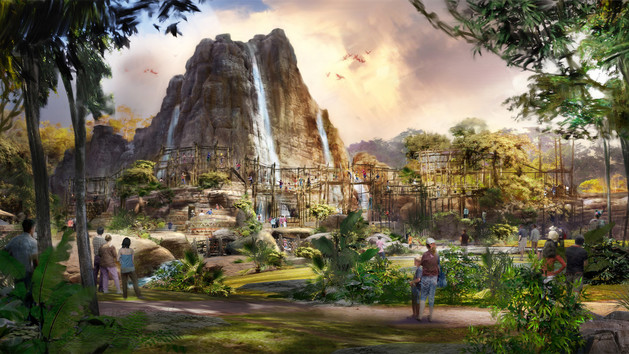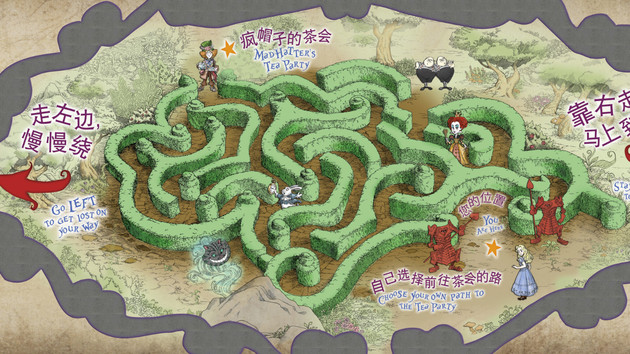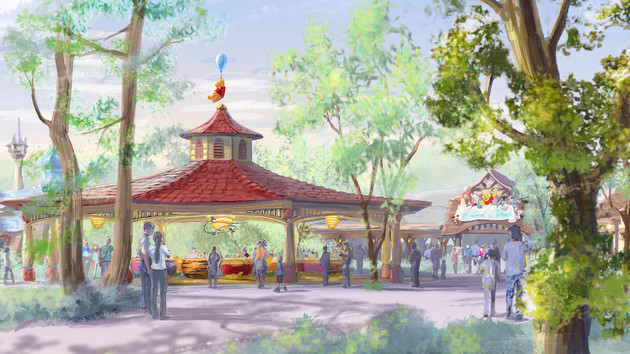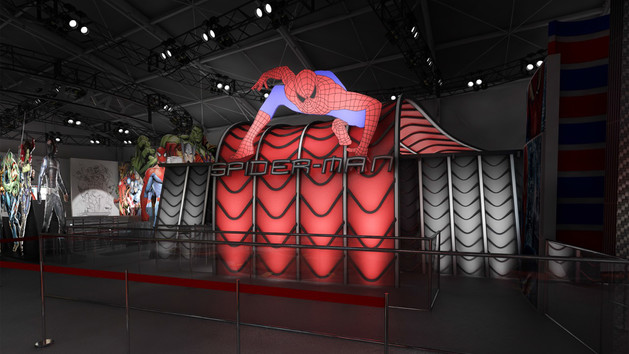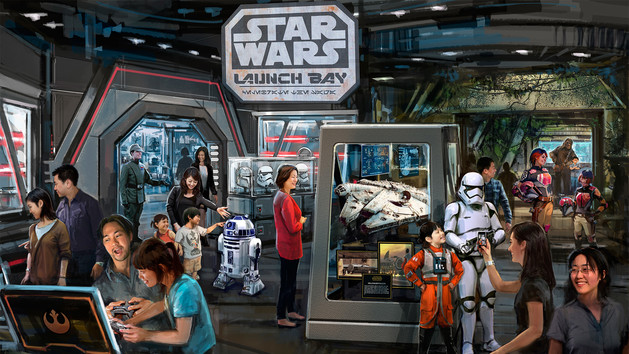 Shanghai Disneyland will have themed lands with numerous interactive attractions like Adventure Isle, Fasntasyland, Gardens of Imagination, Treasure Cove, Tomorrowland (with jet packs, a Star Wars Launch Bay and a TRON Lightcycle Power Run). Right at the center of the park is the Enchanted Storybook Castle—the largest of all Disney castles—that will offer interactive performances for the kids and the kids at heart.
The themed hotels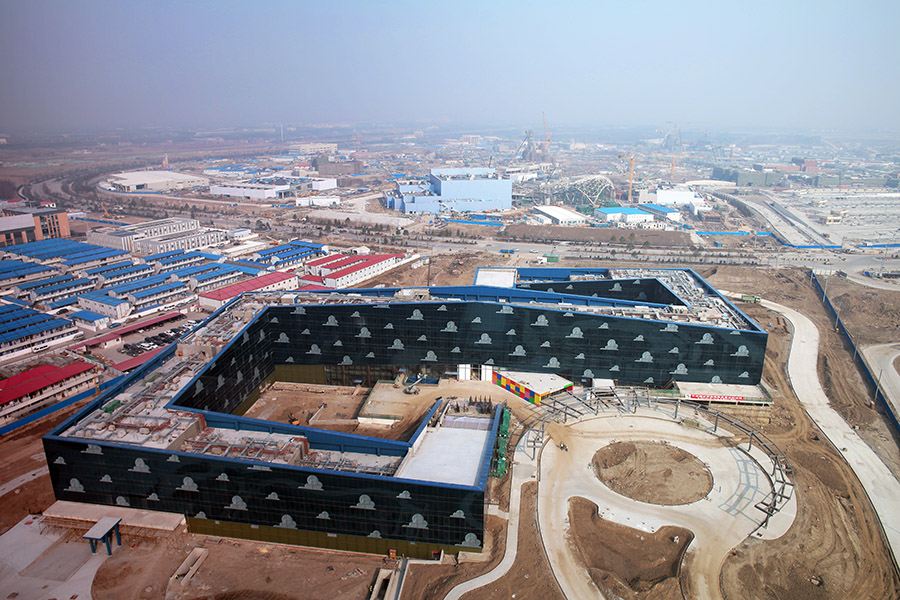 After a day at the happiest place on earth, visitors of the resort can relax either at Shanghai Disneyland hotel or the Toy Story Hotel.
Disneytown for Disney merch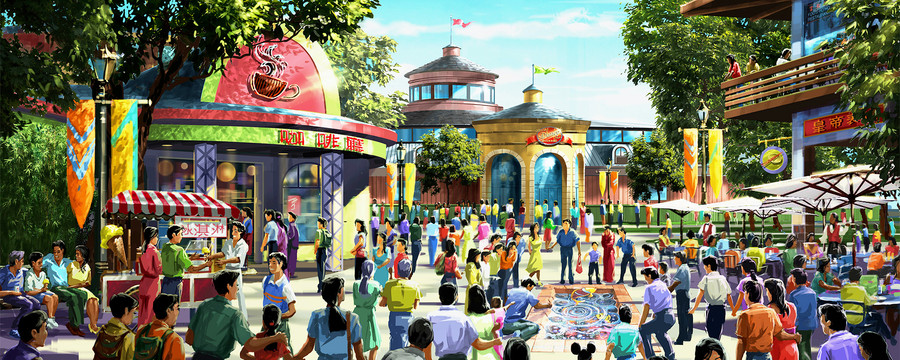 The resort also has Disneytown that has shops like Spoonful of Sugar for souvenirs, home decor, food and packaged snacks. You can also buy from the World of Disney Store where Disney watches, clothes, accessories, costumes, jewelry and other trinkets.
How to get tickets
Tickets to Shanghai Disneyland will be officially available starting March 28, 2016  for guests of all ages. Here are the categories and prices of their tickets: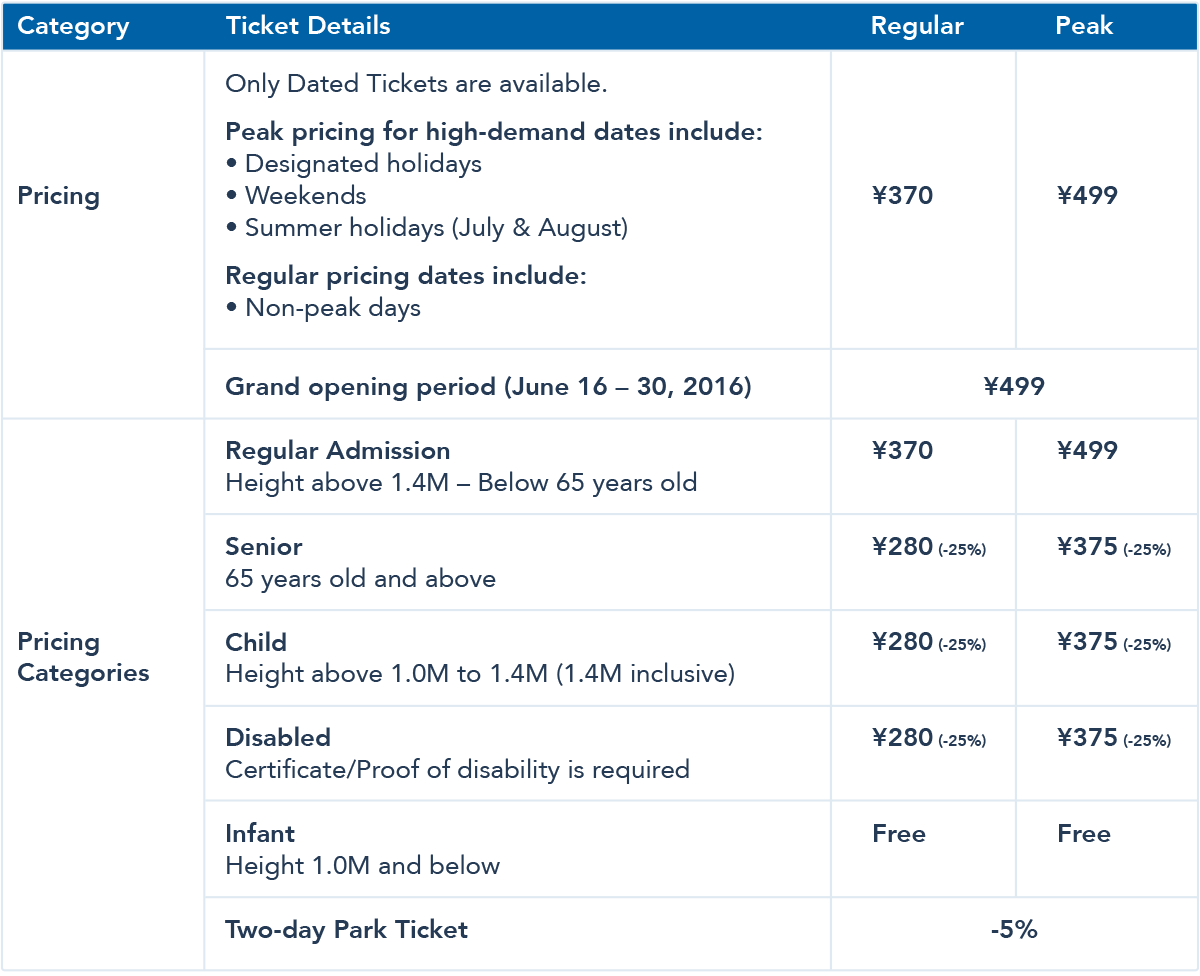 And here's their admission calendar: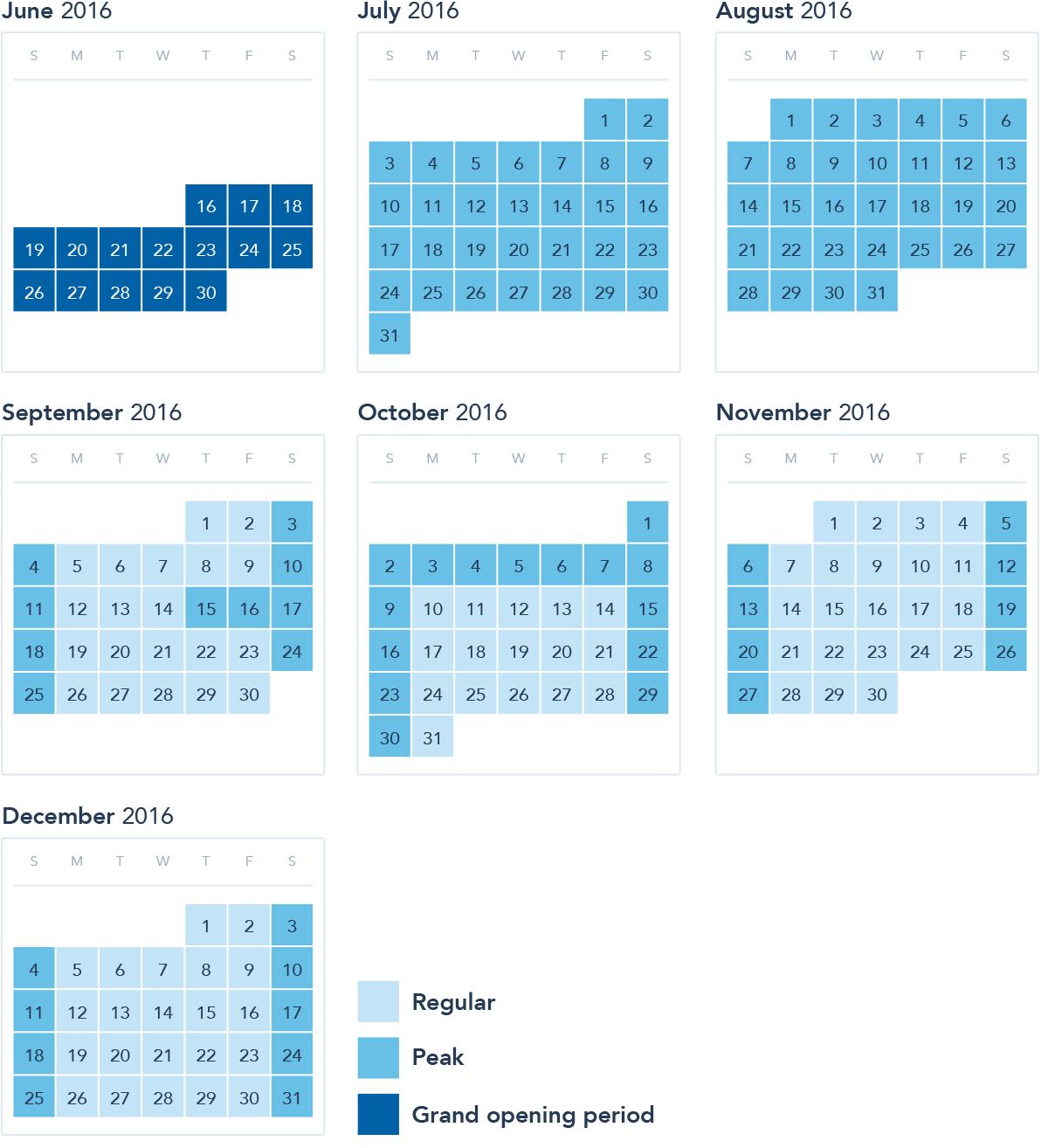 One ticket provides a full day access to all of Shanghai Disneyland's attractions and entertainment. The tickets are available from the official website of Shanghai Disney Resort, the Shanghai Disney Resort Reservation Center (400-180-0000 or 86-21-31580000), and their official travel partners.
If you have other questions or concerns, you can contact them at 400-180-0000 or 86-21-31580000, via e-mail or read through their FAQ page and Help Center.
Excited to experience the Disney Magic in China? Sound off in the comments below!