Above the Clouds: Mount Pulag's New and Stricter Trekking Restrictions and Rules
We either protect it or we lose it.
by Abu Poblete | February 19, 2016
Climbing to the fairly beginner-friendly summit Pulag rewards one with spectacular views, a sense of achievement and an escape from one's real, smoggy life—thus, it's a great way to recuperate, breathe and enjoy the natural beauty of the country.
But anything beautiful is easy to destroy when humans take more than what they're supposed to, so that is exactly what the Department of Environment and Natural Resources and the National Park is trying to avoid with the park's new provisions and rules as a reaction to the surprising influx of trekkers and their foreseeable effect to the mountain's ecosystem.
Prior reservations
There have been reports of climbers who intimidate guides to go on with the tour despite having no prior reservations. The park management has been handling this problem really well with some harmless threats posts on Facebook like this:
The management has also cancelled all reservations for all Saturdays in 2017 to give the trails time to rest and recover. All Saturdays and Sundays up to December 2016 are already full booked.
Weekend camping not allowed anymore
The park management is imposing this to not only decongest the trail but also to promote home stay services, a kind of tourism wherein tourists and visitors stay in the homes of the locals instead of going to a hotel. This helps the local tourism industry as much as the preservation of its ecosystem.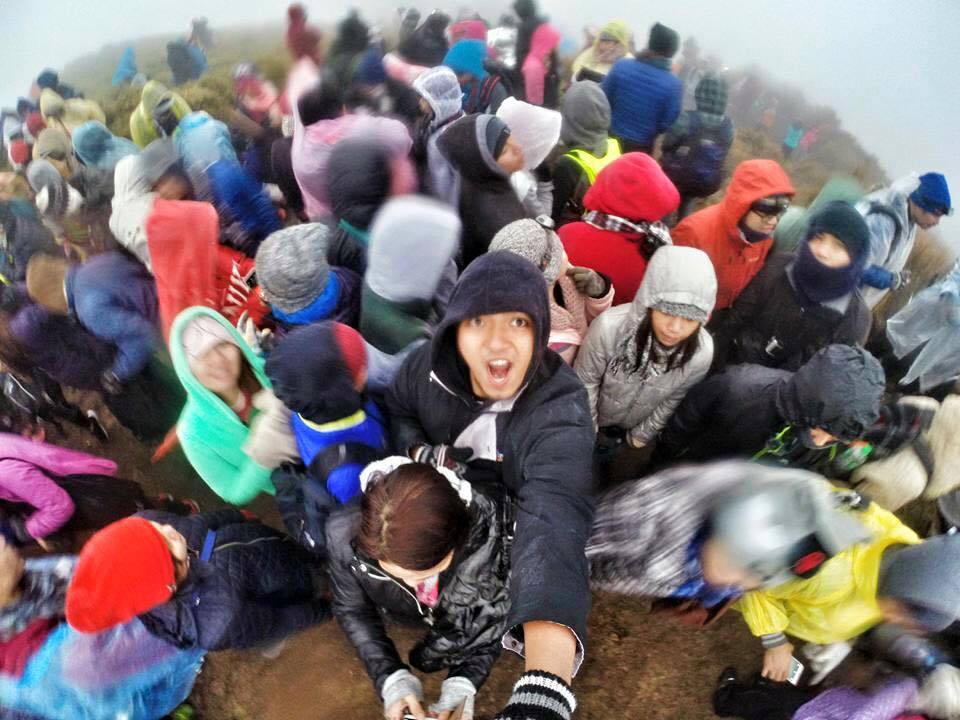 The park will also only allow teams with up to only 20 participants.
Increased entrance fee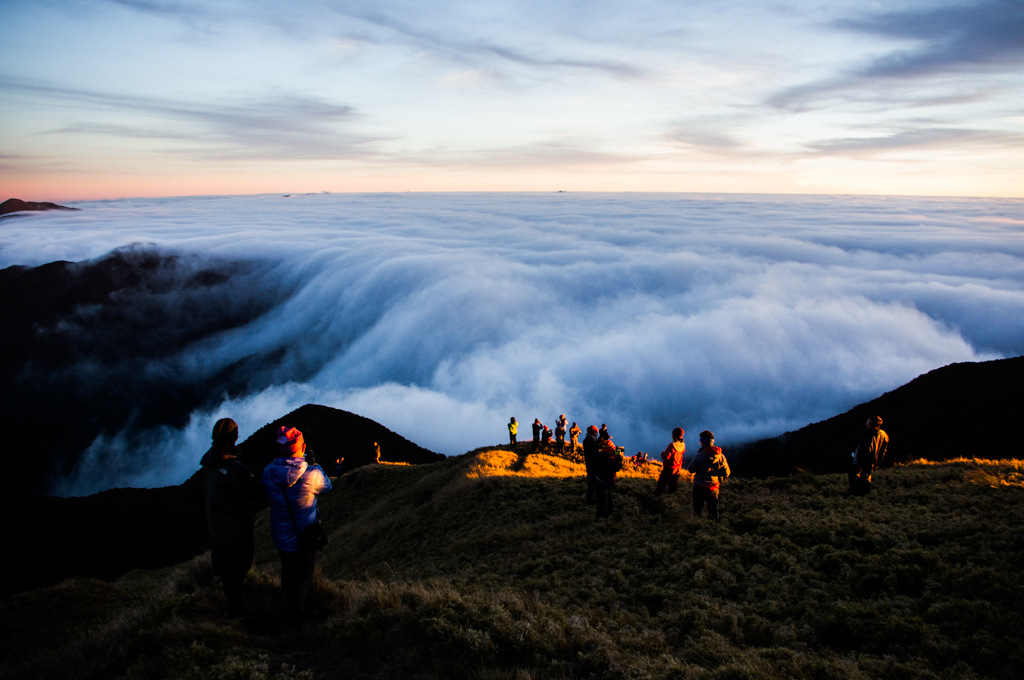 The park management has also increased the entrance fee from PHP100 per head to PHP175 per head in compliance to the Resolution of the Protected Area Management Board (PAMB). This is the first increase since the year 2000.
You may contact the park via 09291668864 for concerns and inquiries.