Look at the Most Stunning Drone Photos of 2017 According to Dronestagram
The best of last year, as seen from the top.
by Therese Aseoche | February 15, 2018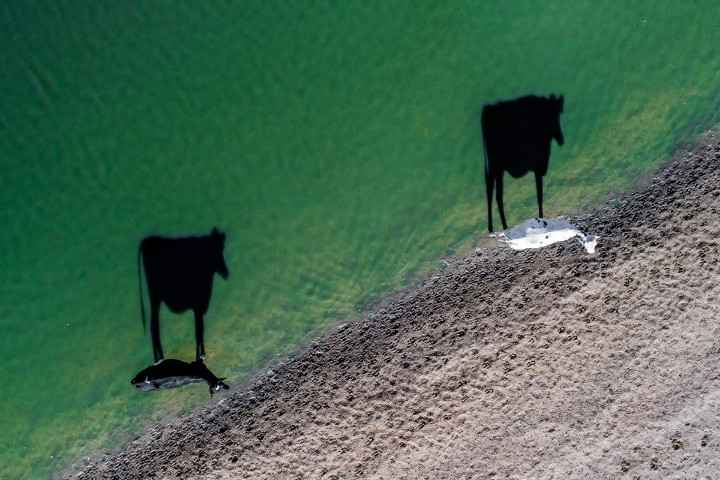 The winning photo of the newly added Creative category proves that timing and composition make a significant difference to how a photo is shot. This interesting image of two cows having their morning drink of water was photographed by Luke Bell in Paarl, South Africa.
See the full list of winners here.
Got amazing drone shots yourself? Share them with us in the comments section below or tag #windowseatph in your Instagram photos!