Add This "Game of Thrones" Hotel to Your Bucket List for This Year
Winter is here.
by Desiree Pore | January 12, 2018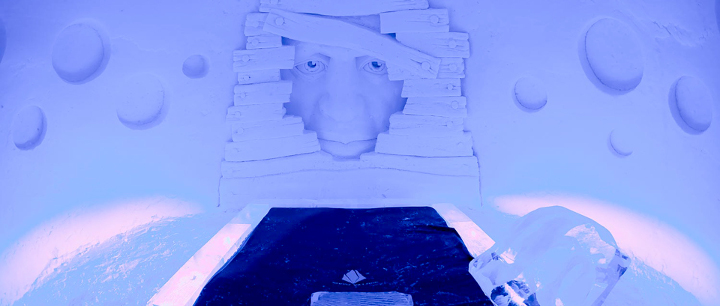 Designed by professional ice sculptors from different countries, each room will feature ice sculptures of several GoT elements such as the Hall of Faces, the famed Iron Throne (guarded by The Mountain, no less), and a rather unpleasant-looking White Walker, complete with glowing blue eyes.
Interested in a night's stay? The temperature inside is -5C, so the hotel recommends tourists to stay just for a night. Cozy sleeping bags and a cup of hot berry juice in the morning are provided to keep you from freezing to death.
What's more? Guests can enjoy these other activities while roaming the village:
reindeer safari
ice sculpting class
Northern lights snowmobile excursions
Cross-country skiing trip
The SnowVillage will be open until April 8, 2018, with rooms available for booking starting at USD200 per night. Meanwhile, a day pass is also available for only USD18 for you to go around and explore the village.
Would you go? Let's talk in the comments!