Singapore Recreates Nature at Gardens by the Bay
What Singapore lacks in greens, it sure makes up for with ingenuity and a unique sense of beauty.
by Sean Kevin Joya | January 20, 2016
We all know Singapore is not really known for its flora and fauna but more for its grand man-made structures and mega builds.
But, amidst the lack of natural eye candy, Singapore never fails to amaze the world with its surreal tourist attractions especially Gardens By The Bay which houses two of the most unique biodomes in the world. The largest greenhouse in the world, the Flower Dome and the breath-taking marvel that is the Cloud Forest.
See how Singapore showcases the beauty of Mother Nature by exhibiting the biodiversity of Asia.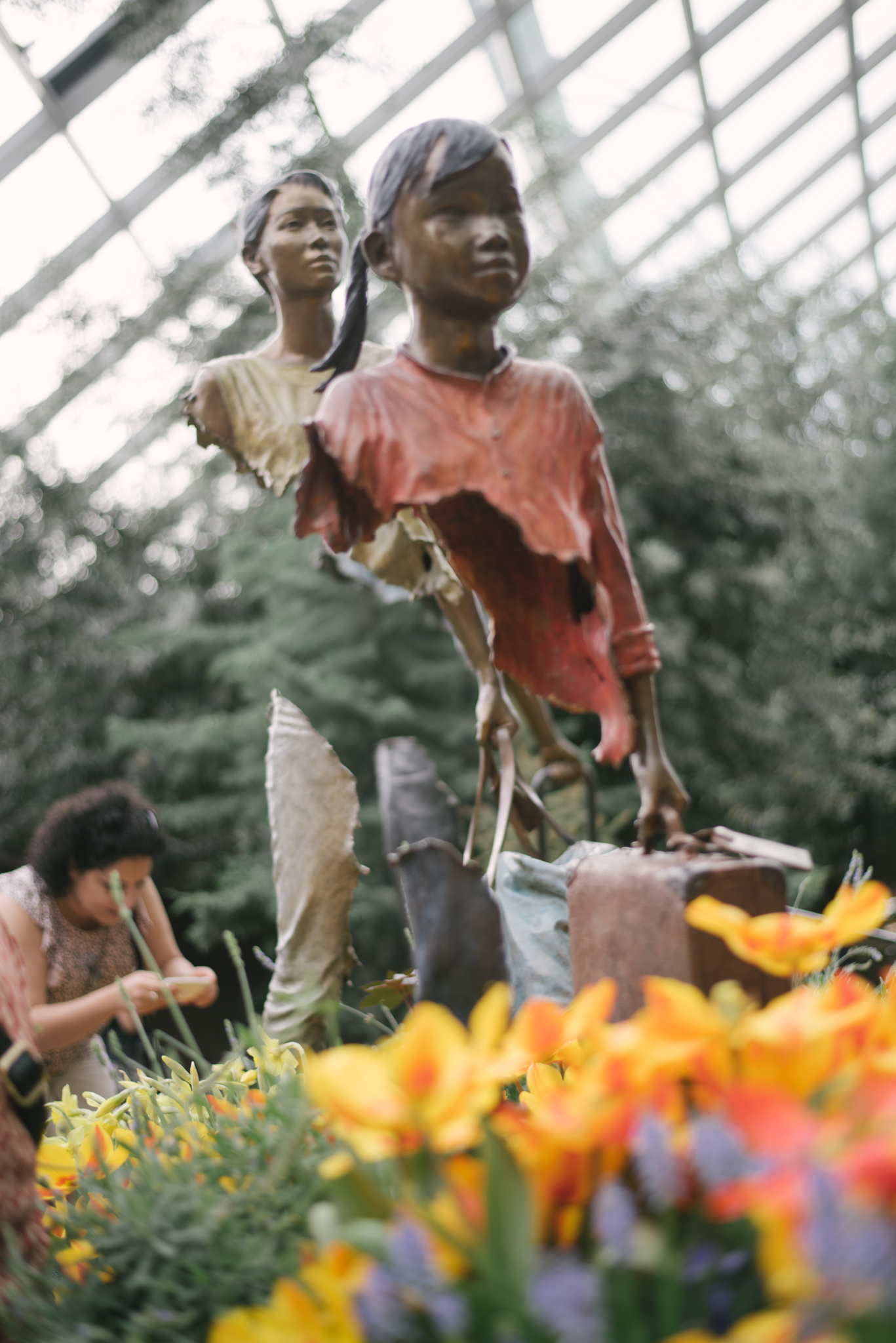 "La Famille de voyageurs" (A traveling family) depicts a family that's traveling on their way home as they depart the tropical garden city and take with them beautiful memories and leave part of themselves behind.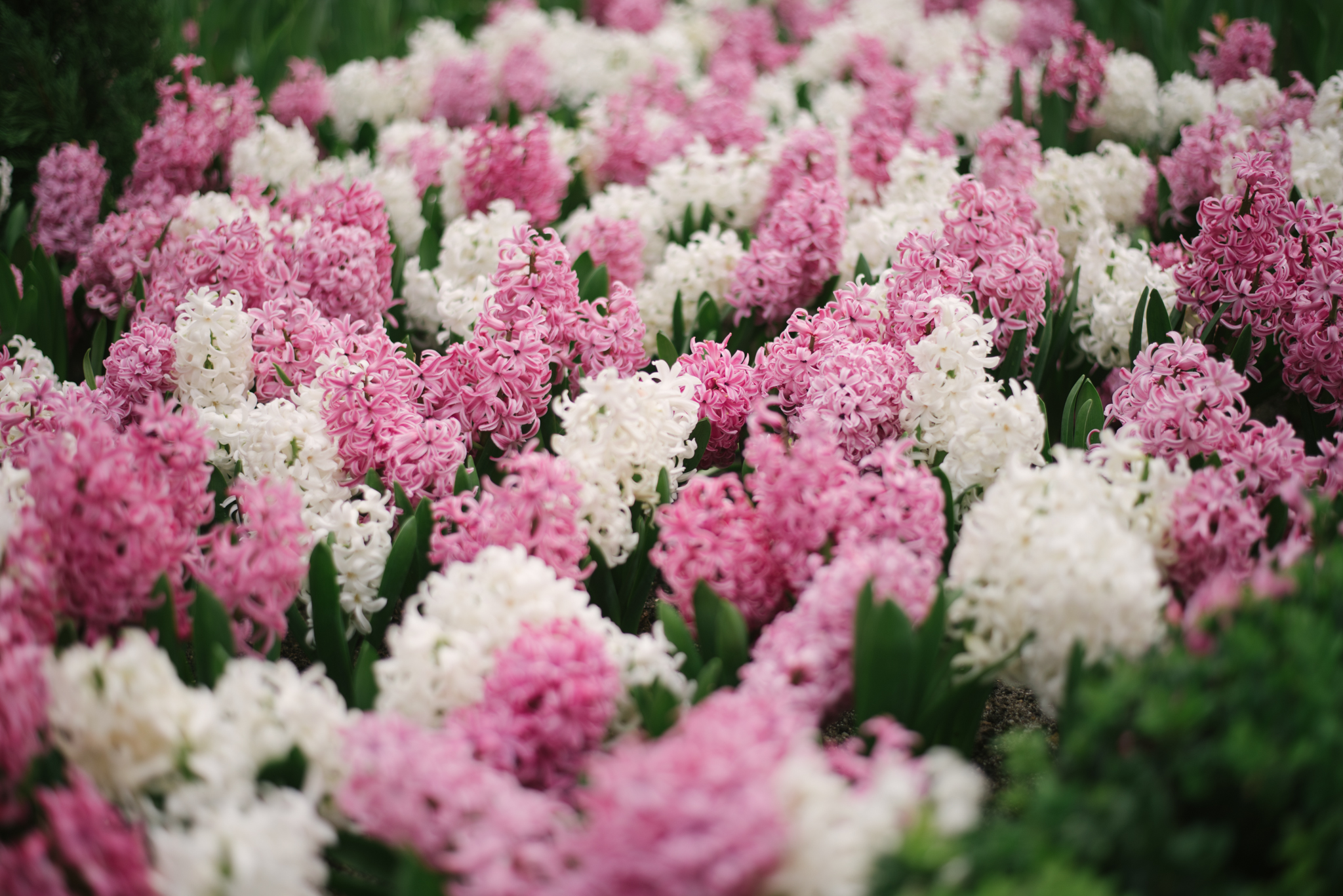 Various beautiful displays of flowers encompasses the Flower dome, usually showcasing certain themes depending on the season or the chosen theme for the month.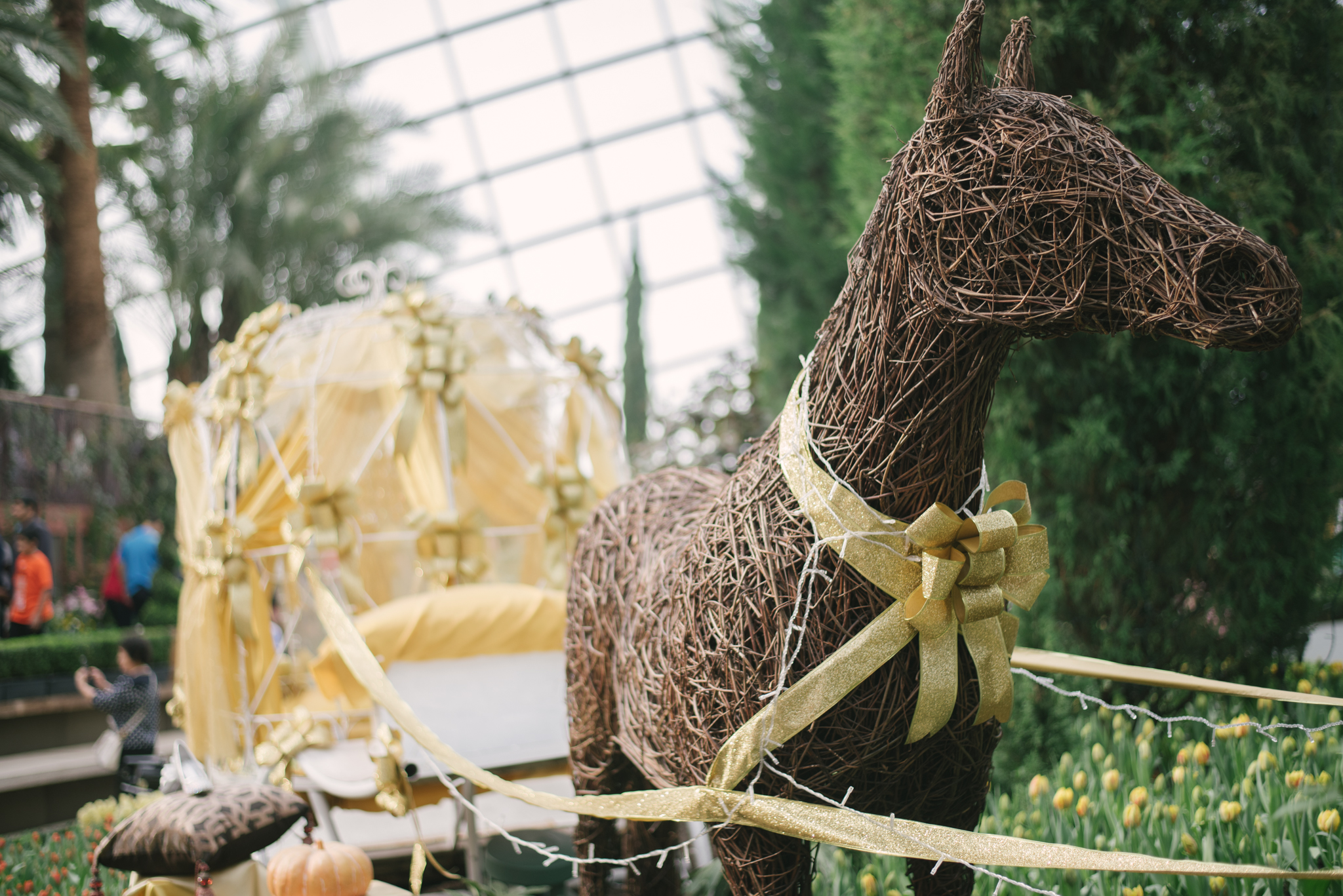 Cinderella's magical carriage exhibited in the flower dome as they celebrate Tulip Mania following the theme of many different known children's story books.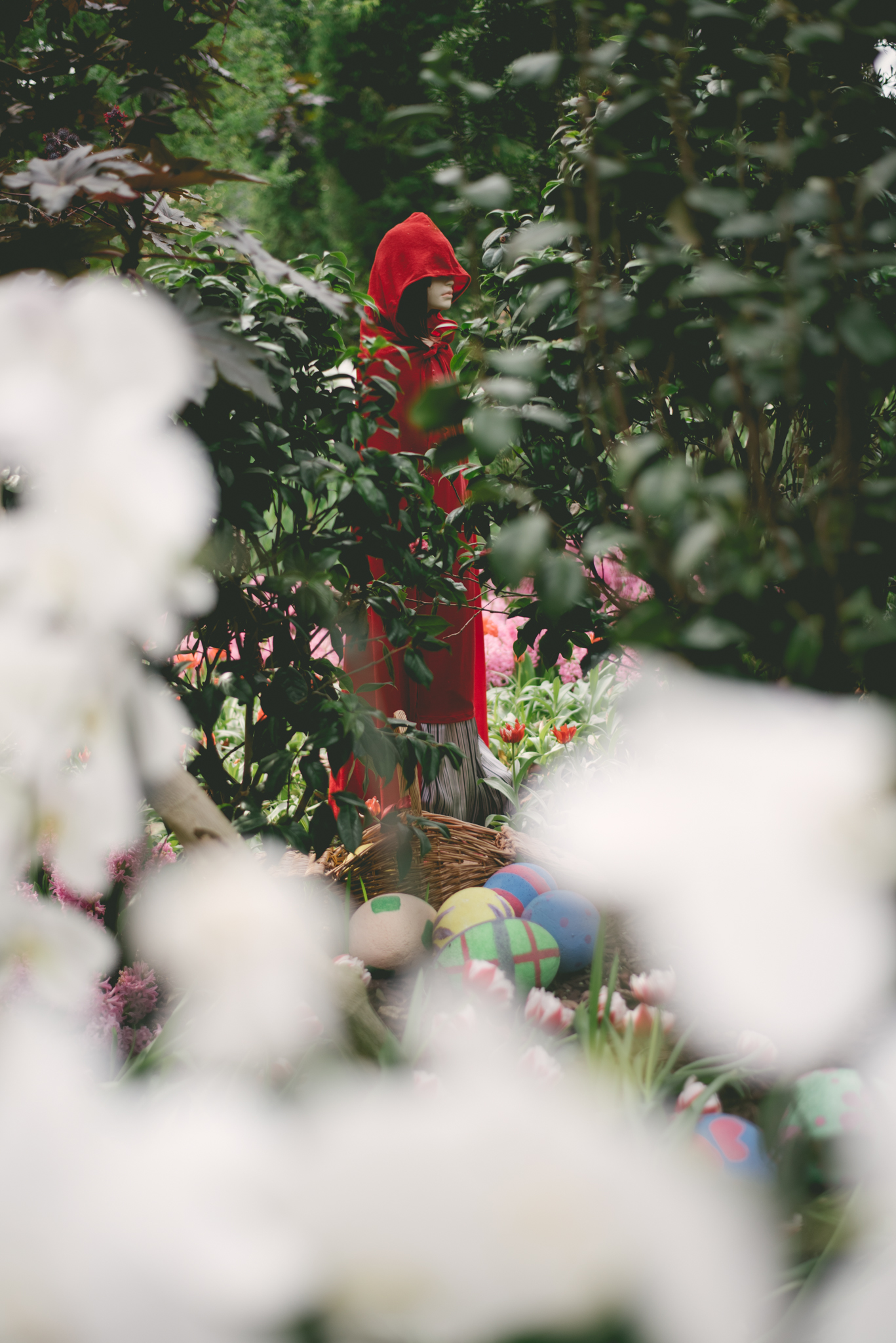 Amidst the vast array of tulips you may even spot Little Red Riding Hood wandering about.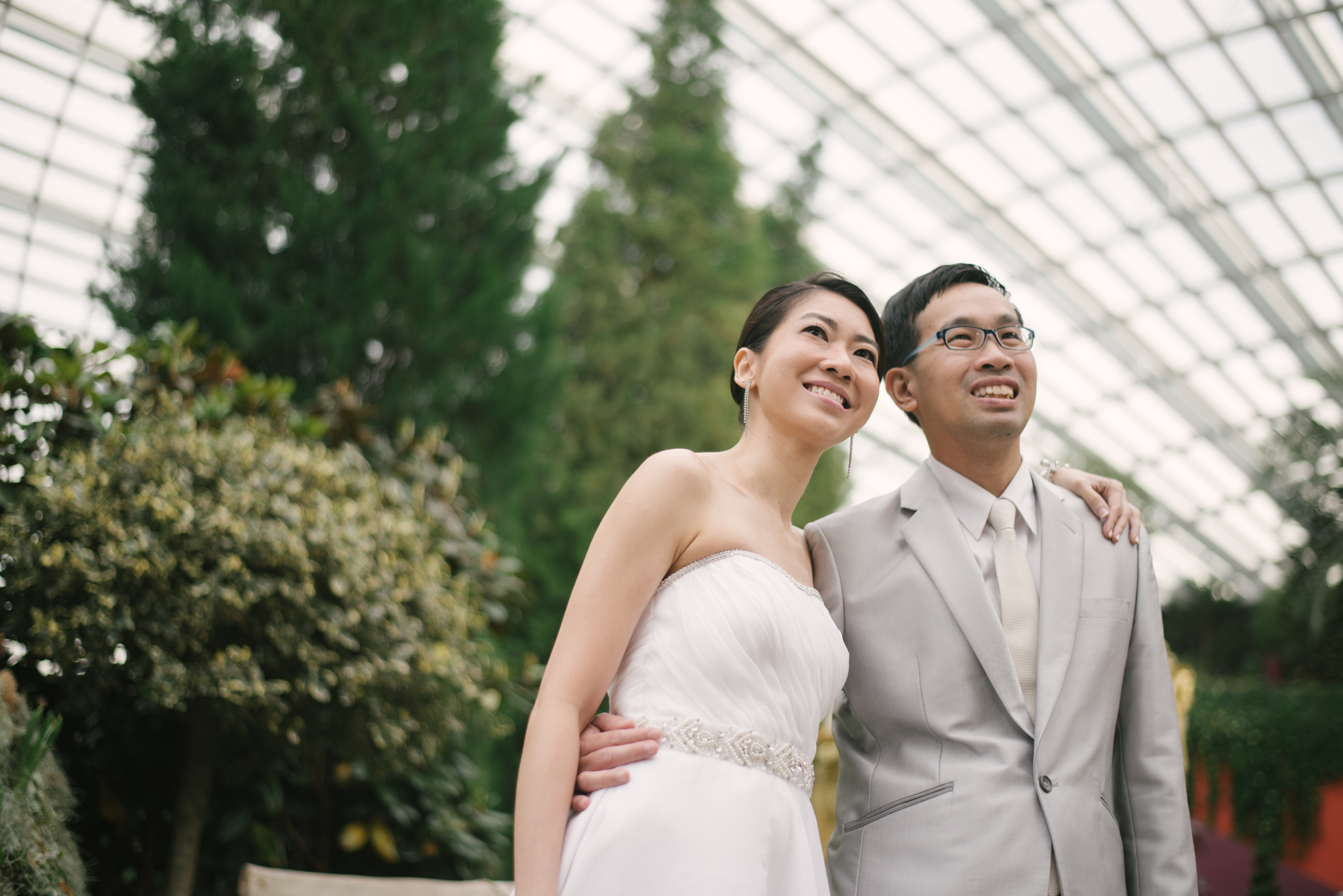 The place is also famous for lovers to have their pre-wedding shoots. Who wouldn't fall in love in such a grand place?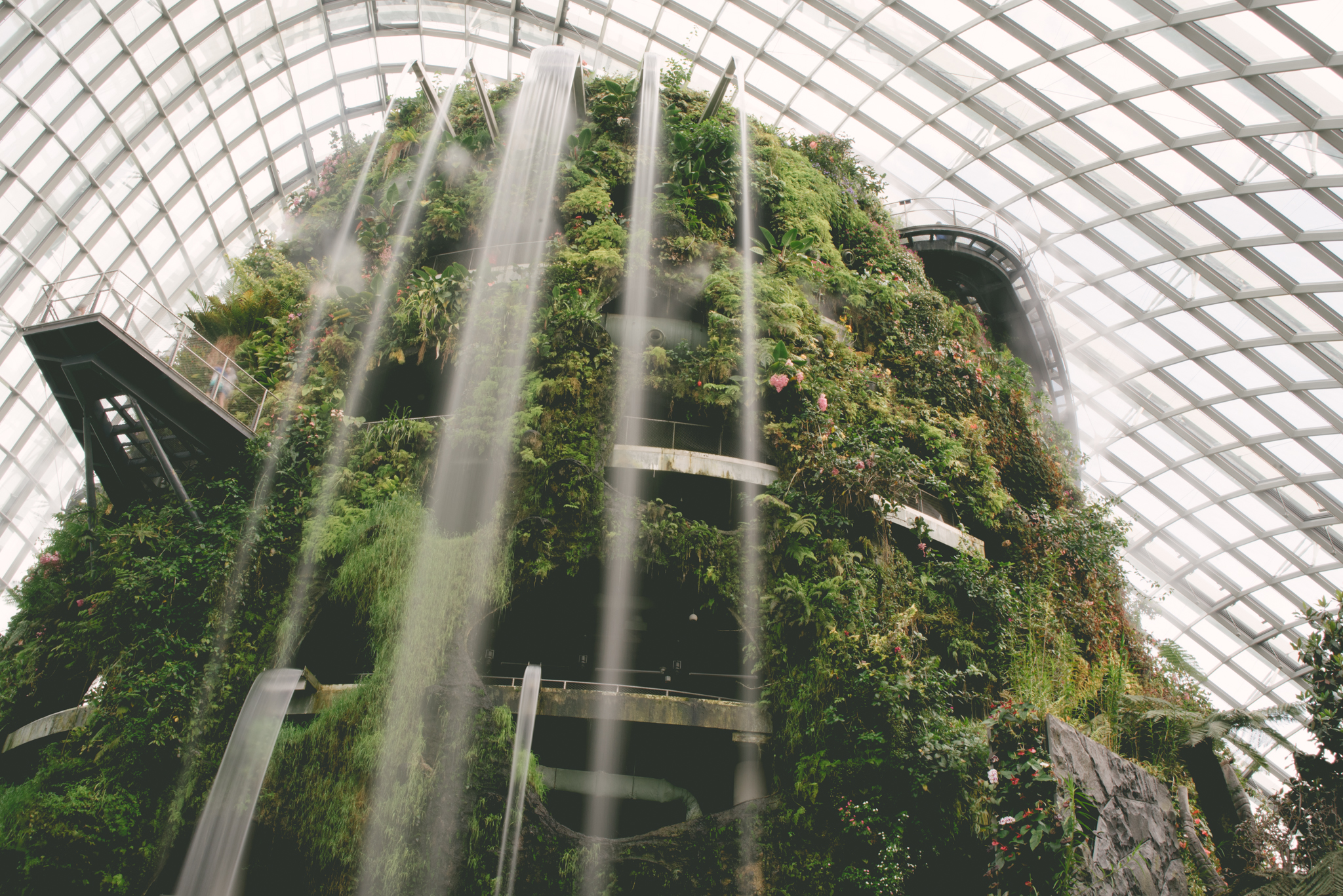 It is just surreal for you to see something of this scale exist inside a dome. At 35 meters (about 115 feet), the Cloud Forest's indoor waterfall is the tallest in the world.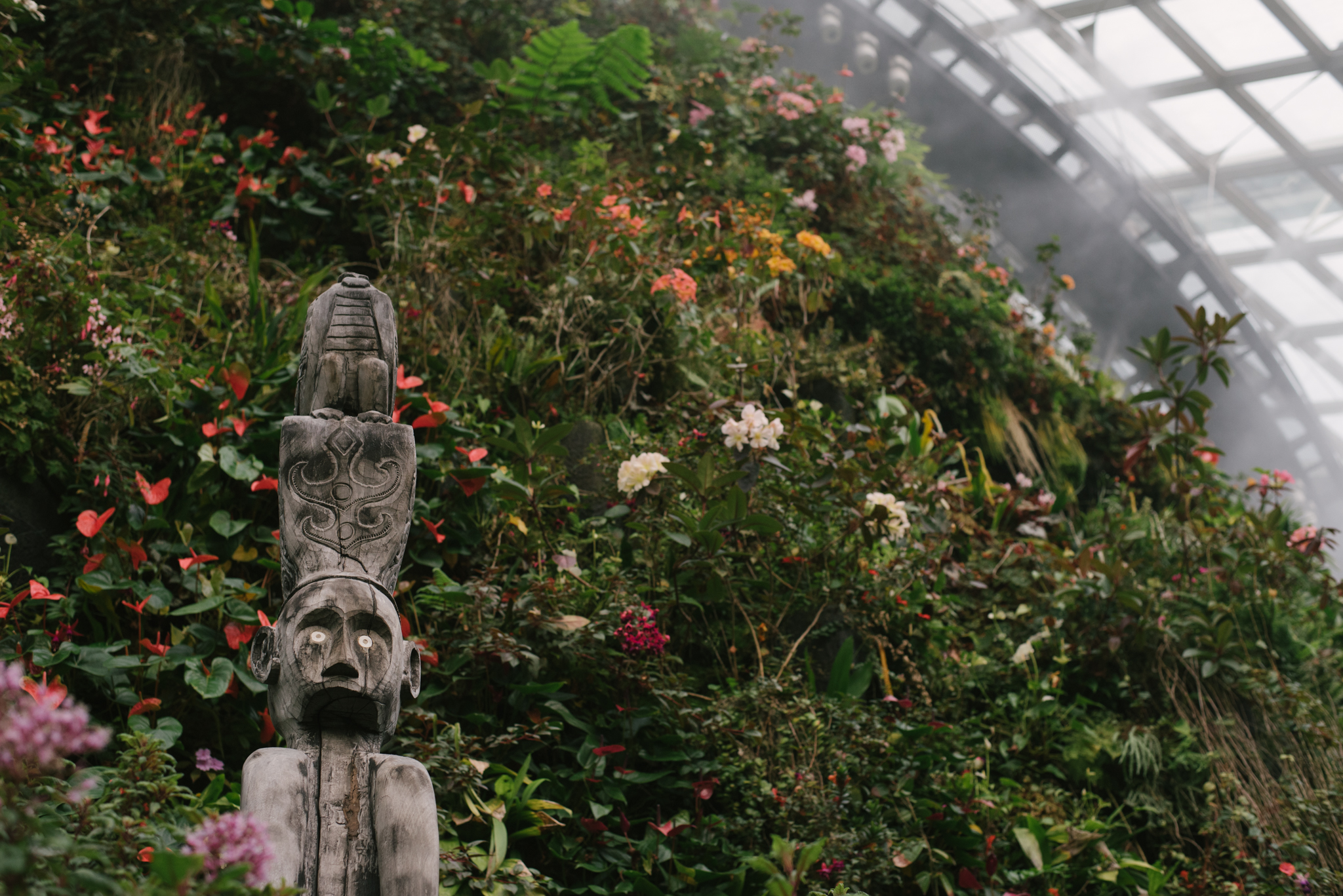 The Cloud Forest is a 35-meter mountain that's home to lush vegetation from misty tropical highlands. The dome's nine zone exhibit the unique biodiversity and geology of cloud forests as high as 2,000 meters.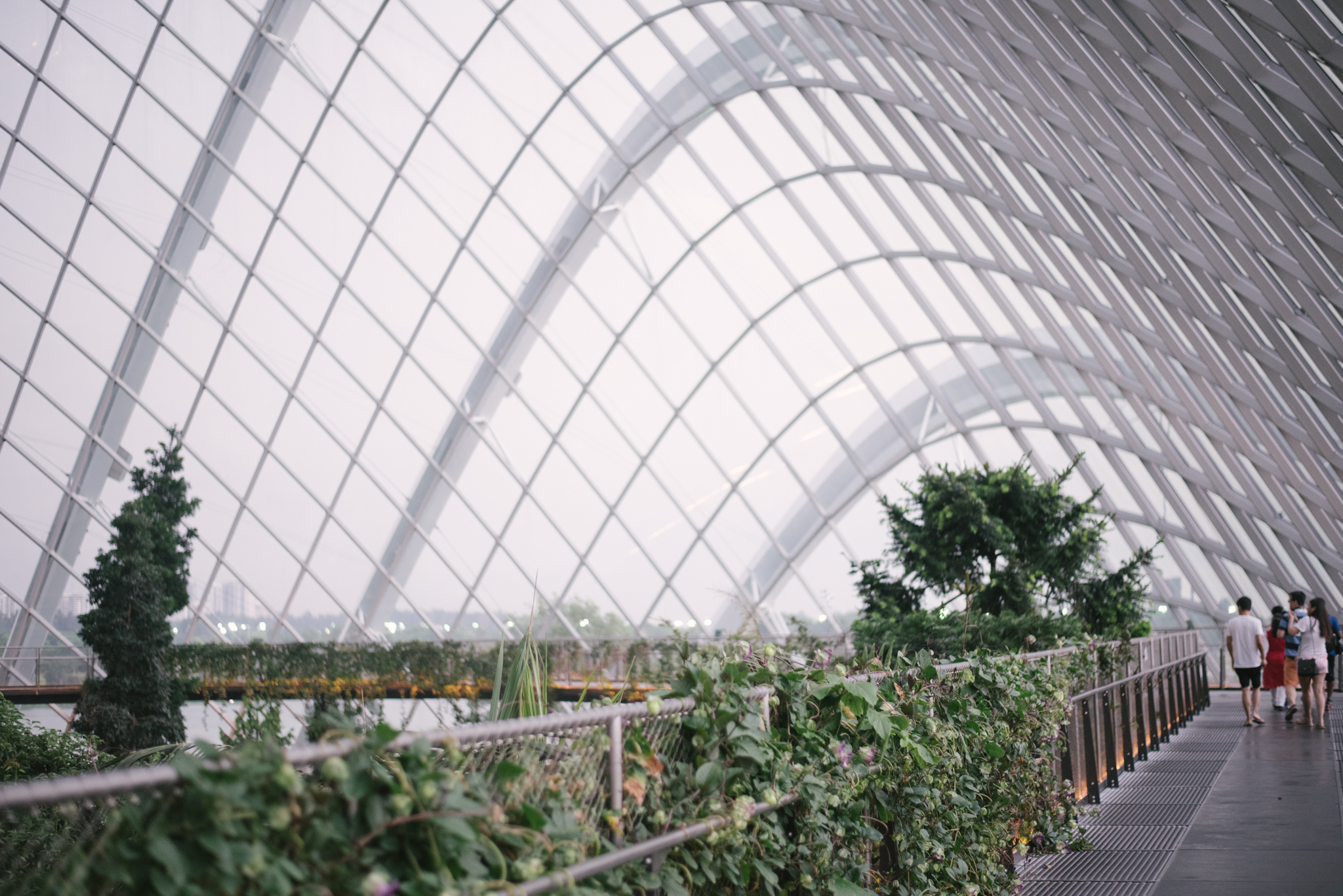 This is the view from the very top of the Cloud Forest, it features views of the canopy and mountainside below, as well as the city's skyline.
Gardens by the Bay is a trip in itself. What Singapore lacks in greens, they sure make up for in man-made hybrids.
Got anything too add? Post in the comments!