Man Lives in Airbnbs for Three Years: Here's What You Need to Know
Can you live in an Airbnb?
by Kyzia Maramara | September 06, 2017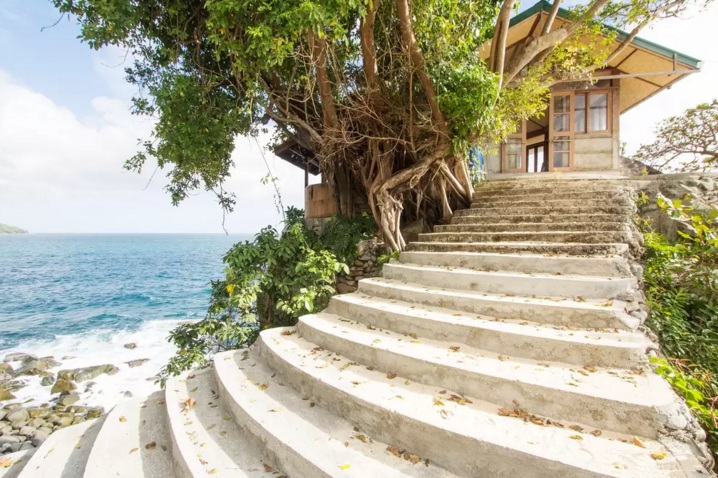 With different, new, and beautiful Airbnbs popping up everywhere, it's hard not to fall in love with the concept. It's convenient in every sense of the word! Not only that but what makes it a huge hit with the modern traveler is that it's also affordable, and it gives you a chance to learn more about the culture of the place you're visiting — to be a local, even just for a weekend.
A Reddit user shared his experience living in a series of Airbnbs in Asia for over three years. This guy didn't just hop around from place to place in two-week intervals, we're talking about long stays up to three months before moving on to another place. According to him, there's a thrill in living the suitcase life and bouncing from one accommodation to another.
If there's someone who can talk about staying in an Airbnb, it's him. We've summarized everything we gathered from his experience as a backpacker — including the things he makes sure of doing before and after booking an Airbnb:
Pick the host carefully and study the rules of the booking. Some Airbnbs require you to pay for the utilities you're going to consume. Pick the ones where they are included in the whole stay. I.e. read everything.
Proximity to public transportation should be carefully considered. Since we're living in Asia, traffic is one thing that cannot be avoided. Choose Airbnbs that are closer to your points of interest.
Price matters and it varies. Keep scouting for different Airbnbs, some have the same quality but are cheaper.
Respect your host and show your appreciation. As a courtesy to your host, clean up after you leave and put things back the way you found them. It also wouldn't hurt to send them a thank-you message.
If you're stuck between choosing Airbnb or a hotel, go for the former. You don't have to take our word for it, take it from experienced backpackers! They've stayed at homestays with different cultural benefits all the time, it's like getting a surprise in the form of a room. There's one who stayed at a painter's house with a room that looked like a gallery, a lover of music with a classic vinyl record collection, or even an Airbnb with a beachfront.
A reason why Airbnb is maintaining its steady popularity is the fact that it has a review system where people can rate their hosts and the Airbnb, and the hosts can rate the guest. It keeps everything a little more transparent, much like ride-sharing apps and why people love them.
What other tips can you share? Tell us below!