Halloween Food from Around the World
Saints' bones, anyone?
by Shen Mascariñas | October 26, 2016
The 31st of October is just around the corner, which means so are costume parties, scary attractions, trick-or-treating and best of all — Halloween food. From various candies and chocolates to gross renditions of dishes, prepare your belly for all sorts of craziness and deliciousness.
And if you've never spent Halloween abroad, here's a peek at how they celebrate around the world through food.
The UK: Soul Cakes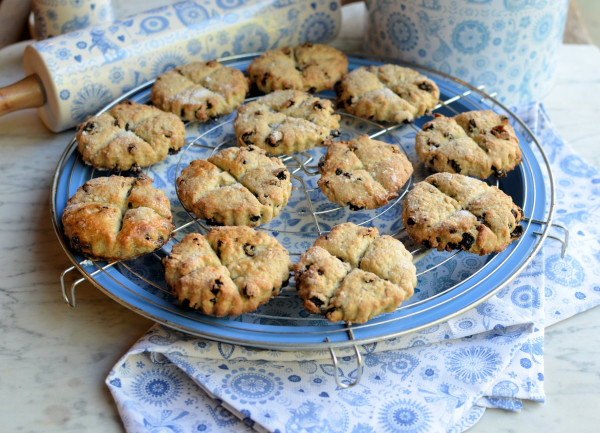 Before today's trick-or-treating, in the middle ages, people in England would go door-to-door to say prayers for the dead. Homeowners would reward this kind deed with soul cakes — sweet, small treats flavored with cinnamon, nutmeg, allspice and even ginger. Soul cakes are sometimes served plain or decked out with raisins and currants.
Mexico: Pan de Muerto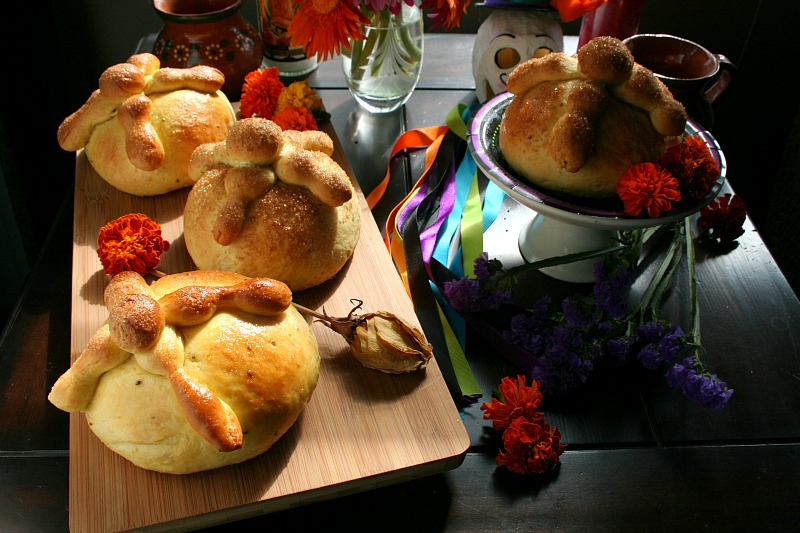 Bread-lovers will definitely enjoy Halloween in Mexico. It's tradition here to eat pan de muerto or "bread of the dead" at the grave of a loved one. This soft, sweet bread is morphed into freaky shapes, usually into skulls and spiders.
Poland: Bigos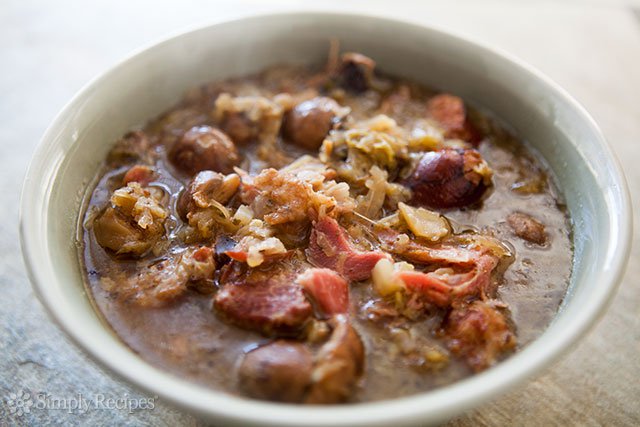 If you don't mind the cold, consider spending Halloween in Poland. During this time, cemeteries are decorated and beautifully-lit with candles. To warm the bodies of cemetery-visitors, locals would typically eat bigos or "hunter's stew." This hearty dish is made from a mélange of meats and sausages, sauerkraut and mushrooms. Legend has it that bigos is scrumptious enough to raise the departed.
Italy: Fave Dei Morti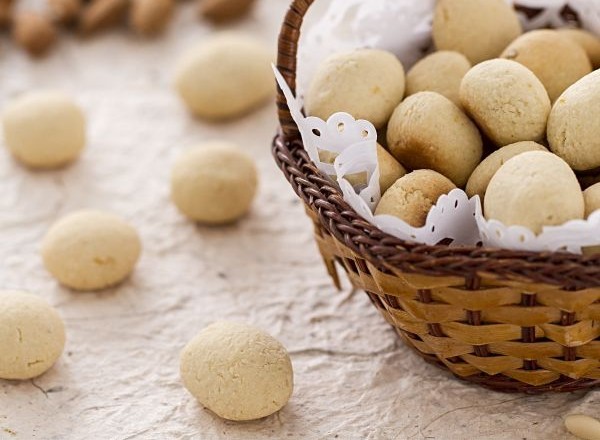 Here's another country that likes to celebrate Halloween with cookies. Translated in English, fave dei morti means "beans of the dead." They're basically almond cookies with cinnamon and rum, covered with confectioner's sugar. According to folklore, fave dei morti has the power to lure the dead.
Spain: Huesos de Santo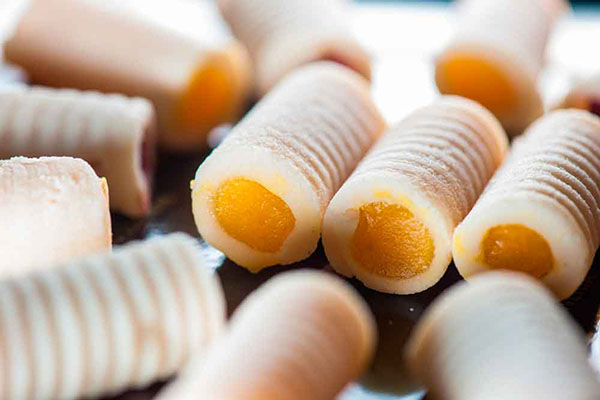 Are you brave enough to saints' bones? Get over the idea, and you'll actually enjoy this delectable dessert. Huesos de santo is concocted from marzipan or almond paste, shaped into long and white tubes and filled with a plethora of fillings.
Where's your dream Halloween destination? Any of these dishes you'd like to recreate? Share those whims below!