Ho Chi Minh: Scenes from the Countryside
The rural areas surrounding the bustling metropolis of Ho Chi Minh are a veritable playground for those seeking a more serene take to their trip.
by Alexis Betia | May 05, 2016
As testament to the value of taking the load less traveled, the rural areas surrounding the bustling metropolis of Ho Chi Minh are a veritable playground for those seeking a more serene take to their trip. A guided bus tour to a random destination can yield unexpected adventures and even more material for daydreams upon your return.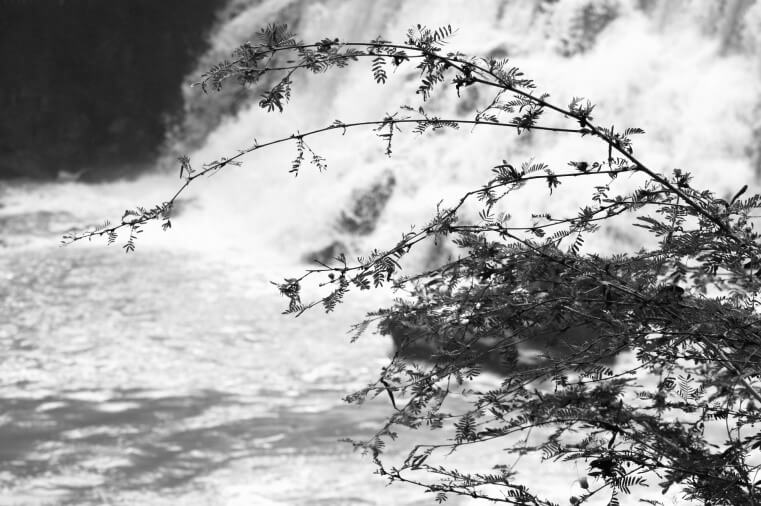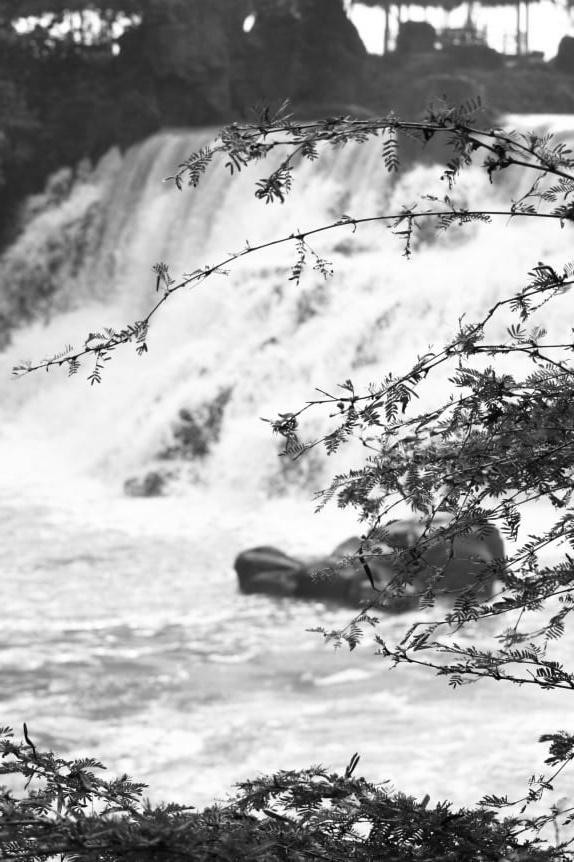 Trees provide ample shade against the tropical sun as the sound of waterfalls soothes those city-frazzled nerves.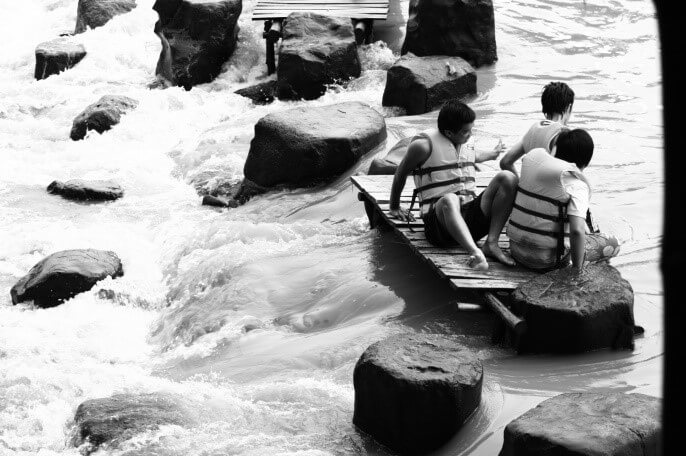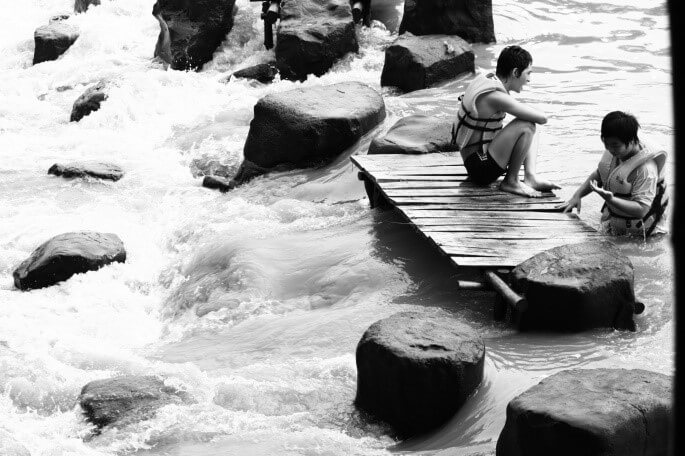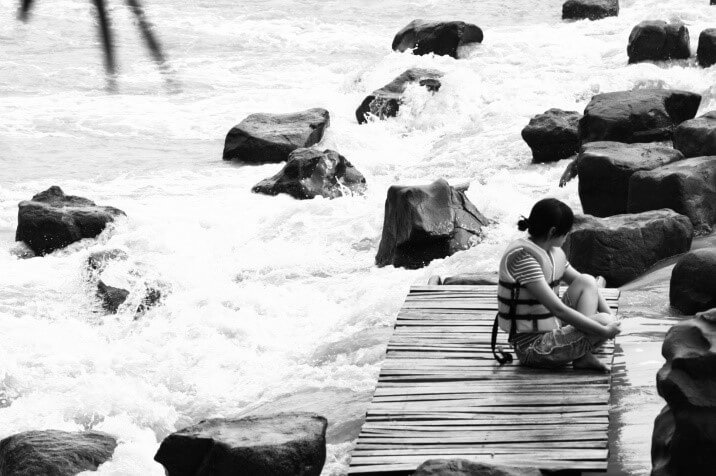 Teenagers rough-house (with life vests, of course) on a make-shift dock by the rocky edge of the falls.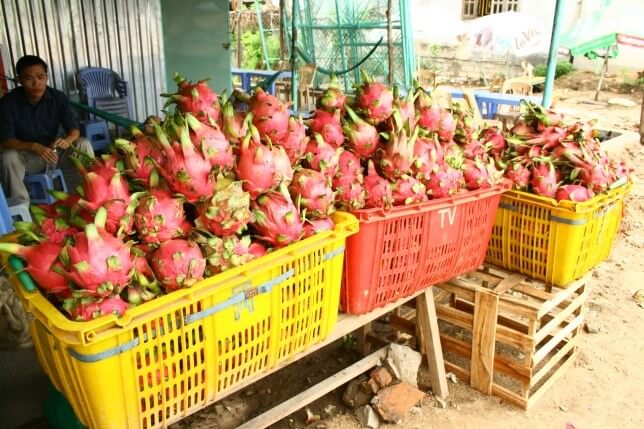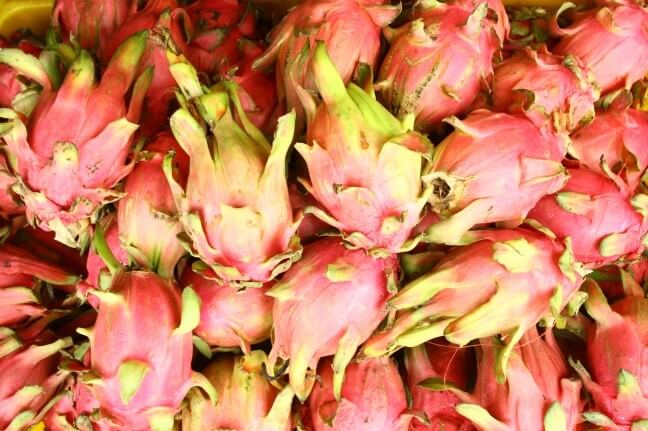 An abundance of colorful and healthy dragon fruit are a staple at roadside stalls throughout the countryside.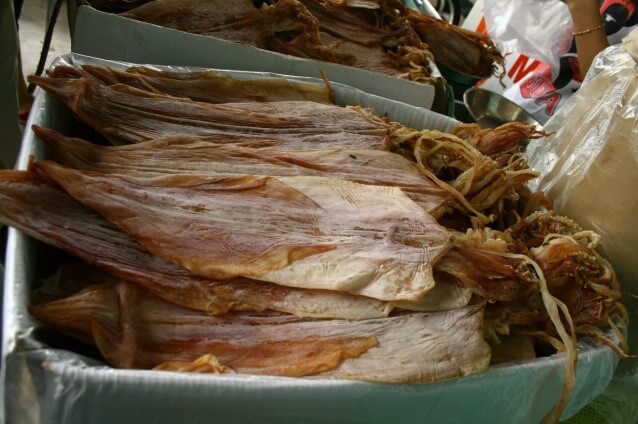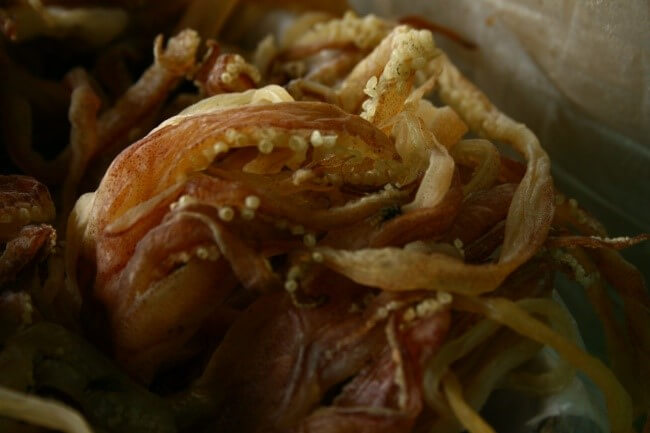 Sun-dried squid, a delicacy.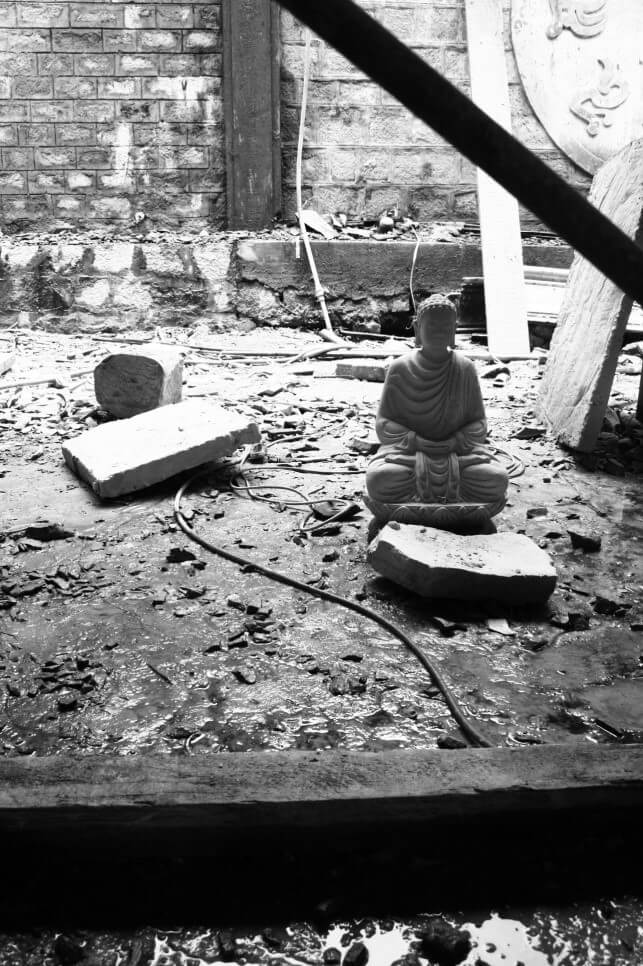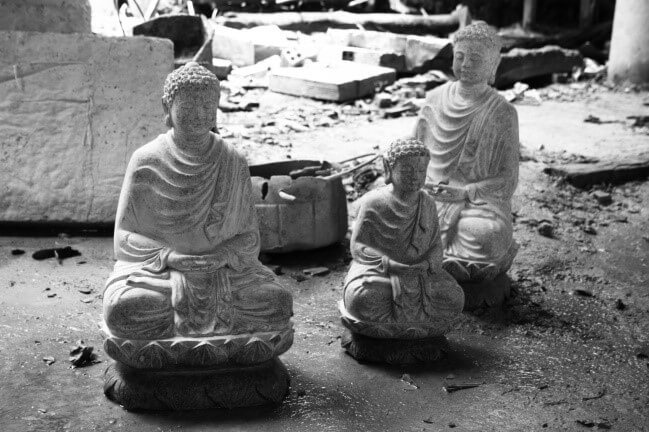 Ever so zen, forgotten statues litter the grounds of the many temples undergoing repair.
What are your snapshots from your travels?