Cozy Hong Kong Airbnbs for Families on a Holiday Break
Are you ready for the Christmas break?
by Therese Aseoche | November 25, 2016
With the plentiful and affordable flights bound for Hong Kong, it's no surprise if you choose it to book your last-minute holiday trip. It helps that Hong Kong is wonderful this time of year, too; the atmosphere is bright and festive, and will ignite a renewed sense of holiday cheer within you.
The excitement and vigor you'll experience throughout the day will definitely tire you out though. So, here's a list of 5 cozy Hong Kong Airbnbs you and your family can stay in for a good night's rest.
This work-friendly space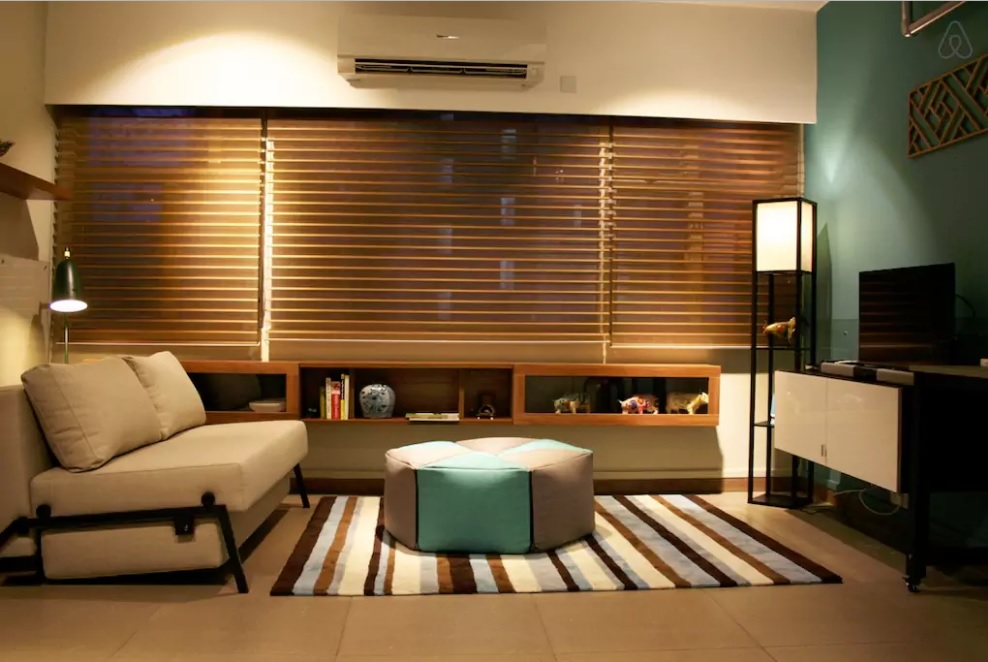 Conveniently located within walking distance to the city center and the train station, this cozy listing allows for parents who can't escape their work to bring it along with them. Book this space here for Php 10,063 a night.
This humble abode
This small apartment is perfect for small families who need peace and quiet. You don't even have to travel far to get to the best eateries and shopping stores. Moms can also take a break from watching the kids and unwind at the ladies market just below the apartment. Book this room here for Php 7,223 a night.
Also read: Away for a Week: The 12 Things You Should Definitely Do in Hong Kong
This baby-friendly apartment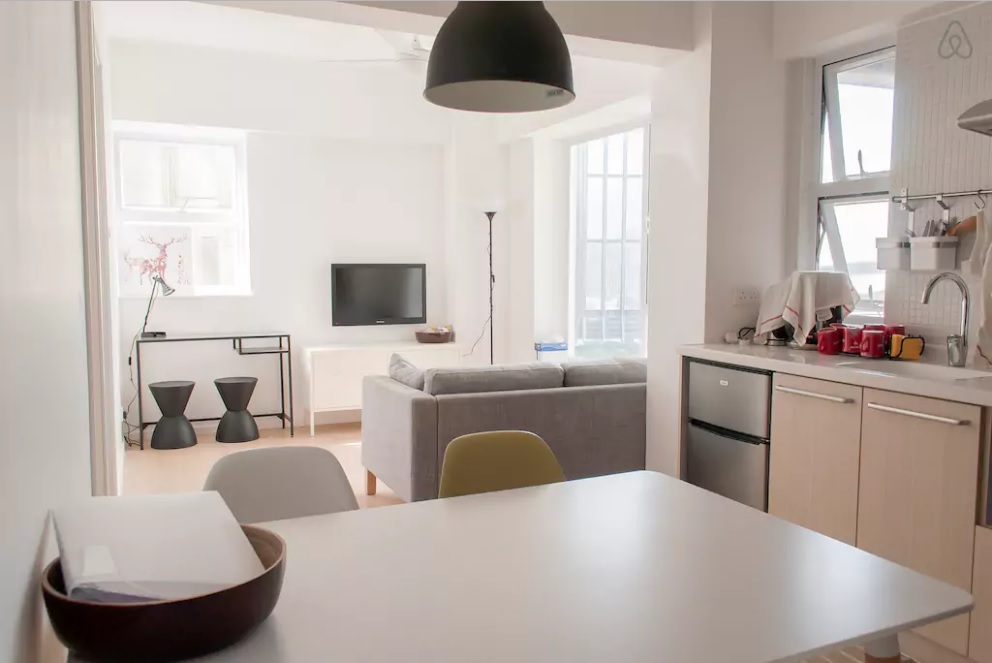 This listing makes available upon request a high chair, a cot, and a baby stroller which makes it the best choice for families traveling with a toddler or an infant to stay in. And if the stress from the trip is starting to get the better of you, you can easily unwind at the comfort of this apartment's lounge area where you'll get the best view of the harbor. Book this listing here for Php 8,618 a night.
This spacious flat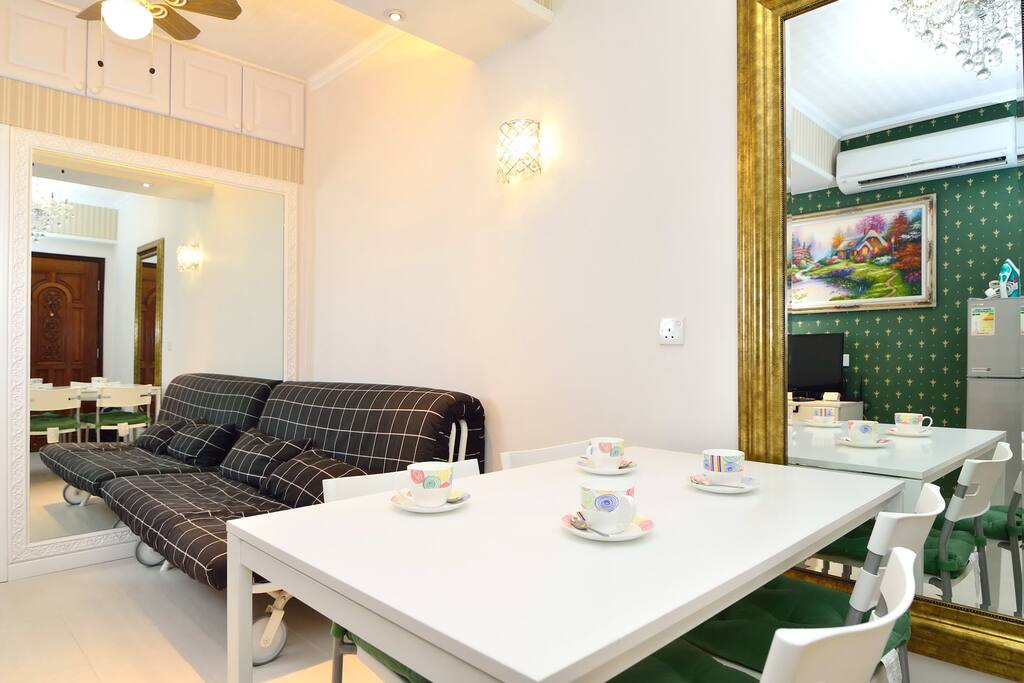 For families with older children, this flat will let you live comfortably for the duration of your trip and let you be within short walking distance to train stations for city sightseeing. Book this apartment here for Php 10,262 a night.
Also read: Here are the Biggest Christmas Events in Asia this 2016
This stylish, colorful listing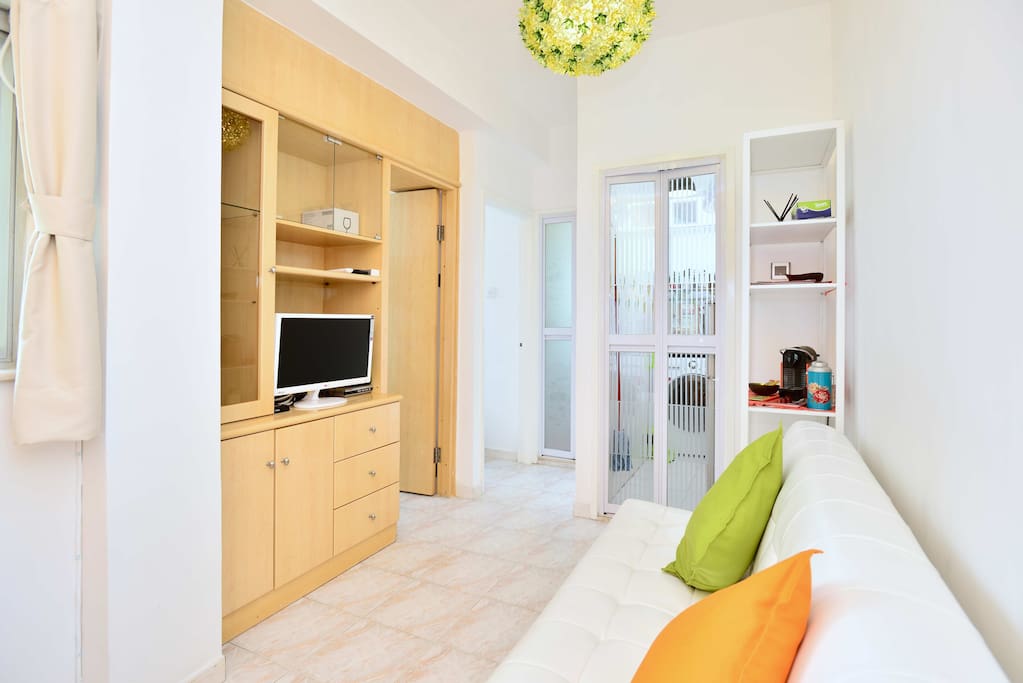 Your family will instantly fall in love with this small yet affordable fully-furnished flat. Families who don't mind getting too close for comfort and spend most of their days and nights traversing through the city will enjoy this apartment for its coziness. Book this space here for Php 5,878 a night.
Also read: 6 Hacks for a Budget-Friendly Hong Kong Trip
Got some insider tips and tricks to a Hong Kong Holiday vacation? Share them with us below!