Should You Stay in a Hostel, Hotel or an Airbnb?
Which one's the best for your next trip?
by Pauline Zamora | March 10, 2016
Finding the right accommodations for your trip is almost always the trickiest, most time-consuming part of travel planning. This part involves a lot of factors—more importantly your companion/s, the location, and of course, your budget.
Now, because of technology, the search is easier because you have more than one option. You can book directly or through Agoda.com, Booking.com, or Airbnb. That, and you can actually see what people love/hate about your prospects.
So for your next trip, which should you choose?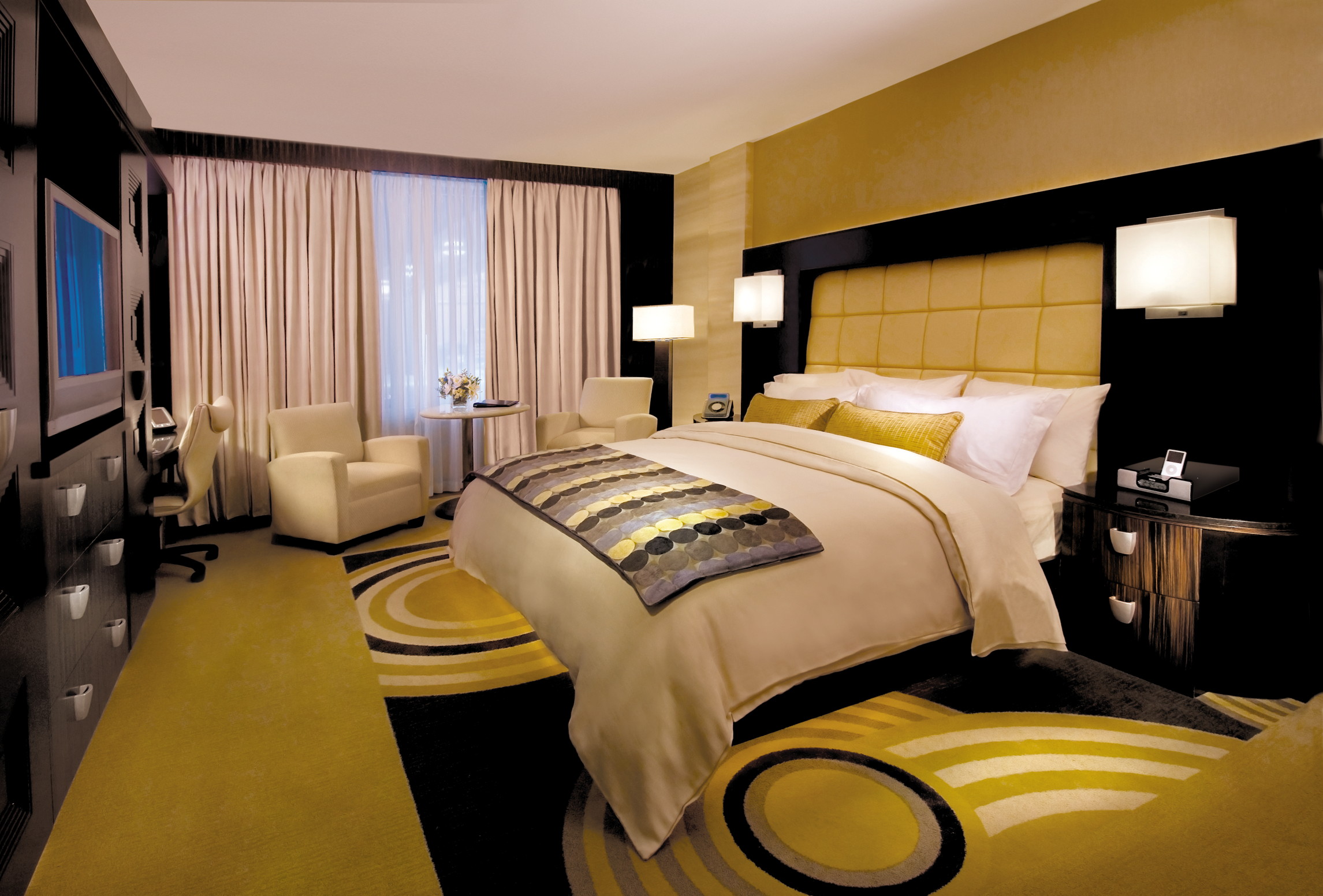 Hotel
PROS: The ultimate pros of booking a hotel room are consistent quality of service and comfort. Those soft, white hotel sheets! The free toiletries that you love to pocket (they replace them every day, anyway)! And let's not even talk about room service—it's a gift to the lazy and tired. Needless to say, hotels are definitely the way to go if you want a stress-free stay. And then there's that thing about having someone tidy up after you. That's the dream, right?
CONS: It's one of those really great things in life that don't come cheap. Even budget hotels can be the priciest among the three options. And there's also the possibility of missing out on an authentic, immersive travel experience. Because, you know, hotels put you in your own comfy bubble.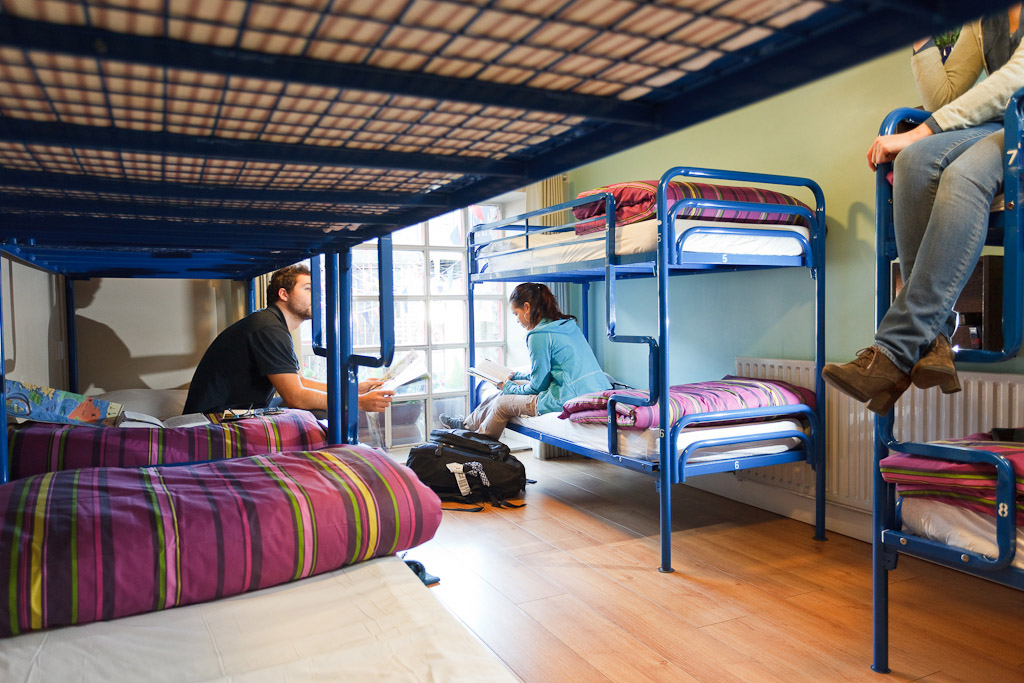 Hostel
PROS: They're often the cheapest option. Thus, you get to spend your budget on more experiences. After all, the important thing is that you have a roof above your head, a bed to sleep in, and a clean toilet and bath. Dormitory-type rooms (either single-sex or mixed) with common bathrooms are usually the most affordable.
A lot of hostels have common areas where you can meet and hang out with people. A lot of them also offer tour packages that let you experience a destination through a local's eyes.
CONS: For the affordability, you have to trade in a few luxuries.  Some hostels can be as nice as hotels—soft sheets, toiletries, tidying up and all—except you share the space with strangers.
While social interactions are natural (sometimes unavoidable) in hostels, not all guests are sociable. You may encounter annoying ones along the way.
Theft can also be an issue, but good ones usually provide personal lockers for your bags.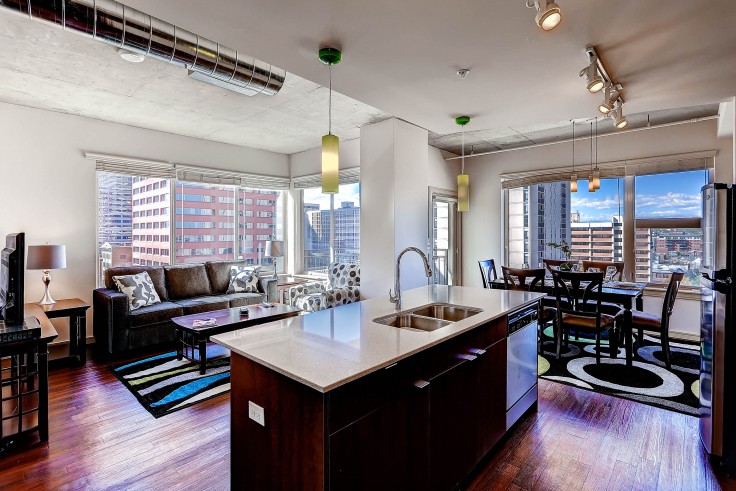 Airbnb
PROS: In a lot ways, Airbnb hovers between hotels and hostels. You can get a comfortable, private space without leaving a huge dent on your travel budget.
Airbnb is a great choice if you want a unique local experience. Hosts are usually a reliable source for tips and ideas on what to do and where to go in the place you're visiting.
The service lets you rent a whole apartment/house, room or bed. Price varies on ground area and location but it's usually cheaper than if you stay in a hotel. Unless, of course, if you want a castle. The places are usually cozy and homey and lots of them have a kitchen—perfect if you want to feel home, away from home.
CONS: Airbnb, while no doubt innovative, is not a perfect system. For example, hosts can cancel your reservation at the last minute. There's a different set of rules for each property, so make sure you check them up before you book. You should also check the liability clause. Just in case.
Got anything to add? Share them in the comments!