Pinoy Travel: How to Get a US Visa from the Philippines
Need help getting started?
by WindowSeat.ph | April 14, 2023
With a flourishing community of around four million Filipinos, it's no doubt that the United States is one of our most visited countries. Here are the basics of the US visa application process in the Philippines.
Your Visa Type
The B-1/B-2 visa or the visitor visa is issued to foreigners for several purposes, one of these being general business such as tourism or visiting relatives and friends. There are various other visas issued by the US, depending on your affairs. Find the corresponding visa for you here.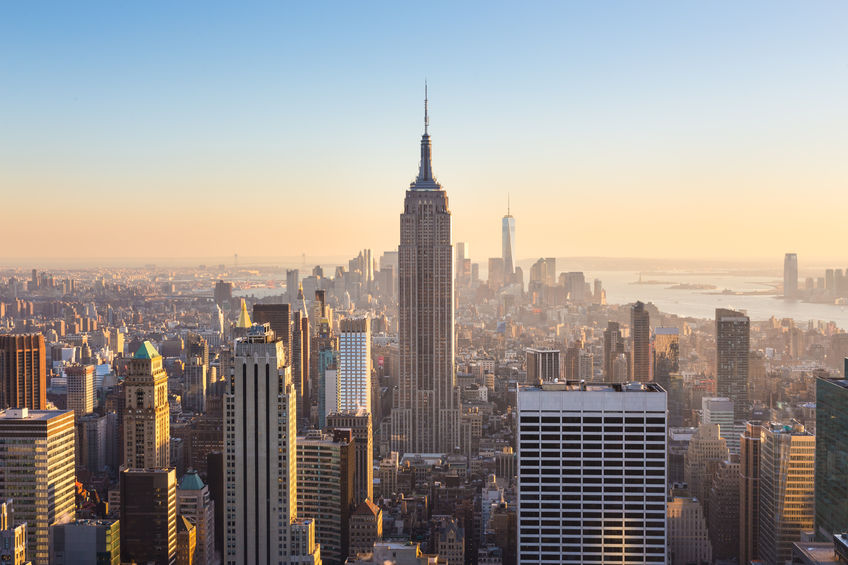 What You'll Need
Make sure that all your documentary requirements are prepared before you book an appointment. Keep in mind that the embassy will not return any documents received (except your passport) and would destroy them after the process. The following requirements should be brought to the interview:
Your passport in good condition;
A 2×2 photo taken within the last 6 months, in front of a plain white background in full-face view directly facing the camera, with a neutral expression and both eyes wide open. The ears should also be exposed if allowed by local or religious custom;
All prior passports and US visas if available;
A printed copy of your appointment letter;
A government-recognized photo ID.
For additional requirements, look up the stipulations of your visa class here.
The Interview
All applicants are required to be present at the embassy for their interview. You may book your appointment by calling (02) 976-8500 to 02 or by visiting their website. The following information would be needed when booking:
Your passport number
Your MRV fee payment receipt number
The ten (10) digit barcode number from your DS-160 confirmation page
On the day of the interview, arrive at the embassy gate 15 minutes before your interview. Do not be too early as they do not have waiting areas. In addition, bring the following documents with you:
Current proof of income, tax payments, property or business ownership, or assets
Your travel itinerary and/or other explanation about your planned trip
A letter from your employer detailing your position, salary, how long you have been employed, any authorized vacation, and the business purpose, if any, of your U.S. trip
Criminal/court records pertaining to any arrest or conviction anywhere, even if you completed your sentence or were later pardoned
These documents are one of the many factors that a consular officer will consider during your interview. Depending on your purpose, other documents might be needed.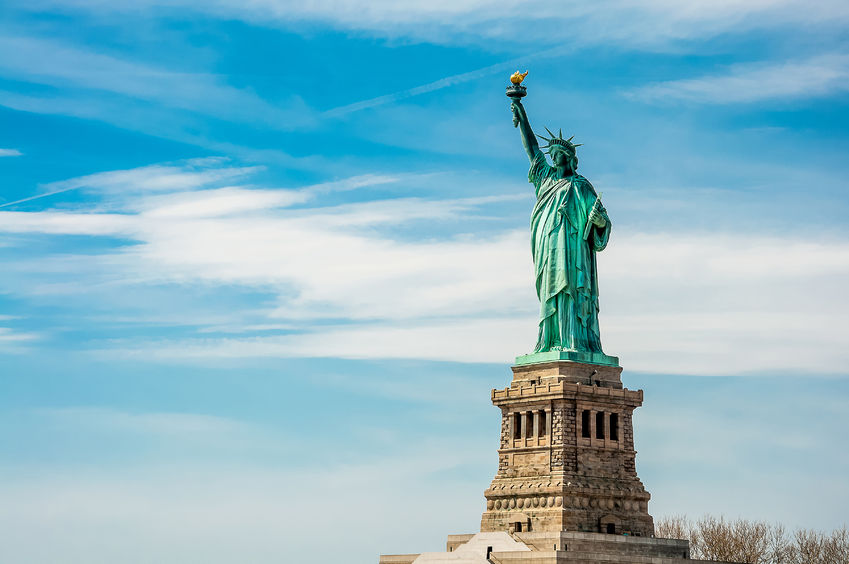 The Fees
Visa applicants are required to pay a non-refundable, non-transferable Machine Readable Visa (MRV) application fee. This could be paid at any BPI branch (print the applicable U.S. visa application deposit slip) or online through Bancnet.
Effective May 30, 2023, the application fee for U.S. visas will increase to the following:
$160 to $185 for U.S. visitor visas and other non-petition based nonimmigrant visas (NIV).
$190 to $205 for petition-based (H, L, O, P, Q, and R) visas
$205 to $315 for E visa application fees.
Take note that there should be a unique deposit slip for each transaction (Do not pay in lump sum if you would be going with a group) and expired slips would not be honored by the bank. Furthermore, save your receipt after payment because it is needed for scheduling your interview.
Approval
The approval of your visa application would be determined at the end of the interview. You'll get the results in about six calendar days. If approved, your passport would be delivered by a courier service to the address provided.
Although a lot of people say that it's difficult, getting a US visa only takes a few steps and some planning. Keep this in your back pocket (or bookmarks bar) for your next trip!
Flying to other countries? Check out how to get a visa for Korea, Japan, UK, Schengen, and Australia.
This article was last updated on April 14, 2023 (originally published on May 25, 2016). Though it is updated periodically, please visit the U.S. Department of State's Bureau of Consular Affairs website for the most up-to-date information.