12 Hacks to Avoid Tourist Overload
Travel freely.
by Tommy Walker | May 11, 2017
[row] [whole buffer="0″]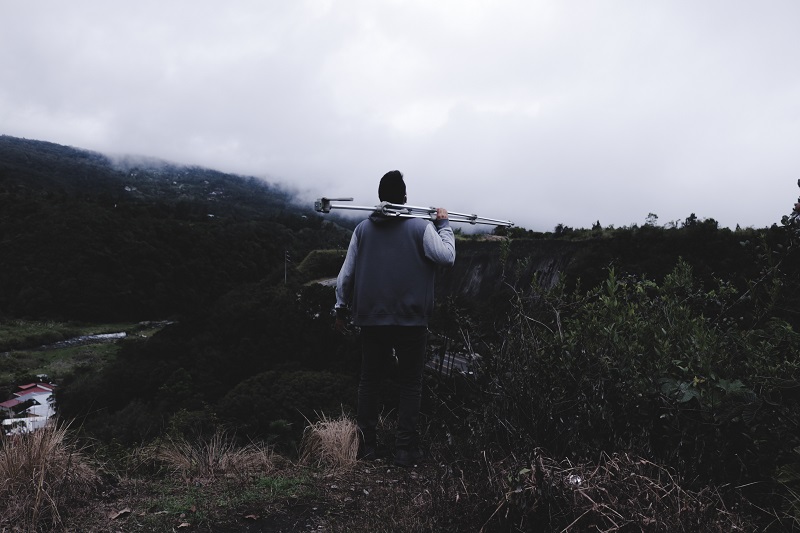 Ease of access via technology, the abundance of affordable flights, and the breadth and depth of media coverage has definitely made the world a smaller, friendlier place. While it's mostly awesome, if not incredible, it also means one thing: tourist overload!
Staying at the most recommended spots on Agoda or Booking.com, or visiting a destination's the most prominent tourist attractions isn't for everyone, some prefer to travel under the radar without conforming to what everyone else does. There are those who want trips to be flexible, away from expectations, or attractions that don't offer anything apart from a photo (with 200 other people). If you're one of these guys, or if you just want to avoid the throngs of tourist wherever you're going, here's a list of hacks for you.
[/whole] [/row] [row] [whole buffer="0″]
Avoid Top-Rated Accommodations
If you stay in the places where everyone else tries to stay, it'll be a little hard to be under the radar. Hostels and other accommodations are normally ideally located, yet that doesn't always have to be the case when it comes to choosing your nights stay. The lesser-known (and rated), quieter, and quirkier places tend to offer more of an experience than what you might think.
Plan Your Days Early
Getting up early before everyone else can be one of the best times of the day. Before the bird's tweet, or the traffic piles up, there is peace in the world. You'll find it wonderfully settling, almost as if it's all yours — making the experience all the more personal and unique. If you can see the way market traders set up, or a romantic town sleepy before the day begins, you'll come to appreciate everything way more.
Ask the Locals, Not Reception
Even if the helpful ladies and gentlemen at the reception can readily give you a list of attractions to visit, remember they've told the same thing thousands of times to other travelers. Anything nowadays can be found online, but if you want to really see something different, if you can, ask the locals. That might mean face-to-face, or online, but get real advice that you wouldn't get in any tourism-catered company.
Don't Dress Like a Foreigner
This might sound an odd one, but travelers can stick out like a sore thumb when it comes to appearances. Travelers think wearing elephant pants in Thailand makes them closer to the culture, but do you see any Thai people wearing them? Dressing similarly like the locals will prevent you from standing out in certain countries. Countries in South America, such as in some areas of Brazil and Venezuela, less accessories is encouraged to help blend in more with the locals.
Visit the Free Things to See
Visiting temples, accessible waterfalls or markets  you can almost always do and see yourself free of charge. Keep away from groups of travelers, and see things on your own clock.
Public Transport Always Helps
If you're visiting a city for example, one of the best things to do is to take the bus or train around the inner and outer environs. You get to see past the tourist attractions, the CBDs and the heavily populated areas. This way, you'll be travelling with the locals and seeing what they see.
[/whole] [/row]