8 Things You Should Know About Upgrading from Economy Class
Moving up!
by Desiree Pore | June 26, 2017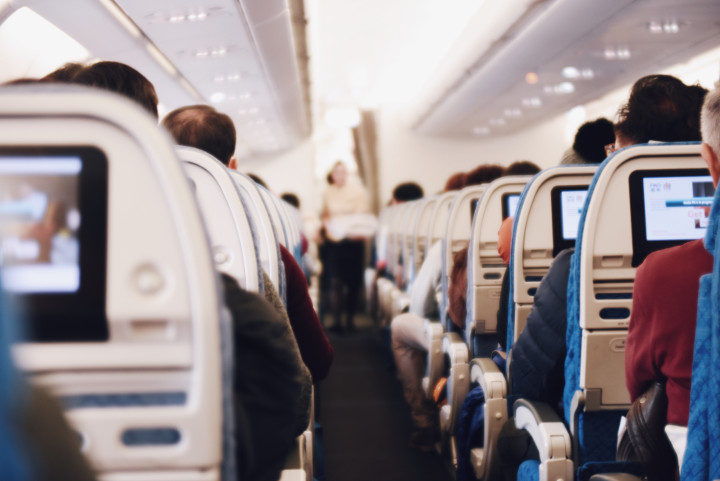 Upgrading from Economy to Business class sometimes proves to be difficult; the uncertainness and unguaranteed seats are what makes travelers hesitant to go Business. But with the auctioning of seats becoming the latest airline trend that is being used by more than 30 major airlines around the world, you need not to worry about going Business.
With Philippine Airlines launching their myPal Upgrade service last year wherein passengers from Economy Class are given the chance to bid for a sit in Business, buying a seat for half of its original price is a not too bad of a deal, especially for people stuck in long-haul flights. We list down a few reminders to help you win that coveted Business class seat.
Eligibility of Upgrade
People only eligible for an upgrade are ticket holders and flights operated by PR and 2P (for PAL).
Making an Offer
There's a minimum and maximum amount you can offer when making a bid. Upgrading doesn't come cheap, so don't expect a bid that's too low to be almost true.
Entering your Card Details
The process of upgrading is almost the same as to every airline that's offering the service; after making an offer enter your card details together with your email address.
Submit
Before submitting your offer, make sure to review all the details needed; verify all the necessary information you need to give (email address, contact and payment details).
Payment of Upgrade
Your card will be credited once the upgrade has been confirmed. Your offer will be confirmed after 24 to 36 hours.
Cancellation of Offer
Cancelling an offer may be done by clicking the "cancel link" on the Upgrade acknowledgement email sent when you first submitted your offer.
Benefits of Upgrading
With the upgrade, you will enjoy the following benefits:
Priority check-in counter
Special menu choices
Priority baggage handling
Priority boarding and deplaning
Baggage Allowance
Upgrading to a Business class seat comes with a FREE baggage allowance!
Visit PAL's website for more information on myPal Upgrade.