Beware of Travel Scams: Here's What You Need to Know
If it sounds too good to be true, then it most likely is.
by Therese Aseoche | April 24, 2017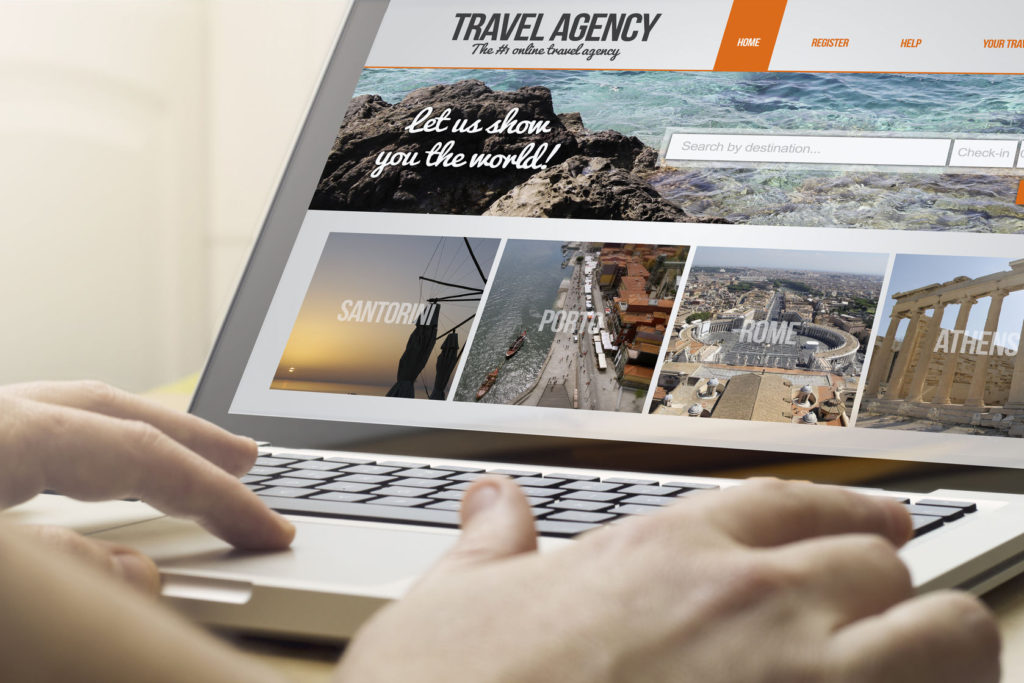 Imagine hyping yourself up for a trip you organized with a travel agency only to find out at the check-in counter that you've been duped.
Travel scams are the newest and one of the worst forms of fraud. We're baited by strangers who brazenly prey on our weakness for too-good-to-be-true vacation packages and we end up losing so much in the process — time, money, and personal information included.
It truly is terrifying, especially in this time when anyone can effectively set up fake accounts and websites to look credible. But there are measures you can take to avoid falling victim to these scams. Take note of these precautions:
If it's too-good-to-be-true, it probably is
In recent news, a thousand Thais who thought they would be flying to Japan in time for cherry blossom season were left stranded in the Suvarnabhumi Airport where they were told no chartered flights had been booked for the supposed trip.
They had been promised by a nonexistent travel agency called WealthEver a trip which included airfare for Cathay Pacific, tickets to Universal Studios, and a five-night stay to Universal Port Hotel all for a ridiculously cheap price of THB 10,000 (USD 290). That's just the price of a budget round trip ticket aboard a local airline!
Be wary of offers made through text
If they can't afford to publicize their vacation package online or through other forms of media, then you should know something's amiss.
Don't rely on hearsay
Always double check online and from credible sources (i.e. legitimate agencies, online reviews) before saying yes to that deal. Even if it's a trusted friend who told you all about it, you still can't completely trust word-of-mouth news. It's always better to be careful than to dive blindly into a possible scam.
Choose to pay via credit card
While it seems like the riskier option, it's actually less so when compared to paying in cold hard cash, check or wire transfer. It'll be nearly impossible to recover your money once it's in the hands of scammers. But when you use a credit card, you wouldn't have given these scammers direct access to your account and thus protecting you from losing money. People being assertive about cash payment is already a red flag that the whole thing could be a bogus deal.
Just book from accredited travel agencies
You can avoid all of this if you choose to coordinate with well-known agencies from the beginning. It's always better to stick to what you know and be risk-free after all. Check the list of travel agencies part of the PTAA here.
Always trust your gut
As they say: "When in doubt, throw it out." Once you feel something's off, even when it's just over a tiny detail, don't let go of that feeling. Chances are you're right.
What other tips and words of advice can you give those who might become victim to travel scams? Share them below!