Pinoy Travel: How to Get an Australian Visa
It's not as difficult as you thought.
by WindowSeat.ph | April 20, 2016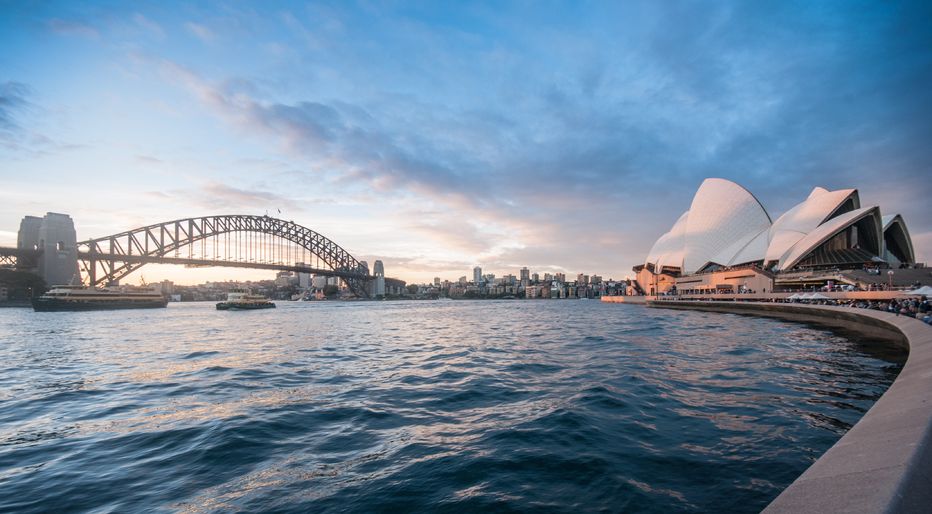 All you have to do is think of koalas and kangaroos and you'd want to go to Australia. And then there's the Sydney Opera House, Bondi, Manly, and yes—the accent. Who doesn't want to go to Australia, right?
Did you know that both Cebu Pacific and Philippine Airlines fly direct to select Australian states for as cheap as PHP25,000?
Next stop—your tourist visa. Here's a step-by-step guide to help you out.
Download and fill up the application form.
A tourist visa will let you tour this beautiful country for three to six months.
Unlike the UK or Schengen visas, the Australian visa doesn't have an online application system. But, it's still simple enough—all you have to do is get the form here, fill it up and go to step 2.
Get your documents ready.
Good news—unlike other visas mentioned, Australia's document requirement is made up of ONLY five things:
Passport: your passport must have at least 6 months validity from the intended date of entry to Australia. Photocopy ALL pages with content. This means photo page, amendments, endorsements, visas, entry/exit stamps.
Copies of your bank deposit books showing your history of savings or salary
Copies of bank statements or pay slips over a period of time
Credit card statements and limits
Letter of support from Australian contact with evidence of financial capability
Yes, you won't need to submit flight reservations, confirmed accommodations and an itinerary. All you need is proof that you can pay for your trip and these are things you already have.
Prepare the fee.
You'll have to settle the amount of AUD135 with a manager's cheque payable to "Australian Embassy." This is the ONLY mode of payment they'll accept.
Send your application.
Schedule your trip to the visa application center through here. They accept walk-in applications but it's always better to book in advance—you know, just in case.
Alternatively, you can send application and documents via courier for an additional fee of PHP380 (one-way) or PHP600 (two-way). If you send your application via courier, you will also need to pay a service fee of PHP629 by manager's cheque, payable to VFS Services Philippines Private, Inc.
Book the pickup by calling the Call Centre at +632 790 4900, Monday to Friday from 9:00 AM to 5:00 PM, or by sending an email at info.auph@vfshelpline.com. Metro Manila addresses will be scheduled within one to three days, and provincial addresses will be scheduled within three to five.
Track you application.
Track the status here. But, before you submit, you can also opt to get real time updates via SMS for an additional fee of PHP110 along with the service fee (VFS) manager's cheque. Processing for a tourist visa will take about a month.
Collect your visa.
You can either pick it up from the visa application center, wait for courier delivery, or check your email in case you have opted for the Visa Letter to be communicated to you electronically.
And that's it! For FAQs, please head over to the VFS site or the Australian Embassy site.