Pinoy Travel: How to Get a UK Visa
In 2014, 89 percent of the applicants were granted visa.
by WindowSeat.ph | April 14, 2016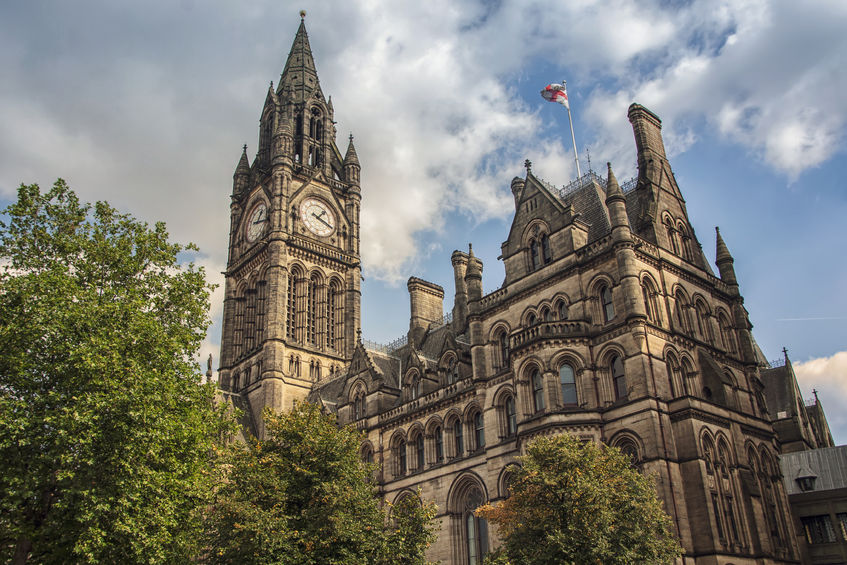 Want to visit the United Kingdom sometime soon? It is, after all, the home of Shakespeare, of C.S. Lewis, of Game of Thrones' Winterfell, of Harry Potter—generally, of a lot of things that Pinoys love. You can go ahead and do it.
You'll need a visa, yes, but did you know that majority of applications are successful? In 2014, 89 percent were granted UK visas. The 11 percent, on the other hand, were unfortunate mostly because they either applied for the wrong kind of visa, or had factual errors in the documents they submitted, or possess an irregular immigration history.
To help you do it right, here's a step-by-step guide to applying for a UK visa.
Find out what type of visa you'll need.
There are long stay, short stay, work, and student transit visas. For this guide, we'll focus on the Standard Visitor visa which allows you to stay for up to six (6) months in the UK for the following reasons:
leisure, e.g. on holiday or to see your family and friends
business, or to take part in sports or creative events
for another reason, e.g. to receive private medical treatment
With the Standard Visitor visa, you can:
take part in any of the business-related activities mentioned in the Visitor Rules
study for up to 30 days, as long as it's not the main reason for your visit
take part in an exchange program or educational visit (if you're under 18)
convert your registered civil partnership into a marriage
You can't:
do paid or unpaid work
live in the UK for long periods of time through frequent visits
get public funds
marry or register a civil partnership, or give notice of marriage or civil partnership
Apply online.
The UK provides the convenience of an online application form via Visa4UK.
You must first create an account and then proceed to filling up the form. Needless to say, make sure you provide correct details when you fill up the form.
Pro tip: take your time. You can submit the form up to three (3) months before your intended travel date.
You can pay the visa application fee (USD131) through Visa4UK.
Book an appointment.
To complete the application process, you must book an appointment at a visa application center. This is when you'll submit all necessary documents.
Gather all necessary documents.
The following are the documents you should provide when you go to the visa center for your appointment.
a current passport or other valid travel identification
evidence that you can support yourself during your trip, e.g. bank statements or pay slips from the last six (6 )months
You need a page in your passport that's blank on both sides for your visa. Your passport must be valid for the whole of your stay in the UK.
You'll also need to provide a certified translation of any documents that aren't in English or Welsh.
Here's the full list of supporting documents you can provide.
Go to your appointment.
Whether you're going to the center in Cebu or Makati, make it a point to arrive 15 minutes before the time of your appointment.
Your biometric information will be collected at you appointment. They require the following:
Your digital photograph must be taken with full face and without sunglasses or tinted spectacles, or head covering unless it is worn for religious or medical reasons. Your face should be clearly visible with no hair across the eyes.
Wait.
Most applications will be processed within 10 days. The maximum time you'll have to wait is 60 days.
| | | | | | | | |
| --- | --- | --- | --- | --- | --- | --- | --- |
| Number of days to process application | 2 days | 3 days | 5 days | 10 days | 15 days | 30 days | 60 days |
| % of applications decided | 1% | 22% | 89% | 99% | 99% | 99% | 100% |
The visa application center will mail your processed application, documents and passport via 2go for a fee of PHP500.
And that's it!  For more information and the FAQs, please go to the VFS site and the UK information site.