Travel for Less with WindowSeat's 5 Ways to Score a Free Flight
Commit to your wanderlust.
by Shen Mascariñas | June 04, 2016
More and more signs point to summer being over—cooler weather, faded tan lines and impending resume of the daily grind. With melancholy (and slightly bitter) hearts, fine, we concede. But just because the season of the sun has ended doesn't mean the adventures have to stop, too. Travel all year-round no matter the season.
Hush the protest of your abused, emptied out wallet. With these hacks, you can cross out (or at least discount) your set budget for airfare!
Jump on the chance to give away your seat.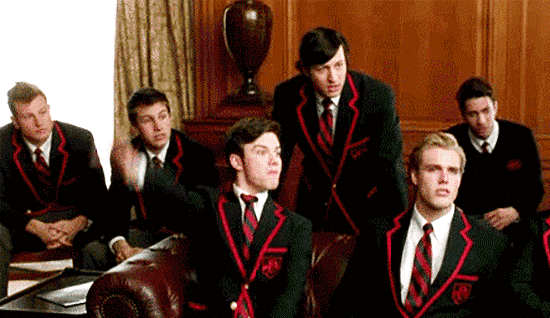 When the airline calls out who are willing to get moved to another flight, raise your hand as quickly as you would on a game of Bring Me. But to be able to do that, keep your plans flexible and attitude cowboy. You're gonna have to wait a little more to get to your destination, but airlines usually provide attractive incentives. Aside from bringing you to where you need to be, the airline just might give you a free ride to where you want to go next.
Treat miles and points like Pokemon.

Yep, you gotta catch 'em all! Commit to your wanderlust, and join a frequent flyer program. This way—all your travels will be instrumental to having one free adventure. Also, if you can accommodate the extra time, go for the longest travel routes. This will let your earn more miles.
Consider your credit cards your weapons in earning points. Research on the travel offers of your credit cards, and you'll be increasing your chances for free travel just by choosing to pay through credit.
Put your concerns and suggestions in writing.

If you've spotted some points for improvement on a flight, don't keep it to yourself (or on your Twitter account). Take a few minutes to translate your comments into a formal, polite letter. Make sure you include the time, place, flight number and personnel involved. The more specific you are, the more helpful you will be.
Most airlines will appreciate the feedback—may it be words of praise or constructive criticism. They're likely to accompany that appreciation with generosity.
Put your insomnia to good use.

Excited-hopeful-determined-disappointed: You've probably experienced this emotional rollercoaster from the Piso Fare craze, haven't you? Rise above your pessimism. This coveted and ever-elusive promo can absolutely be yours.
The trick is to check airlines' websites at midnight up to the wee hours. When national holidays and airline anniversaries are near, this your cue to be on watch. Follow airlines' social media accounts and this article to get first dibs on announcements.
Work for an airline (duh)!
If you love traveling so much, why don't you make a career out of it? Aside from pilots and cabin crew, airline employees in general have the perk of flying for free (on standby) or getting discounted tickets. Some airlines even extend these privileges to employees' immediate family members. So, you can share the wanderlust with your loved ones, too.
Got other cheats for scoring a free flight? Sound off below!