Huacachina: Peru's Real-Life Oasis
It's all real, we assure you.
by Tommy Walker | February 24, 2017
If you traveled even just a little bit around this world, you'll know yourself that something's you see are quite unbelievable. There are certain places that just have you in complete awe. In South America especially, we could be here all day naming some of the world's spectacular spots. Many will range from ancient ruins, to man-made phenomenon's to idyllic beaches and jaw-dropping viewpoints.
In the middle of the scorching hot desert in Peru, you wouldn't be blamed too much if you once stumbled across this spot and thought it was actually a mirage, but Huacachina is not an illusion, Huacachina is a very real oasis.
Let's take a quick look.
Desert Life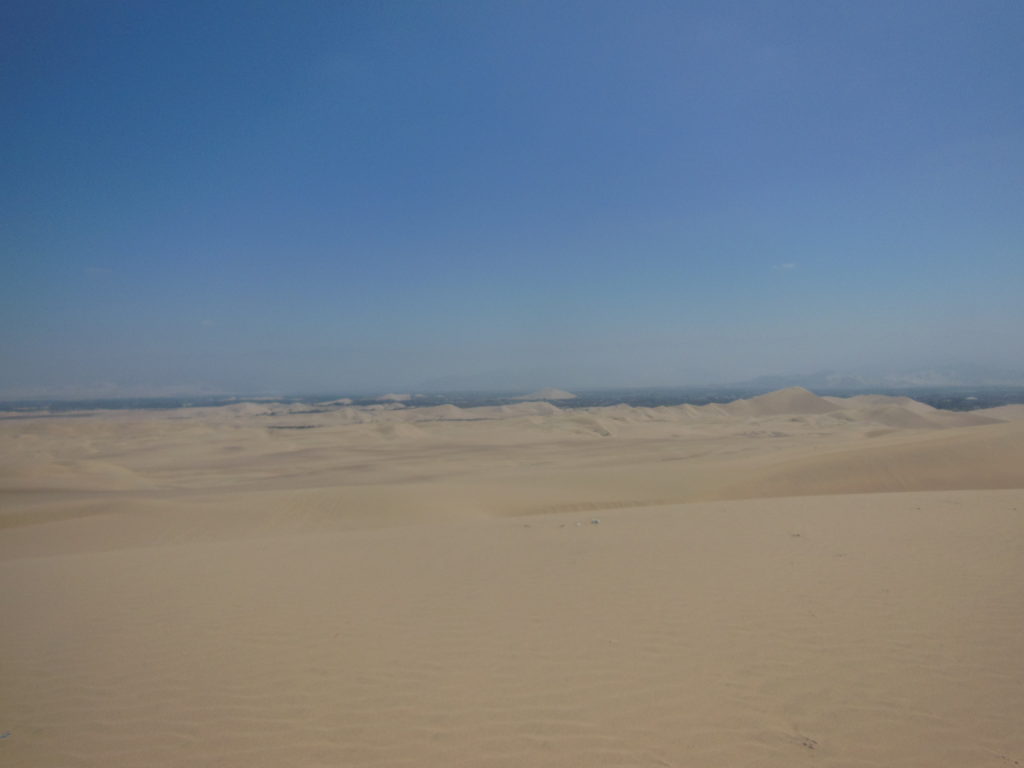 Look at the views, there is desert all around. Huacachina is located about 10 minutes away from Ica. If you do visit, cover up as the sun really beats down here. SPF and water would also be a good choice!
Sand Dune Heaven
If you didn't know any better, you'd think you'd be somewhere in the Middle East. With these mesmerizing sand dunes, that'll all you can see for miles on end. Taking a good pano shot should be compulsory here, there are simply epic views to enjoy.
Buggies in Dunes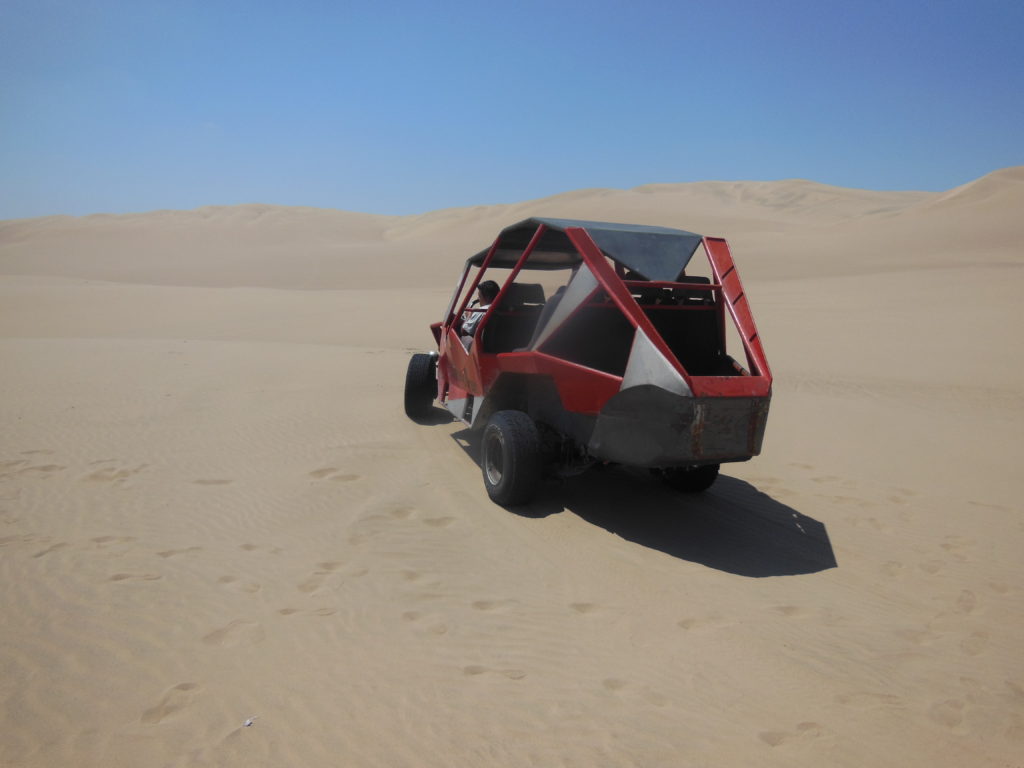 The main thing to do in Huacachina is to ride the sand dunes via a buggy. It's like a mini roller coaster, and some of the thrills are epic. You'll sit back and allow your driver to veer up and down the steep inclines. It's an open desert to play in. Hold on tight!
Sand Boarding
If you like to feel the thrill even more, take a sand board and go belly first down some of the sandy slopes. You can really get to rapid speeds; just don't drag your feet! If you're a bit of a board sport expert, try surfing them. Some even have double drops, so once you're slowing down after the first one, you'll soon pick up for the second!
Many a Myth
Built around a natural lake, a native princess apparently was here, left her mirror after fleeing a male hunter. The mirror turned into a natural lake. Other myths say her mantle folds created the sand dunes around the lagoon she was originally bathing in. Whatever you believe, it adds a bit of mystery to the spot.
Staying in Huacachina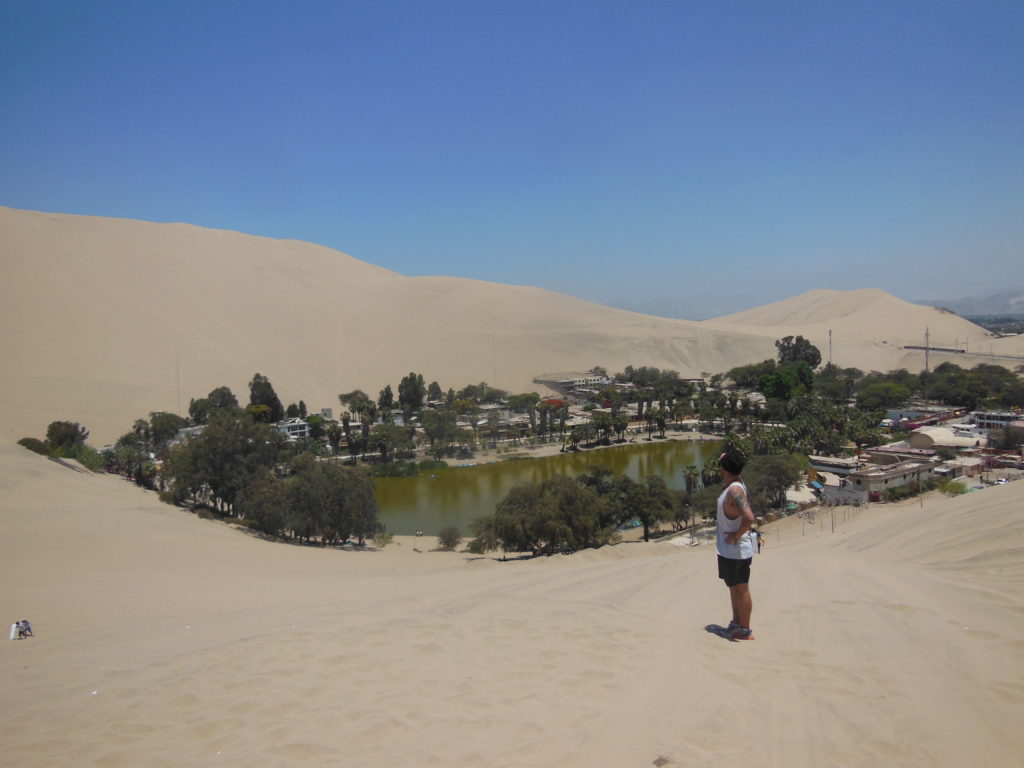 With a flurry of hotels, hostels, bars, restaurants and homes, this isn't a theme park that opens everyday. Local Peruvians actually live here to facilitate the tourists. Huacachina is also a popular resort town for nearby residents in Ica.
Got anything to add? Post them in the comments!