Bali's Digital Nomad Visa Will Allow You to Work in Paradise Tax-Free
Up to five years of tax-free stay in Bali.
by Ina Louise Manto | June 29, 2022
Even before the pandemic, Bali was already a hotspot not only for tourists eager to see paradise but also for digital nomads who just can't be tied down to one place.
With the changes brought upon by the pandemic, one thing's for sure: remote work is here to stay. With flexible schedules, there is a rising number of workers seeking new locations that offer the perfect balance between work and play. And Bali can be your next office too.
Digital Nomad Visa for remote workers
With a new digital nomad visa, Indonesia hopes to attract more remote workers to the country. This is part of a new tourism strategy that moves away from sunseeker tourism to something more sustainable. "In the past, the three S was: sun, sea, and sand. We're moving it to serenity, spirituality, and sustainability. This way, we're getting better quality and better impact on the local economy," shared Indonesia's Tourism Minister Sandiaga Uno in an interview.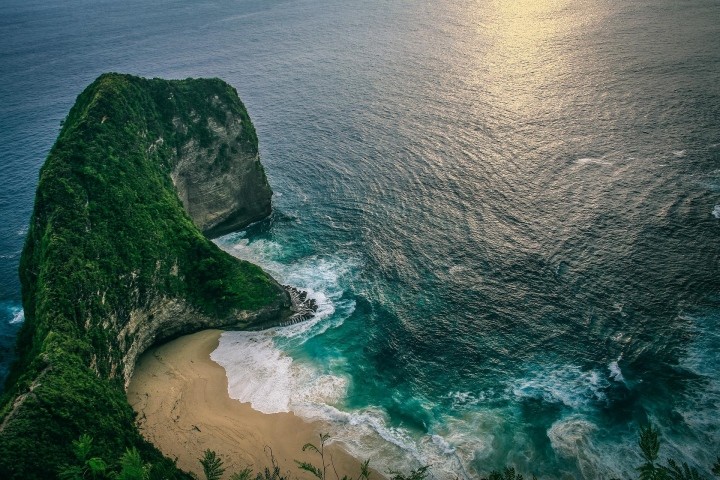 There had been plans to grant a special visa to remote workers at the beginning of 2021, only to get derailed due to changing protocols brought by the pandemic. Now that several countries are opening again, the ministry is looking into relaunching the idea.
How will it work?
According to the ministry, the Digital Nomad Visa will allow holders to stay in Bali for as long as five years, tax-free. Granted, they don't earn their income in Indonesia.
Together with sporting events and ecological tourism, the plans to launch the Digital Nomad Visa should bring over 3.6 million travelers and help create over 1 million jobs for Indonesians.
The ministry also shared Bali remains a top destination for remote work.
Philippines to Bali: Travel Requirements, Quarantine Rules, Visa Exemption, Etc.
Philippines to Bali: Travel Requirements, Quarantine Rules, Visa Exemption, Etc.
Ina Louise Manto | May 12, 2022
Is Indonesia's digital nomad visa already available?
Don't pack your bags just yet — the digital nomad visa is still in its proposal stages, but the international community is hoping this will push through soon.
As of writing, guidelines regarding the application process and visa issuance still haven't been released. Watch this space!