Indonesia's Red-Light Districts Will Be Shut Down by 2019
70 red-light districts have been shut down as of press time.
by Abu Poblete | March 01, 2016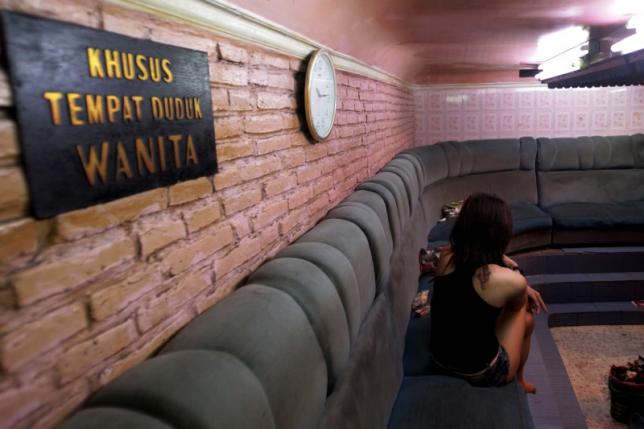 The Indonesian government has begun closing down the country's red-light districts. The mandate is a move to eradicate prostitution in the country.
As of press time, 70 such districts have been shut down. This includes the legendary Kalijodo neighborhood in Jakarta. It was recently torn down and the government to use the space for a new public park.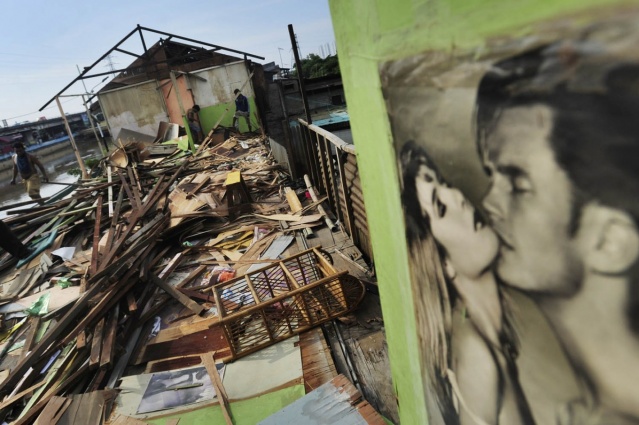 The Kalijodo shutdown also affected other businesses, homes, and even places of worship. The 3,000 residents who were given seven days to pack up and relocate.
"If the main reason of the government is to clear prostitution, then I think this is the right thing to do. Prostitution violates religious values and it also disrupts other people around it," said Slamet Basuki, a resident of Jakarta.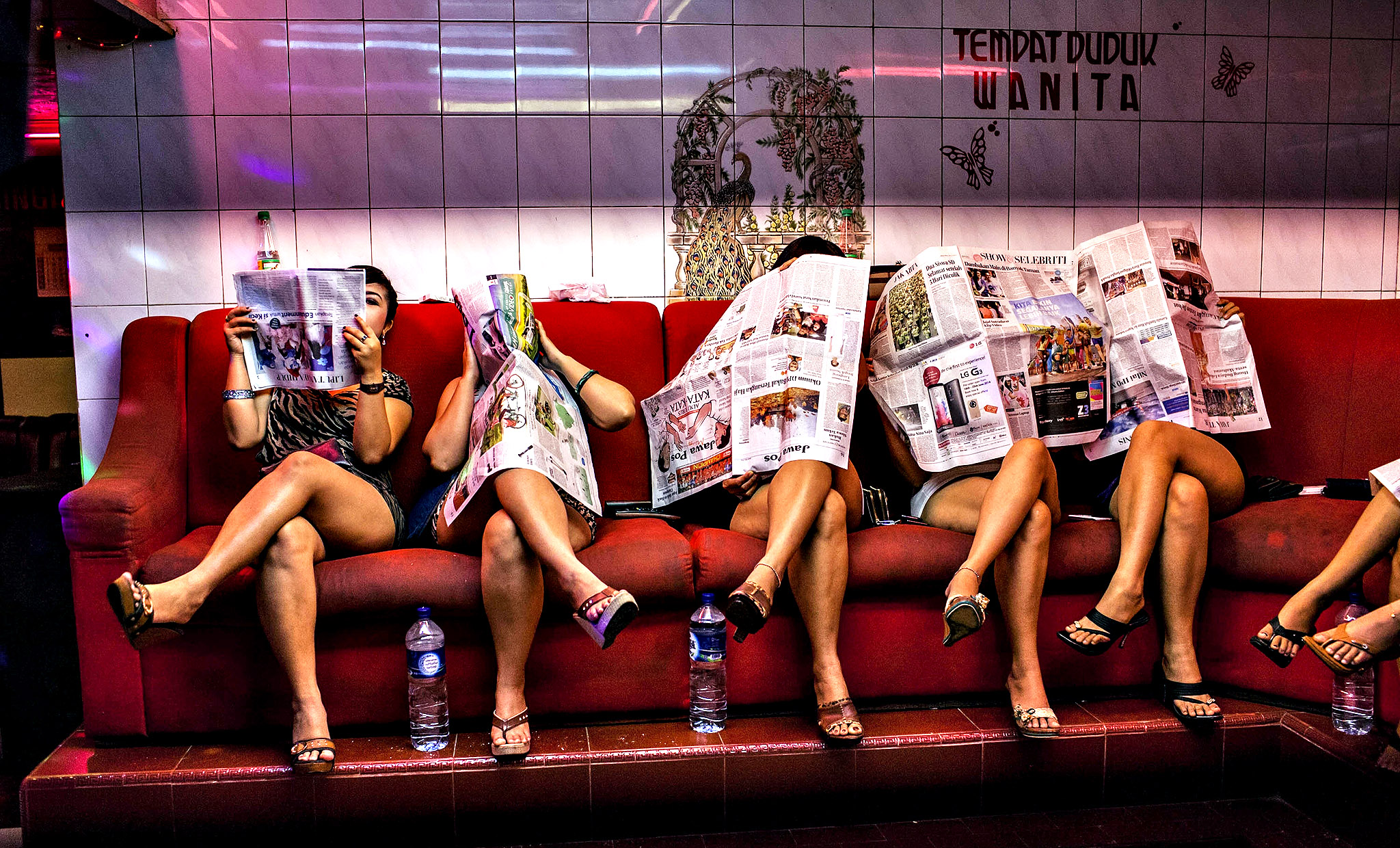 The capital city's rehabilitation and vocational center is open for Kalijodo's now-jobless sex workers. The center aims to teach them skills to take on new pursuits.
They estimate that there are still around 100 remaining in the list of other districts to close down by 2019.
Got anything to add to this story? Sound off in the comments.