Asia's 50 Best Restaurants: Local Culinary Gems Revealed
Guess which PH restaurant made it.
by Shen Mascariñas | March 01, 2016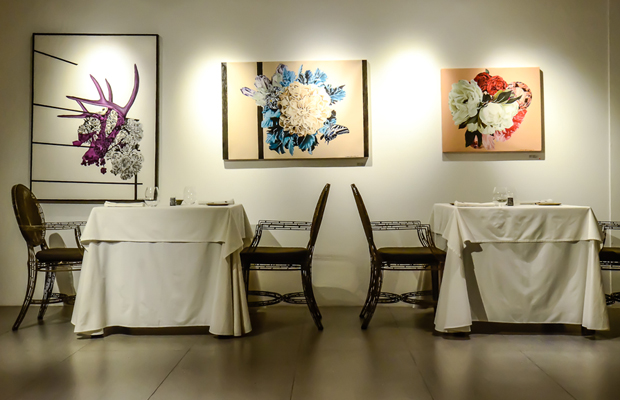 Every year, William Reed Business Media produces three world-recognized lists of the best places to eat on Earth. One of which is Asia's 50 Best Restaurants, determined by around 1,000 restaurant industry experts from all over the world.
Hush your pessimistic (and hungry) soul, doubtful one. This is one of the most credible snapshots of what truly matters in global cuisine, so update your bucket list of restaurants instead.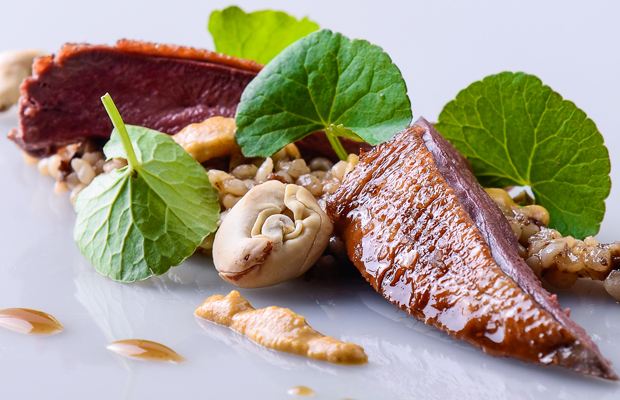 The list of Asia's 50 best restaurants in 2016 is finally out, and one Philippine restaurant impressively snagged a coveted spot. Get ready and stay patient, foodies. Getting through and actually securing a reservation at Vask might be quite a challenge from here on out.
Described by the award-giving body as "art meets food in intimate gallery dining room," Vask is ranked 39th out of 50.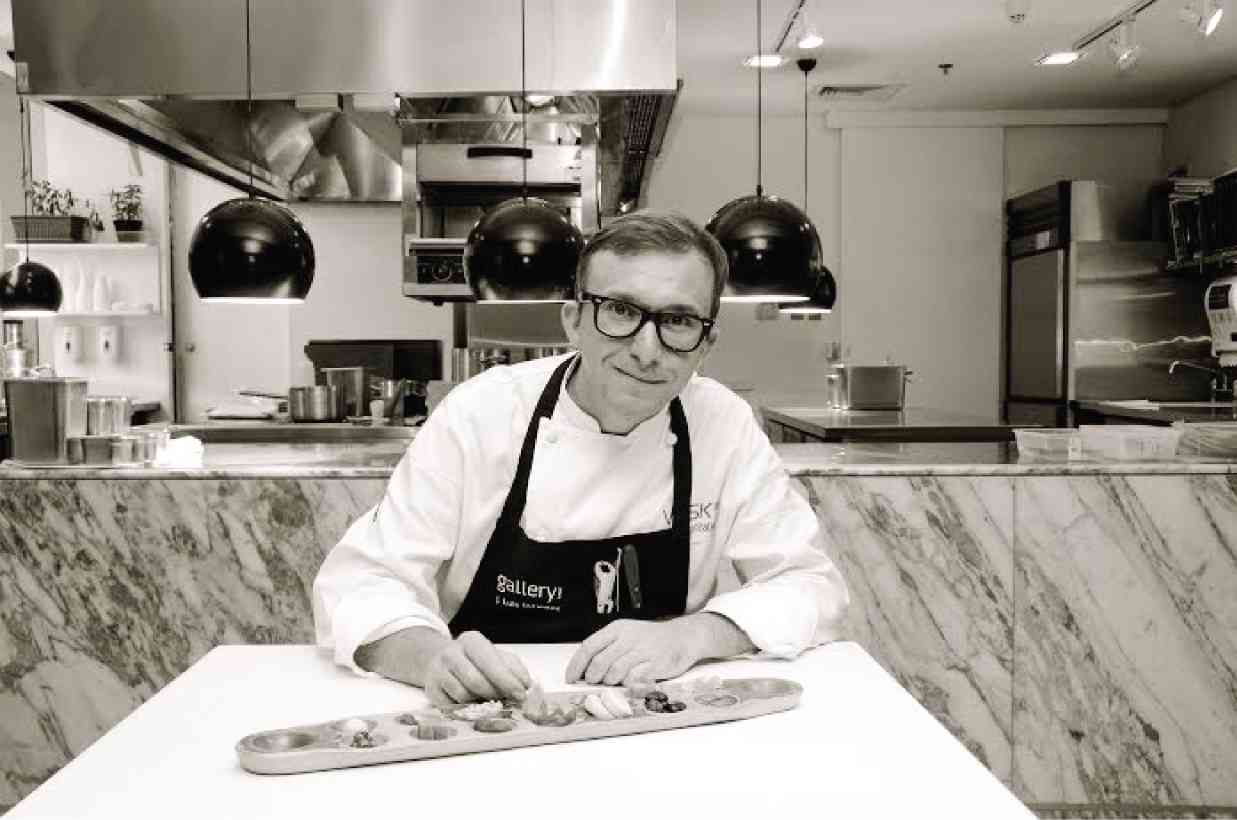 Props to Vask's Chef Jose Luis "Chele" Gonzales for whole-heartedly supporting the Philippines' local cuisine and produce. This Spanish local roughed it out to really get to know Filipino cuisine and to put the spotlight on less known flavors from indigenous communities. For a Pinoy gastronomic adventure like no other, the tasting journeys at Vask are experiences every foodie must not miss.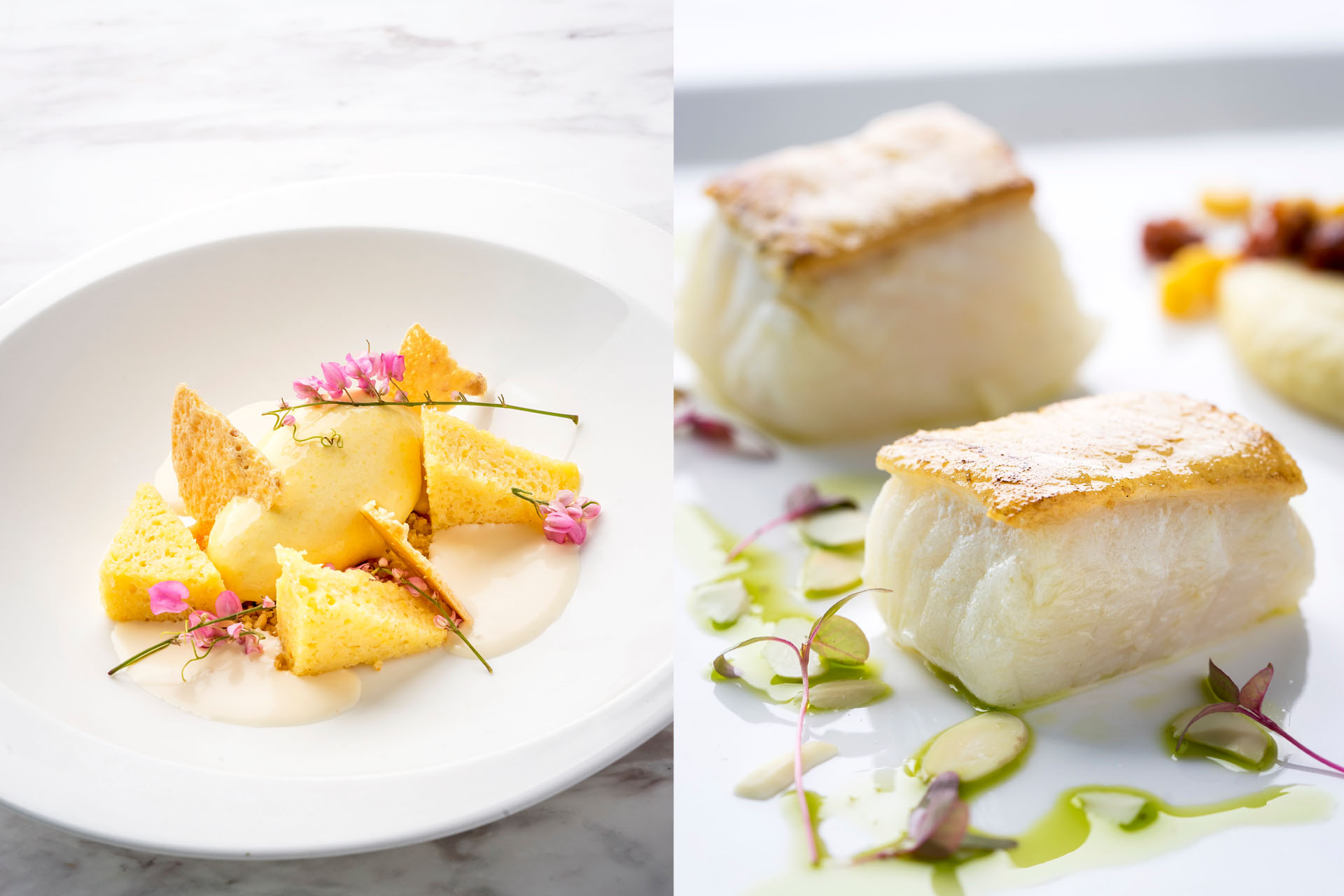 Aside from the roundup of the best restaurants, standout chefs in various fields are also recognized. For the Best Female Chef of 2016, our very own Margarita Fores waved the Philippine flag high and proud.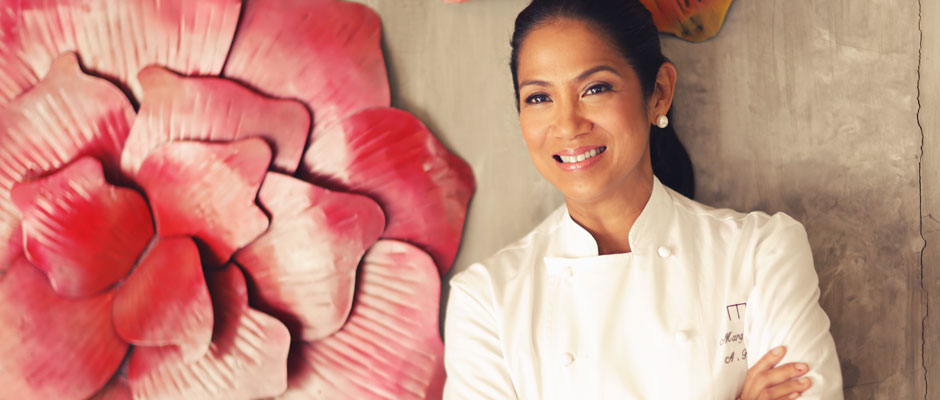 Her distinct Italian cooking, flawlessly translated in Cibo, Lusso and Grace Park, has won not only Pinoys' taste buds, but also those of the foodies all over the world. Despite focusing on Italian cuisine, Chef Margarita Fores is also an obvious advocate for local and sustainable produce.
Got anything to add to this story? Sound off below!