LOOK: Joseph Gordon-Levitt Finally Shares Short Film Project on the Philippines
After weeks of waiting, we finally get to see what Joseph Gordon-Levitt's project is all about.
by Kyzia Maramara | September 15, 2020
When American actor Joseph Gordon-Levitt asked Filipinos to submit media a few weeks ago for a project he's working on, thousands answered his call. From reading lines in Tagalog to writing about Donsol, Sorsogon, and sharing beautiful photos of the Philippines, Filipinos were more than eager to help him out. After weeks of waiting, we finally find out what his project was for.
On Sept. 12, the actor shared on his Facebook page a short film entitled "The Beauty of the Philippines." The video is a minute and a half long featuring clips and photos taken across the country.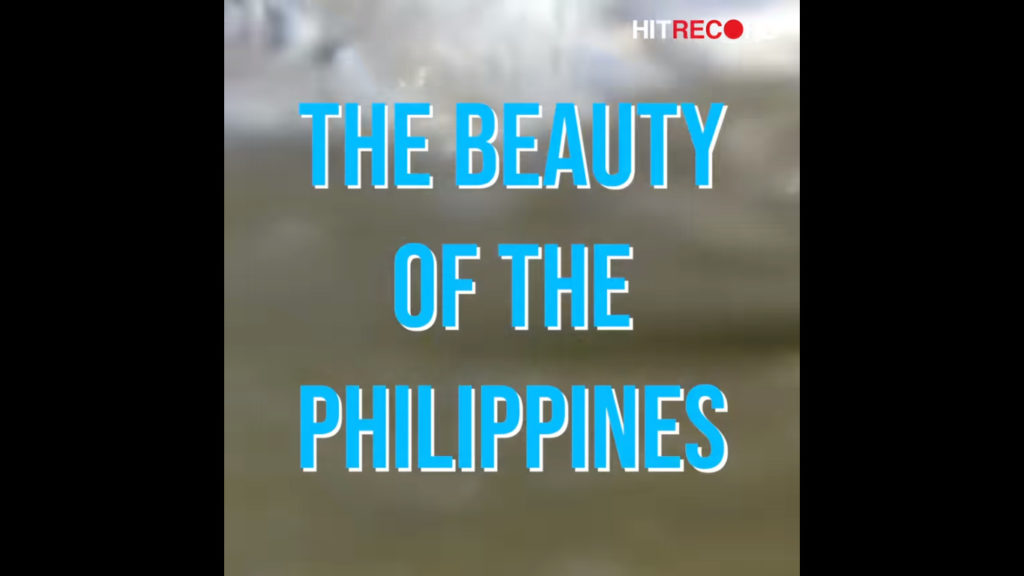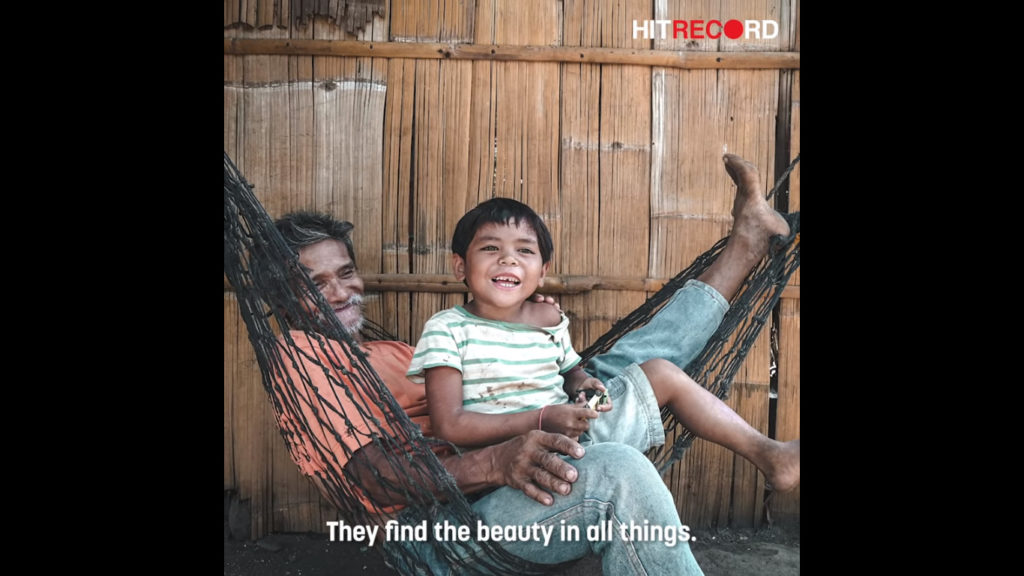 "Really pleased to share "The Beauty of the Philippines," the short film that so many of you created!" Gordon-Levitt wrote. "The finished piece is such a sweet celebration of a beautiful place and culture. Bravo to everyone who contributed! Hope you all enjoy it as much as I did."
"The most beautiful thing about the Philippines is its people," the video starts. It followed with clips of our amazing beaches, mountains, festivals, and various other amazing sights but it drew back on the fact that there is nothing more beautiful than the Filipino people you'll meet.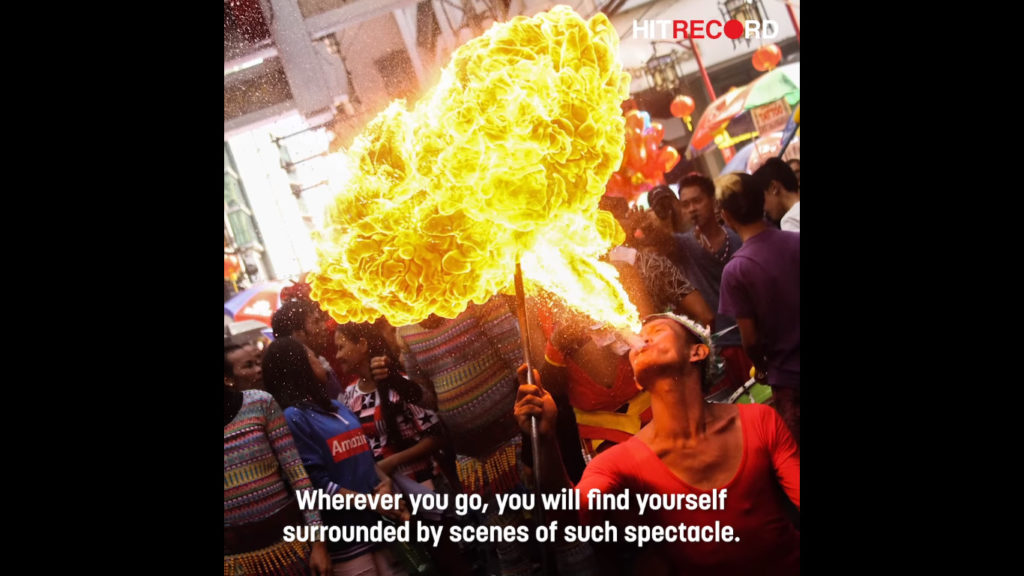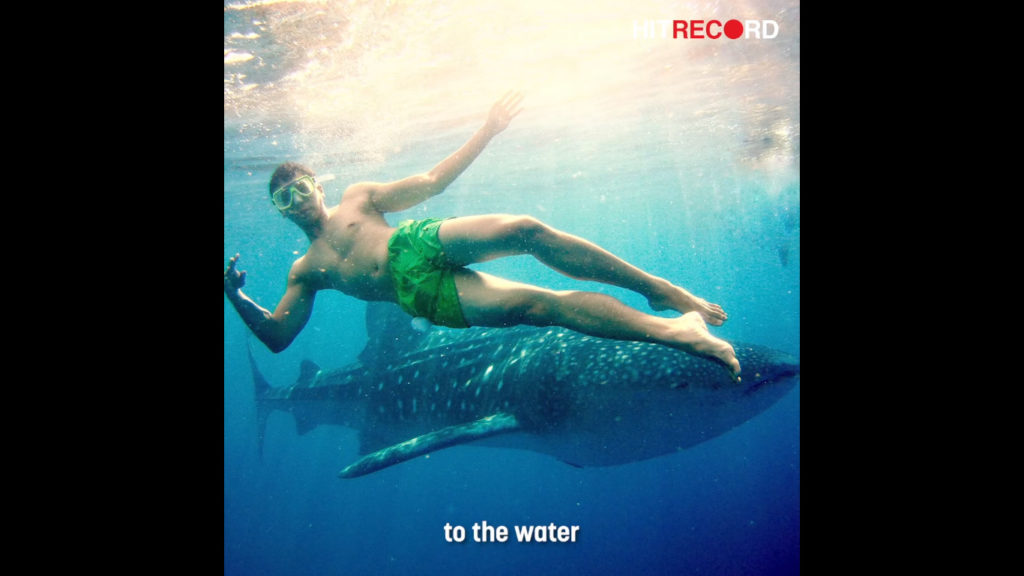 The video has 7k shares and 160k views as of writing and the Department of Tourism's official Facebook page even left a comment saying how the video "brings so much joy and nostalgia."
Gordon-Levitt has expressed his excitement for future projects and collaborations with everyone.
What do you think about the short film?
READ MORE:
Next Time You're in Batanes, Stay at These Rustic Ivatan Stone Houses on Airbnb
LOOK: This Unique Underground Café is a Hidden Haven in Antipolo, Rizal
Go Glamping by Taal Lake at This Picturesque Resort in Batangas
Picture-Perfect Cafes and Restos You Must Visit In Cavite (That Aren't in Tagaytay)