How to Keep Your Clothes Wrinkle-Free while Traveling
Be an expert in keep your clothes looking good even if you crammed them all into your carry-on.
by Shen Mascariñas | January 05, 2016
More than creating well-dressed travel memories, keeping clothes wrinkle-free is crucial for travelers attending corporate events and other special occasions. When there's no steamer, iron or laundromat in sight, fret not. Here are hacks to keep your travel #OOTDs and #OOTNs free of annoying wrinkles.
Pack with a strategy.
Here's your packing goal: create a jigsaw puzzle of your belongings. Leave no empty spaces that will cause your things to move around and make creases in the process. You can use your socks to fill in remaining holes.
As much as possible, only pack clothes that don't need ironing. Nylon, lycra and polyester are warriors in fighting wrinkles. This makes these types of fabric your travel allies.
For garments that are prone to wrinkling, pack them more carefully. You can use plastic bags and tissue papers to reduce the friction causing wrinkles in your clothes. Fold shirts and slacks with a piece of tissue or a plastic bag in the middle. Also, don't forget about the well-loved rolling tactic.
Be armed.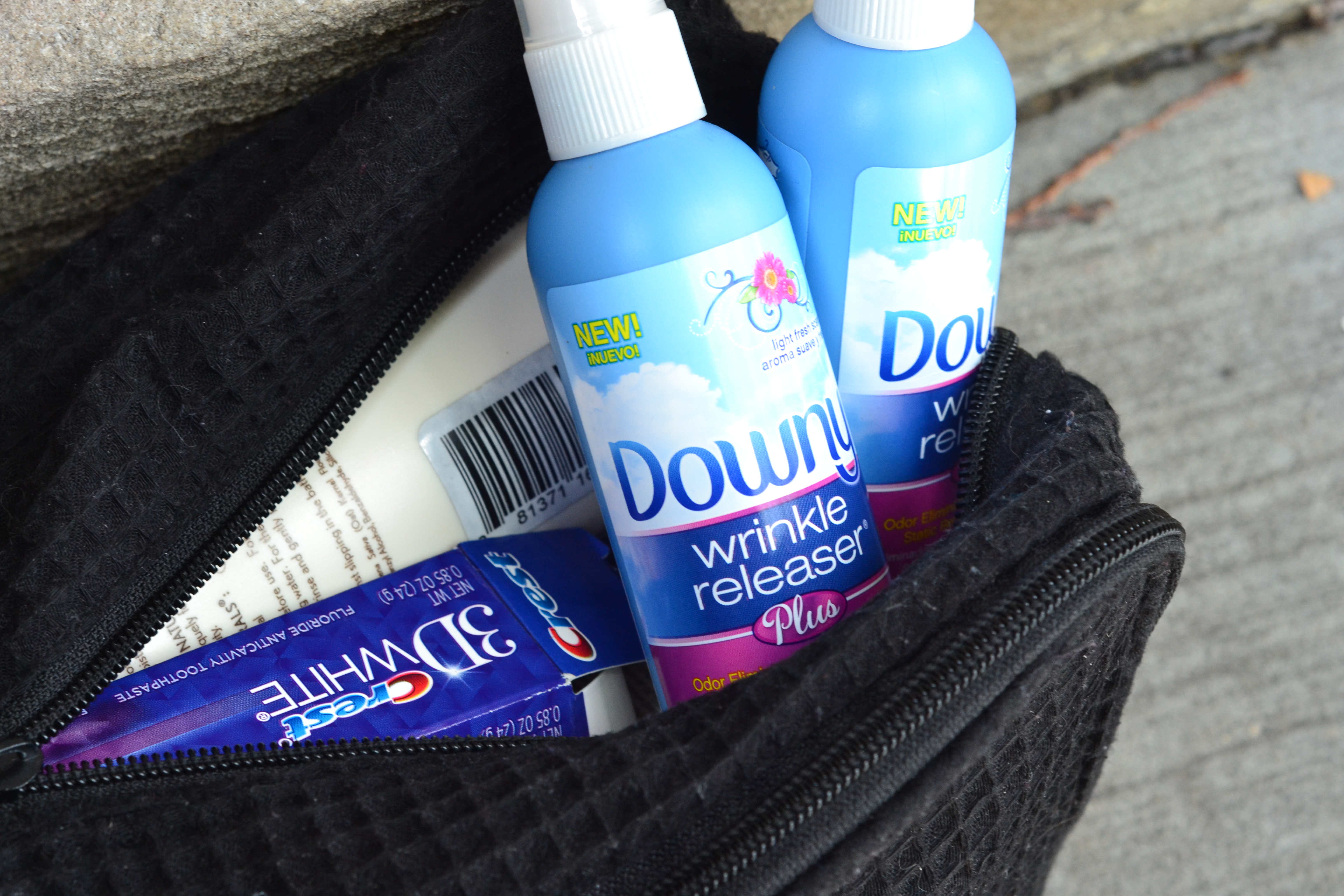 Unfortunately, even your anti-wrinkle packing strategy can't be perfect. For times your strategy fails, make sure you've also packed awesome gadgets that will prevent and fix those annoying kinks. Most wrinkle-fighters are actually just ordinary things you already have lying around the house.
Aside from plastic bags and tissue papers mentioned above, folders can also be very handy in protectively folding your clothes. Bringing a clothing iron isn't really practical with your limited luggage space, but you can definitely spare some room for a flat iron. It'll take more time to straighten wrinkles out, but the hair iron will pretty much work as effectively. Of course, don't forget to bring the genius innovation—wrinkle releaser spray.
Know how to undo the damage.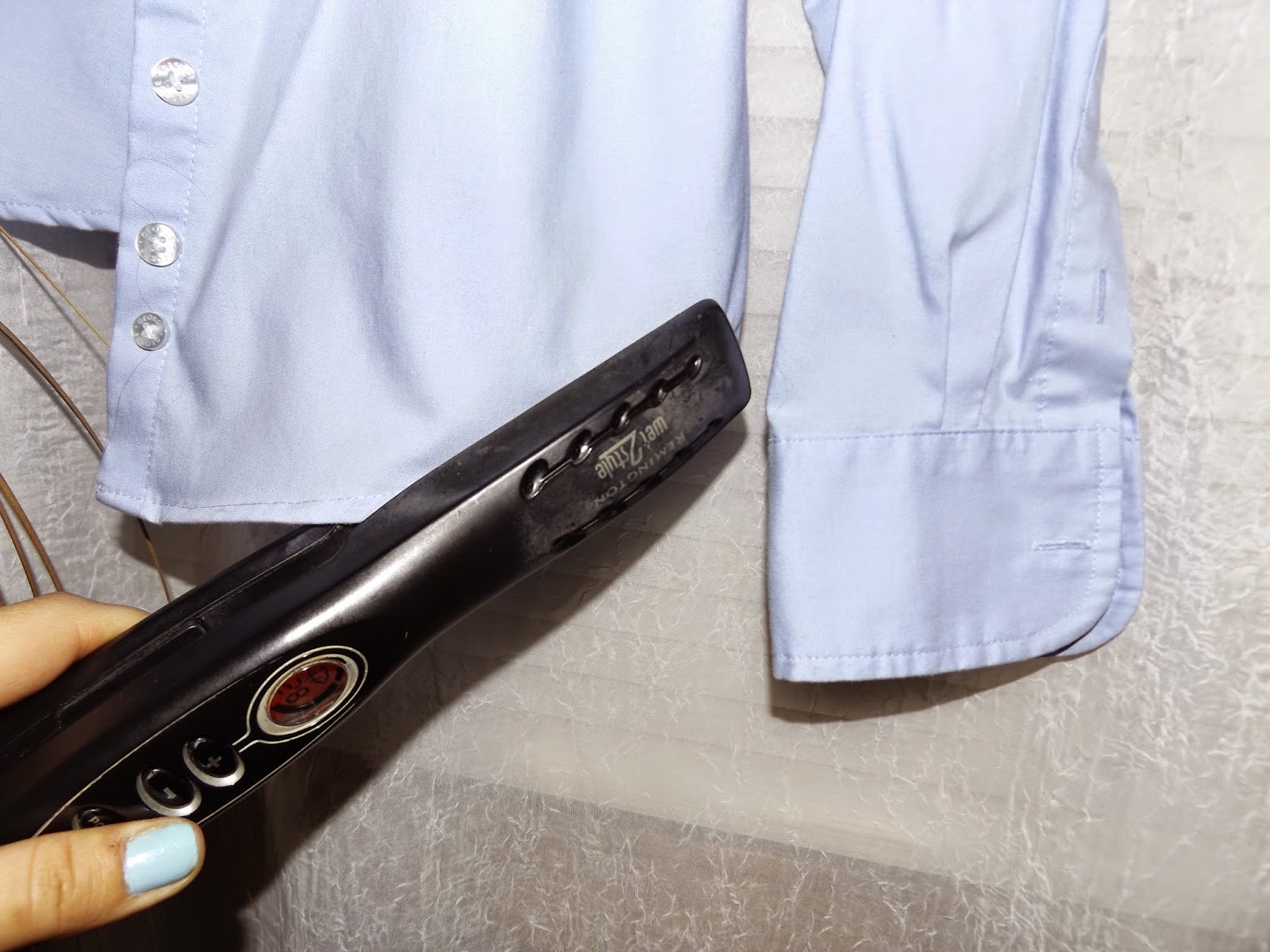 Don't panic if you open your suitcase full of wrinkled clothes with an important event a few hours away. There's definitely still hope for you even without a steam or iron in sight. Aside from the obvious fix of spraying wrinkle releaser on your clothes, you can hang your clothes in the bathroom while you take a long hot shower. You can also use your hair iron!
But, if you have none of these, you can always dampen the wrinkled area then stretch and tug the fabric taut. Another great way of fixing wrinkles is laying a warm damp towel on wrinkled parts, followed by pressing and smoothing out the towel until you're left more fabulous clothing.
Got any other tips to prevent and address wrinkled clothes while traveling? Share your hacks below!