How to Plan the Ultimate Itinerary (Every Time)
Make the most out of your time out.
by WindowSeat.ph | January 27, 2016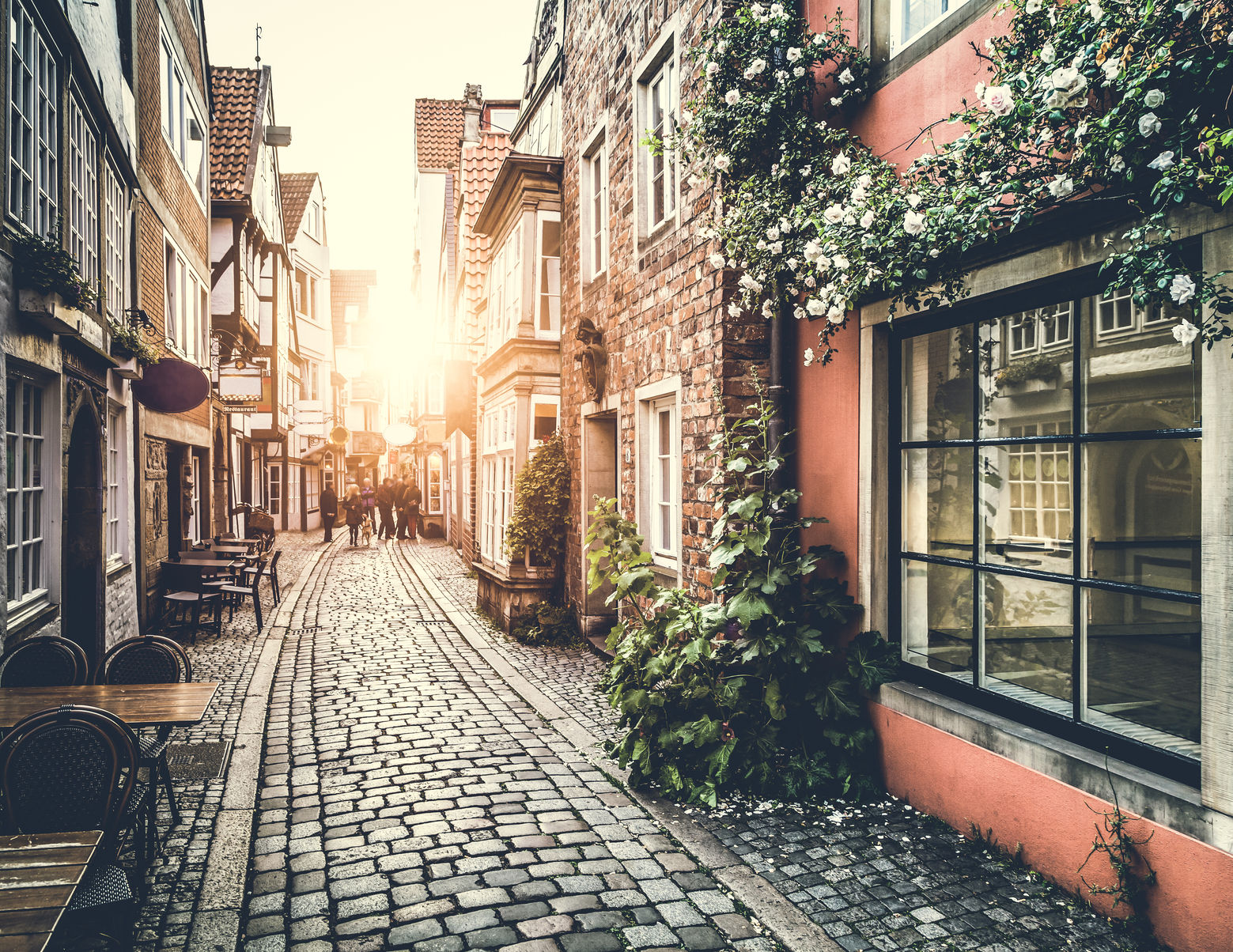 We Pinoys subscribe to the notion of "sulit" or making the most out of things—the most pleasurable way possible. This applies to a host of things—meals, quality time, work hours, and of course, travel. The idea that it's something you pay for, in one way or another, makes you want to go through as little hassle as possible.
Thus, if you want your next trip—the trip that you will be spending your hard-earned money on—to be sulit, here are the ways.
Get to know your destination
Now's your chance to be shamelessly obsessive. Research everything—from general information about the place, history, the best and worst areas, the locals' way of life, the transport system, the horror stories, down to the small trips you'll take from your hotel/hostel/Airbnb to the rest of the city/town.
List down your ideal must-dos
These are the things you've always wanted to do but always seem to forget about just because they're not garden variety tourist activities. These are the concerts/bands, plays/actors you want to see, the restaurants/food you want to eat. There are many others, depending on your set of interests. Make sure you make them part of your itinerary.
Leave space (and money) for free time
Do you think Jesse and Celine will ever have met if they had to follow a strict itinerary? Set a "free," no plan-day or days, set aside your budget for it, enjoy. You can use this day to aimlessly explore, to do something you did earlier and loved, to get to know a few people, or to do whatever.
Don't be such a tourist
Sometimes the best trips are the ones that let you live in the destination as if you're a local. Aim to plan a mix of touristy things and the things that locals do. And then, don't forget to make friends, sit down, smell the coffee, and watch life pass by.
Got tips? Post them in the comments!